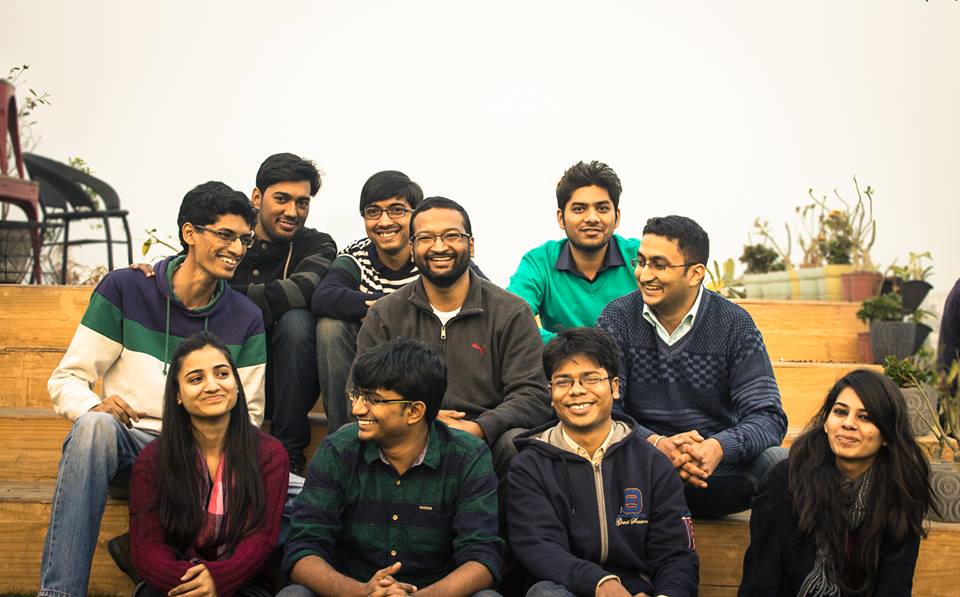 29 March, 2016, New Delhi: Babygogo, New Delhi based child healthcare startup has acquired a seed funding of US $300k. Its funding round was led by a group of angel investors including Rajul Garg, a renowned name in healthcare investment, having invested in Qikwell, HealthKart & Cygnus Medicare earlier.
The round also saw the participation from other investors such as Dr Aniruddha Malpani, IVF specialist from Mumbai and an angel investor; Daljit Singh, President of Fortis Healthcare; Aditya Vij, ex-CEO of Fortis Healthcare; Salil Kapoor, ex-COO, DishTV; Dr Kishore Kumar, Founder & Chairman, Cloud Nine Hospitals; Ashu Agarwal, Director, BW Accelerate;  Ashish Tulsian, Founder, Posis;  Afsal Salu, Founder Delyver; Dr Shuchin Bajaj, founder of Cygnus Hospitals; Dr Ritesh Malik, founder of Innov8.
Babygogo is a platform which brings both doctors and parents on one podium and helps parents to seek expert advice on child healthcare from some of the stalwarts of the industry. It also equips the parents to enhance their knowledge on child healthcare subject by providing them adequate information through various articles on its site. These articles cover several verticals of child healthcare such as baby food, health, day-to-day parenting, baby products etc.
The startup is planning to utilise the funds in enhance its technology and analytical engine and beefing up its team to explore new channels of digital marketing.