Meet the second generation American entrepreneur, Baiju Bhatt. He is the Robin of his company called 'Robinhood'. This company is the fastest growing brokerage in the world.
Let's get to know how the Stanford Alumnus along with his friend and classmate Vladimir Tenev, built the financial services company which made them both into billionaires.
Early Life of Baiju Bhatt
Bhatt was born to Indian emigrants in 1984. He completed his graduation from Stanford with a Bachelor's Degree in Physics in 2007 and a Masters Degree in Mathematics a year later from the same college.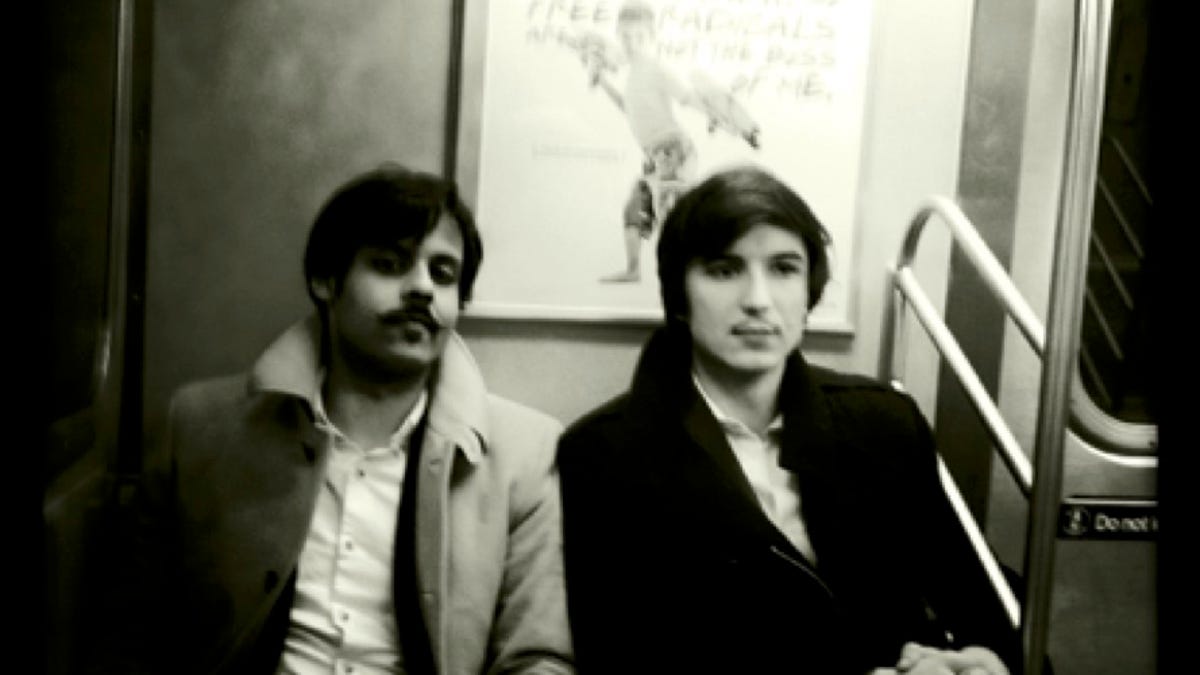 This is where he met his close friend and partner, Vladimir Tenev.
Career
Before building 'Robinhood', Bhatt and Tenev worked for financial institutions in New York City. They used to build high-frequency trading platforms. Through this, they realized that high-frequency traders and electronic trading firms pay effectively nothing to execute trades.
This is where the idea for Robinhood was born. They were inspired to create a zero commission stock brokerage app in 2013. It helped to bring the existing technology to the retail brokerage market. As of 2016, they have more than a million users worldwide.
This number increased thrice in a span of just 2 years. Yes, by 2018, the company had hit over 3 million users. Their strategy of offering free stocks in exchange for referring new users worked wonders in the market.
The Mobile App
Working as your financial advisor from your smartphone, Robinhood is the friendly mobile app that allows you to carry out commission-free buying and selling of stocks on U.S. exchanges. It's also offering free access to extended market trading from August 2018.
With a goal of making it easier for people to invest in the future, Robinhood is also in talks with the U.S OCC to obtain a banking license.
"Baiju is a world-class innovator with the ability to see the future before it arrives. Our entire generation will be positively impacted by the work of Baiju and the Robinhood team. He can also manage to have a positive attitude and a lot of fun in the process!"

– Dylan Flinn, CEO of Shadows.
A company that is just 5 years old has a user base of over 3 million along with the market value of $5.6 billion, which is a remarkable achievement. Both Baiju Bhatt and Vladimir Tenev entered the billionaire list when their company reached the landmark of over 5 Billion.
And there is no stopping them. With every passing minute, they come up with a new idea to renovate and reinvent themselves.
---
References
LinkedIn
Google Images
Youtube