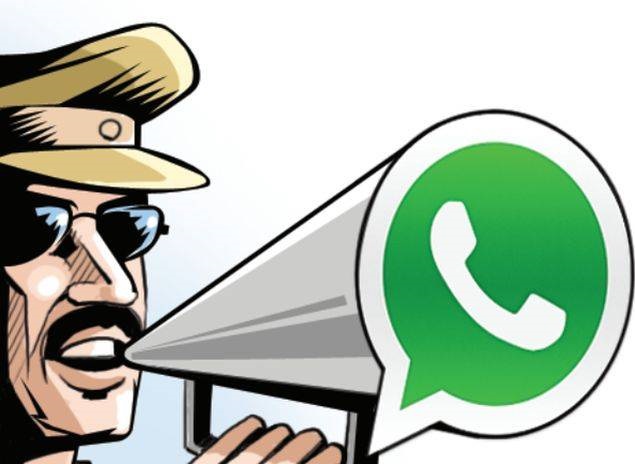 10 March, 2016, Bangalore: Seems like the entire world is dancing on the tune of whatsapp, from youngsters to matured person and from high class to middle class families, each one of them are hooked to this messaging app. Now, recently Bangalore police department has joined the whatsapp's bandwagon to curb the crime rate in the IT hub of India.
As per the recent development, the denizens of the city can lodge their complaints by using whatsapp and SMS service. The complaints can be registered by sending a message through text or whatsapp on +91-9480801000.
Abhishek Goyal, DCP, Crime Branch, took to his tweeter account and tweeted:-
Now you can also #WhatsApp your issues/complaints to @BlrCityPolice on 9480801000. #BCPonWhatsApp pic.twitter.com/4pva8fTyNy

— Abhishek Goyal (@goyal_abhei) March 9, 2016
Bangalore's Police Department has been using social media platform very actively to spread awareness among the citizens of the city. The department has made Twitter and Facebook pages through which citizens can register their complaints so that department can take quick action to resolve the issue.
Police departments across the nation have been using the technology to the fullest to keep a close eye on the happenings of their respective cities. Delhi police have a Twitter account. They also have apps for women safety and traffic reporting. Mumbai police, whose Twitter account is much lauded, has recently tied up with Uber to install alco-booth at Mumbai bars and pubs to reduce drunk driving.
Image- TOI
Also Read-
Whatsapp Now Becomes The Monthly Billion User Baby