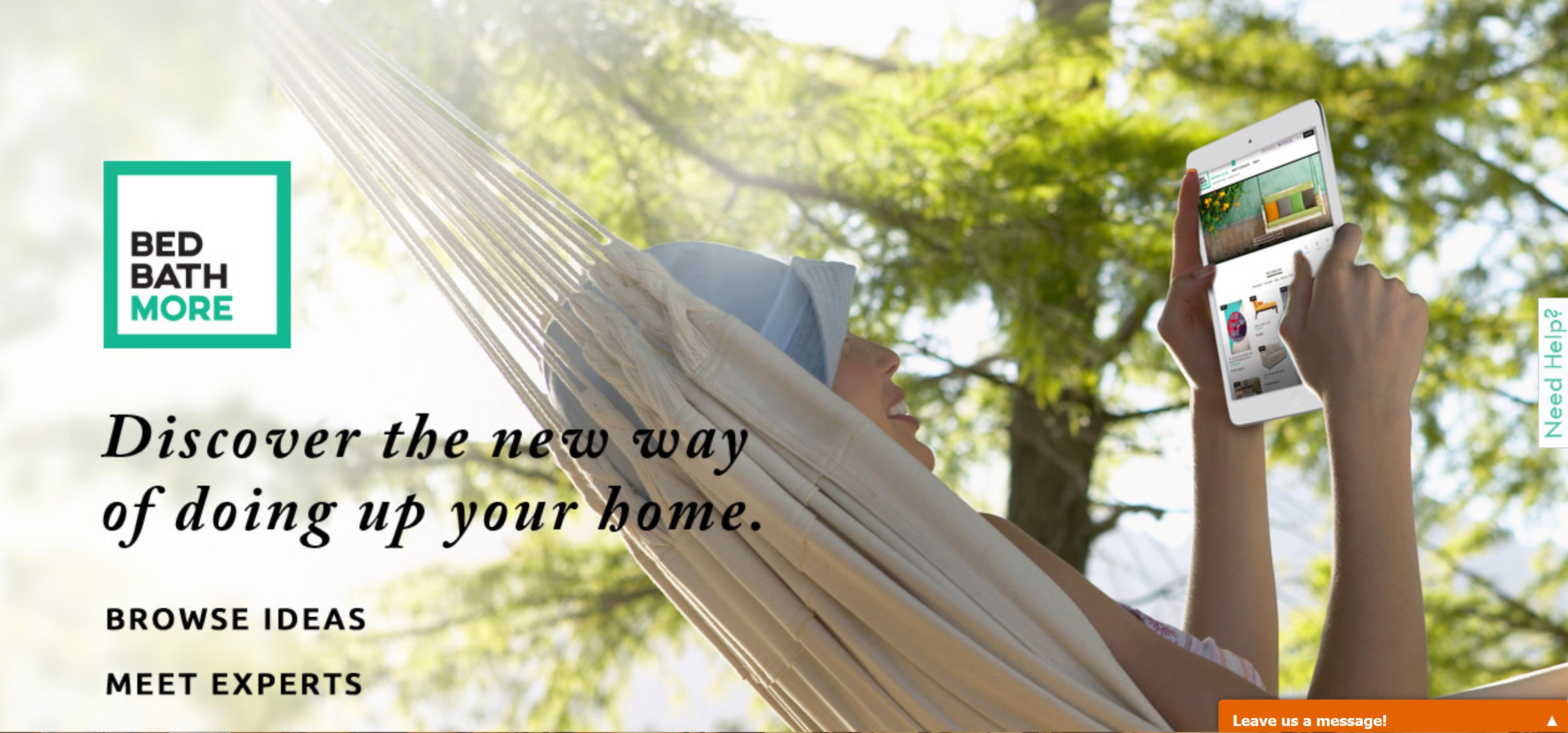 Mumbai, Jun 15 (PTI) : Online home decor store BedBathMore.com has acquihired graphic-arts marketplace Crude Area.
With this move BedBathMore.com will expand its private label offerings and strengthen its focus on content, community and e-commerce, the company said in a statement.
"It is an all-stock, acquihire deal and the entire team of Crude Area has transitioned into BedBathMore.com along with its founders, who now will be a part of the management team at BedBathMore.com," the statement added.
However, the company did not disclose the size of the deal.
Post the acquisition Crude Area will become an independent white label on the portal offering a wider range of products to its consumers, it added.
"As a business, wall art and private label extension in decor and furniture was always a vision for BedBathMore.com and the move ties in with our expansion plan and our acquihire strategy. We will continue with similar acquihires in the near future," Founder and MD BedBathMore.com Amit Dalmia said.
Founded in 2012, Crude Area has been incubated by WebChutney founder Sidharth Rao and has MakeMyTrip co-founder Sachin Bhatia as an angel investor.
It is focused on the discovery of graphic art created by Indian and international artists.
Currently BedBathMore.com owns several private labels in the linen, furniture and other categories.
Recently, the portal acquihired Homado.com, which is a marketplace for interior designers to showcase their portfolio, expertise and ideas.
Post the acquisition, Homado.com's community of close to 3,000 architects and interior designers have been integrated into the existing offerings of BedBathMore.com. PTI
Comments
comments