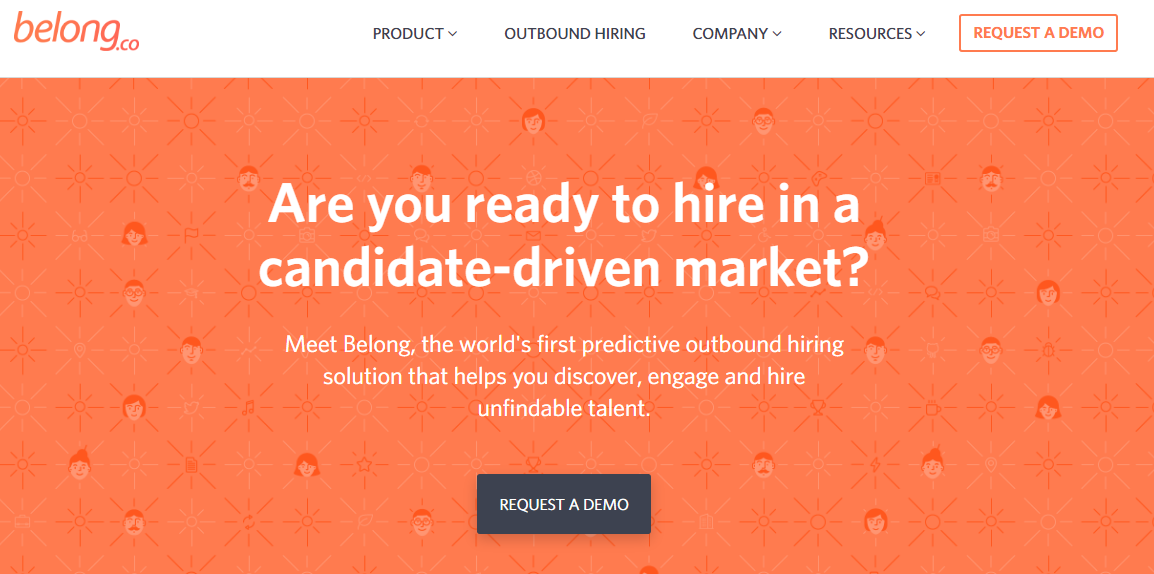 28 February 2017, India:
Big data recruitment startup Belong has raised $10 million funding from Sequoia Capital. The round also saw the participation from existing investor Matrix Partners.
"In a world where companies need to respond to market realities quickly, Belong's (artificial intelligence)-driven outbound approach to helping businesses discover and hire top talent is a step in the right direction," said Gautam Mago, managing director at Sequoia Capital, India.
The company said it will use the funds to accelerate product development, expand sales and support operations, and hire new talent across engineering, data science, enterprise sales and customer success.
Gautam Mago, Managing Director at Sequoia Capital India Advisors, has joined the Belong Board of Directors, which includes Tarun Davda, Managing Director at Matrix Partners India, and Raju Reddy, Founder and ex-CEO of Sierra Atlantic.
Vijay Sharma, CEO and Co-founder of Belong. "With Belong, hiring efforts can be highly targeted and personalized to generate win-win conversations where the company's offering and the candidate's needs are truly aligned. This is a vision for the future of recruiting, and we are thrilled to have Gautam and Sequoia India on this journey with us."
Founded in 2014, Belong provides outbound hiring Software-as-a-Service (SaaS) solution to industry leaders like Cisco, Amazon, UHG, Tesco, Reliance Jio and ThoughtWorks. The company's platform helps businesses discover and target high-fit talent, engage candidates through personalized interactions, and accelerate hiring cycles at scale.
Comments
comments