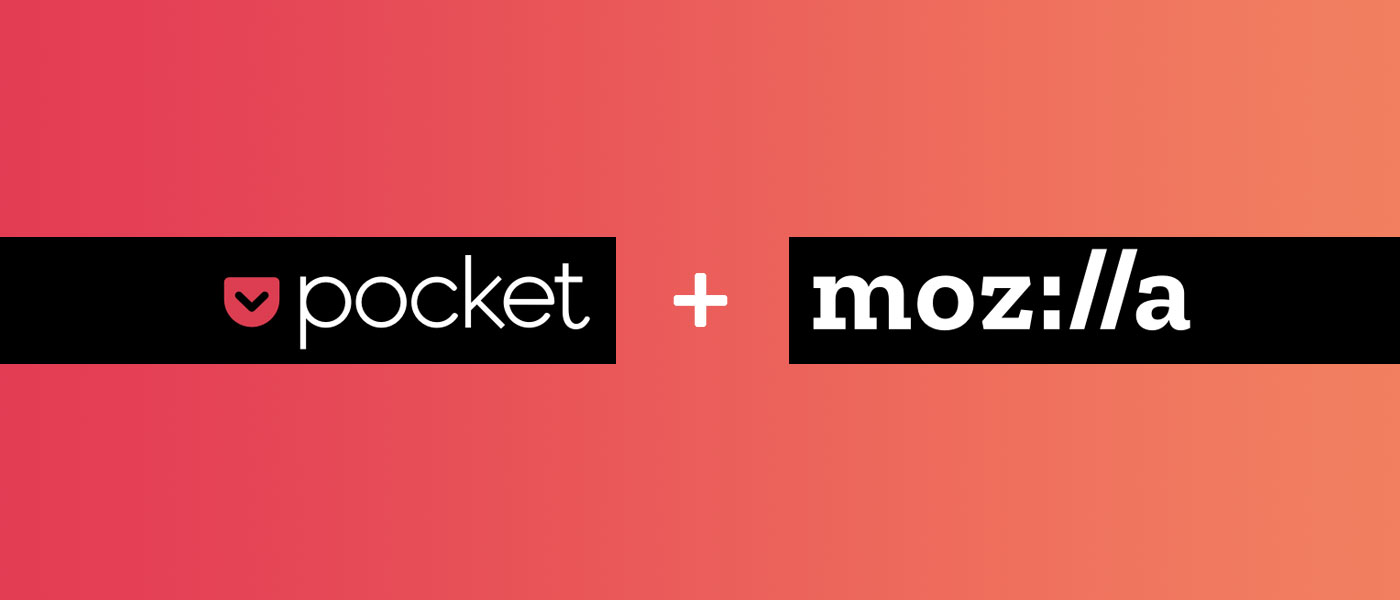 28 February 2017, USA:
Mozilla announced today that it has completed its acquisition of Read It Later, Inc., the developers of the popular app Pocket. This deal means that Pocket will become part of Mozilla's product portfolio, but Mozilla says that Pocket will be operated as an independent subsidiary and that Mozilla won't make any changes to the service or business this year.
Pocket will join Mozilla's product portfolio as a new product line alongside the Firefox web browsers with a focus on promoting the discovery and accessibility of high-quality web content.
"We believe that the discovery and accessibility of high-quality web content is key to keeping the internet healthy by fighting against the rising tide of centralization and walled gardens. Pocket provides people with the tools they need to engage with and share content on their own terms, independent of hardware platform or content silo, for a safer, more empowered and independent online experience." – Chris Beard, Mozilla CEO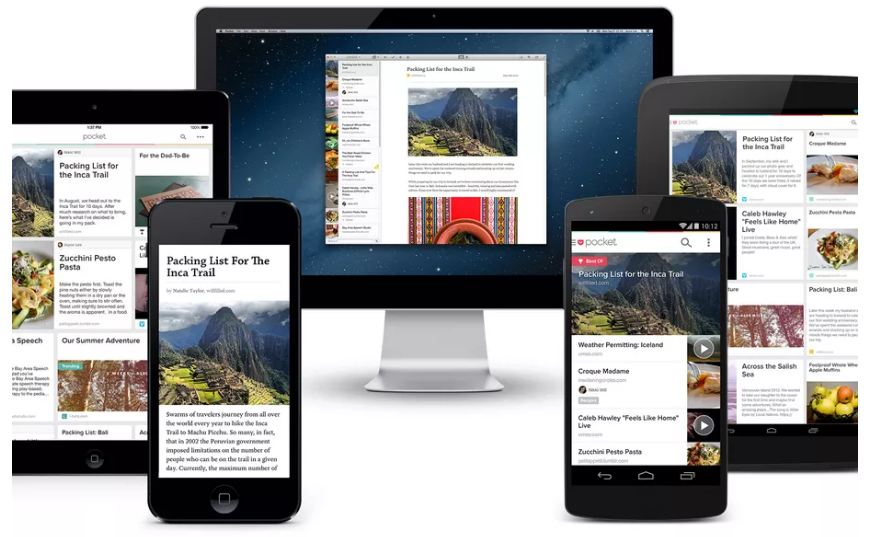 "We've really enjoyed partnering with Mozilla over the past year. We look forward to working more closely together to support the ongoing growth of Pocket and to create great new products that people love in support of our shared mission." – Nate Weiner, Pocket CEO.
Weiner added, "Together we are going to continue expanding the reach of high-quality content, while staying true to the values that drive both Pocket and Mozilla alike: Protecting the openness of the web and creating a content platform built around trust and privacy."
Pocket's mission is to create a platform that enables people to save, share, and consume the content worthy of their time and attention. And by doing so, we hope to make it easier to spend time with more high-quality content, no matter how noisy it gets.
Comments
comments