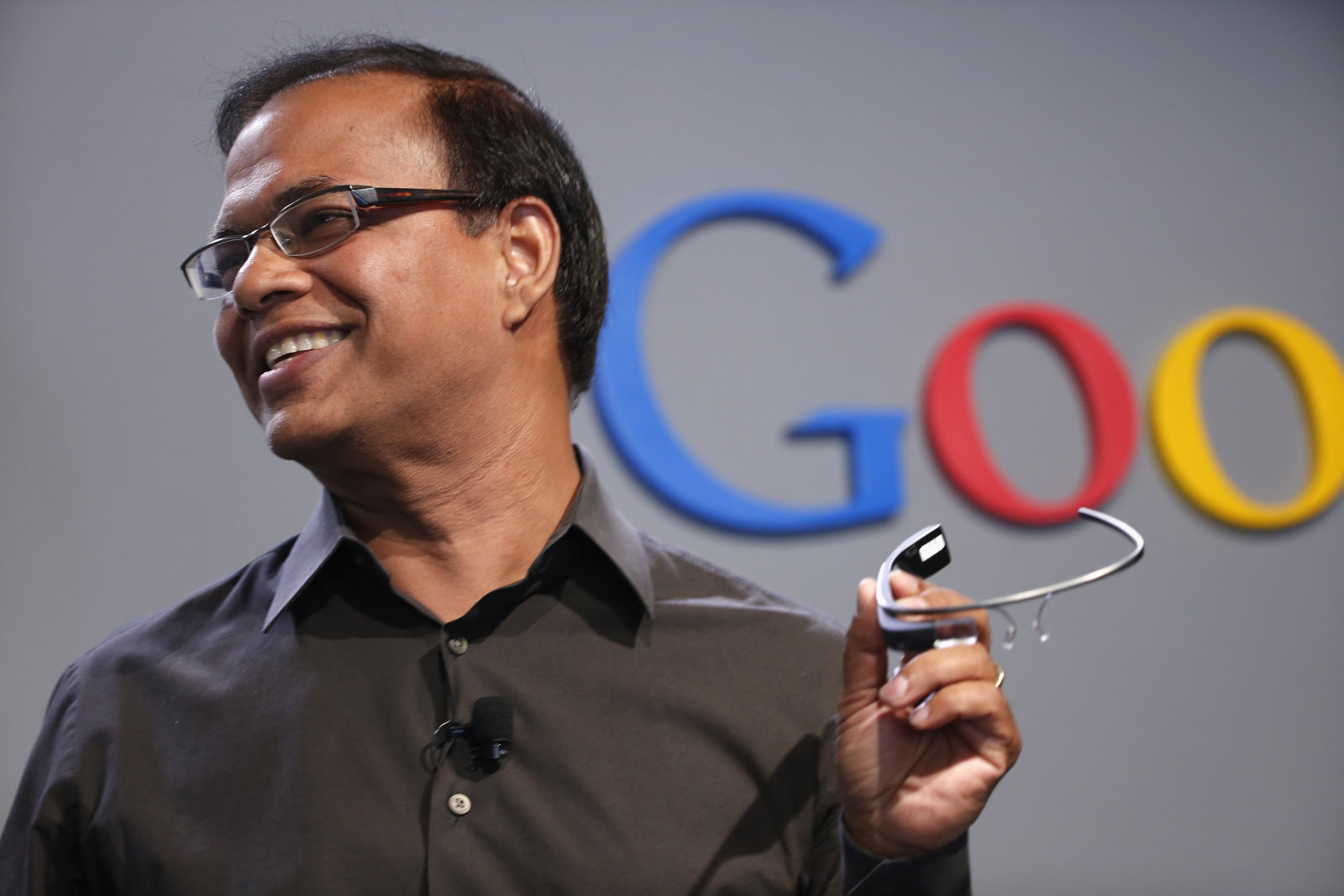 28 February 2017, USA:
Just a month after joining Uber, VP of Engineering Amit Singhal has to quit as he failed to disclose a sexual harassment allegation made against him at former employer Google during the hiring process as per the report by Recode.
Uber CEO Travis Kalanick asked Singhal to step down from the company yesterday.
Singhal was a Senior Vice President of Search before he resigned from Google in Feb. 2016. He stated back then, "As I entered the fifteenth year of working at Google, I've been asking myself the question, 'what would you want to do for the next fifteen?' The answer has overwhelmingly been: give back to others. It has always been a priority for me to give back to people who are less fortunate, and make time for my family amidst competing work constraints — but on both fronts, I simply want to give and do more," Singhal wrote in a letter announcing his departure from Google.
"Harassment is unacceptable in any setting. I certainly want everyone to know that I do not condone and have not committed such behavior," Singhal stated to Recode. "In my 20-year career, I've never been accused of anything like this before and the decision to leave Google was my own."
Singhal worked closely with Anthony Levandowski, who leads Uber's self-driving car division. Singhal was tasked with leading Uber's Maps and Marketplace to bolster Uber's self-driving engineering team. With Waymo accusing Uber of stealing Self-driving technology- (Levandowski as a prime suspect) Uber seems to be in deep trouble now. (Image- Reuters/ Stephen Lam)