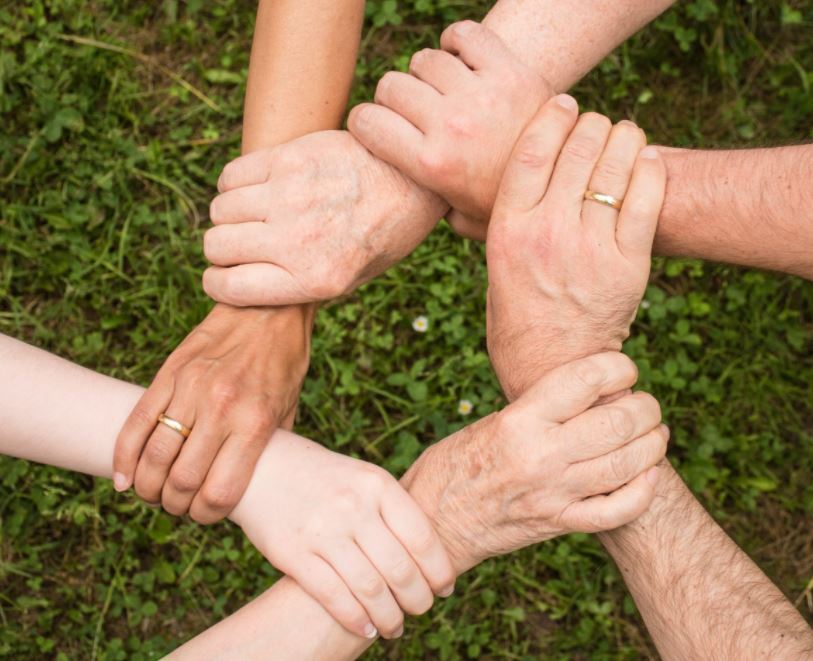 At any given time there are multiple tasks an individual or organization executes throughout the day. Some of these tasks might seem completely unrelated to one another for an individual, but they are integral parts of every project.
Just like the individual tasks there are number of variables that one needs to keep in account while measuring the effectiveness of the project execution. Very often people tend to overlook the advantages of having a project management software to monitor the intricacies of a project.
Maybe this list should help you understand how project management tools can make your life easy.
1. Brainstorming Ideas
During the initial stages of a project when different people get together, there is a huge flow of ideas that people bring on to the table.
Sometimes most of these ideas get lost during the flow of the conversation unless we keep the whiteboard untouched till the end of the project.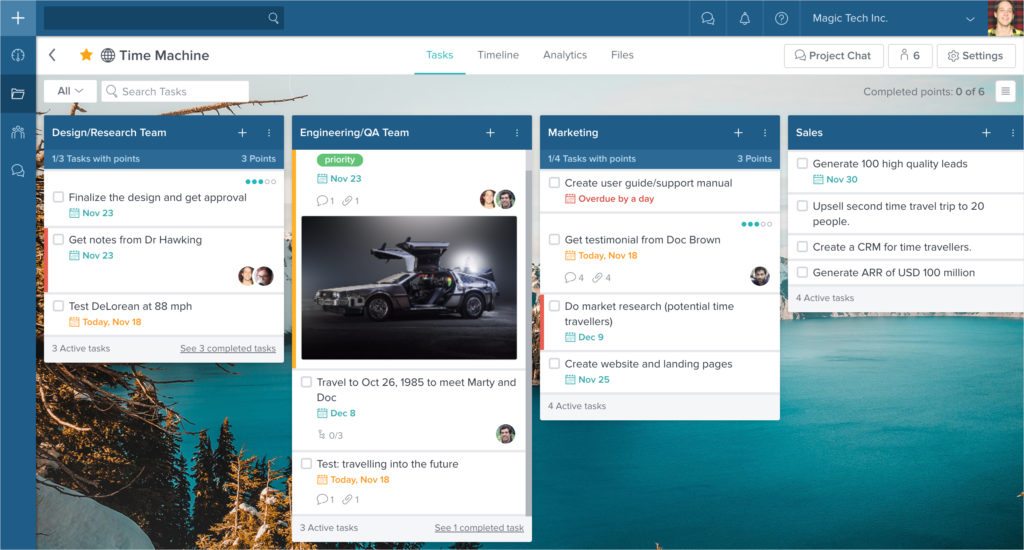 Project management tools give you the space to record your thoughts/ideas during the course of the project which can be validated within the team for further consideration.
Some of these could be in the form of a document, audio or video file and project management tools help you to send these files across teams in a single click.
2. Effective Communication
Compared to conventional methods of task management, project management tools have in built chat features that help you to resolve your queries almost immediately. This is an advantage over e-mail or face-to-face meetings which usually comes with a communication delay.
Also, since the chat mode helps team members give an informal setup within a set of processes, it helps encourage two sided conversations during (virtual) project meetings.
3. Task Monitoring & Completion
Traditionally, teams used to work out of a single office and it was easy to track the tasks using a scrum board kept in the central area of the office. This becomes difficult when the project involves large number of people or tasks across teams that need to work in parallel.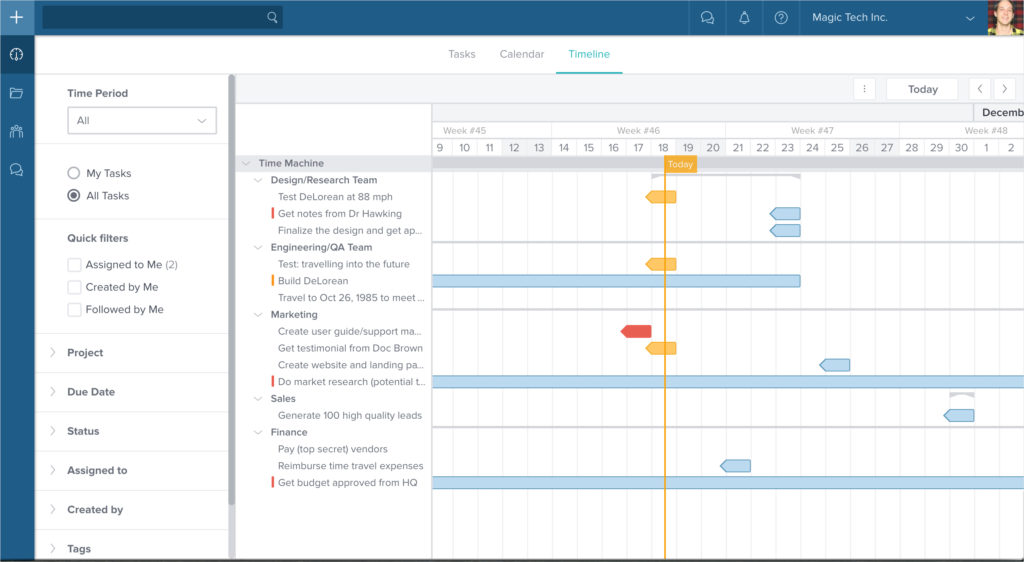 Also, in the digital age, with access to global talents, teams have become extremely remote and project managers tend to adopt tools that help them track the status of their tasks in order to stick to the deadline.
4. Better Decision Making
Project Management software help you to make better decisions as you have every detail, both major and minor, concerning a project in a single platform. It often saves time for people managing the projects especially when they previously had to comb through pages trying to find a single piece of information.
Also the option to revisit previous decisions made with new factors to consider such as an extended deadline or change in customer preferences according to the latest in the market can be directly fed into the software and resetting targets along with notifications to concerned people involved in the project becomes a very light task.
Related Read: Key To Managing Remote Employees, Communication
5. Cross Platform & Flexibility
This is one major advantage of using a good project management tool. When you work with a large team, you cannot expect everyone to have the same system specification to access your project. The cross platform function helps your team as well to login and check their project tasks across devices.
It becomes so handy that now-a-days most of the projects are monitored and executed right from your mobile phones without having the need to go to a office or even open a laptop for that matter.
Another advantage of project management tools include the flexibility to integrate existing apps into the platform which makes data migration extremely easy without having to do monotonous copy + paste work.
6. Reporting Features
Reporting is a major headache for some project managers during the end of a project and project management tools solve the issue if you keep the key parameters to monitor right at the beginning of the project. The flexible reporting features help you present the reports in different formats depending upon your needs.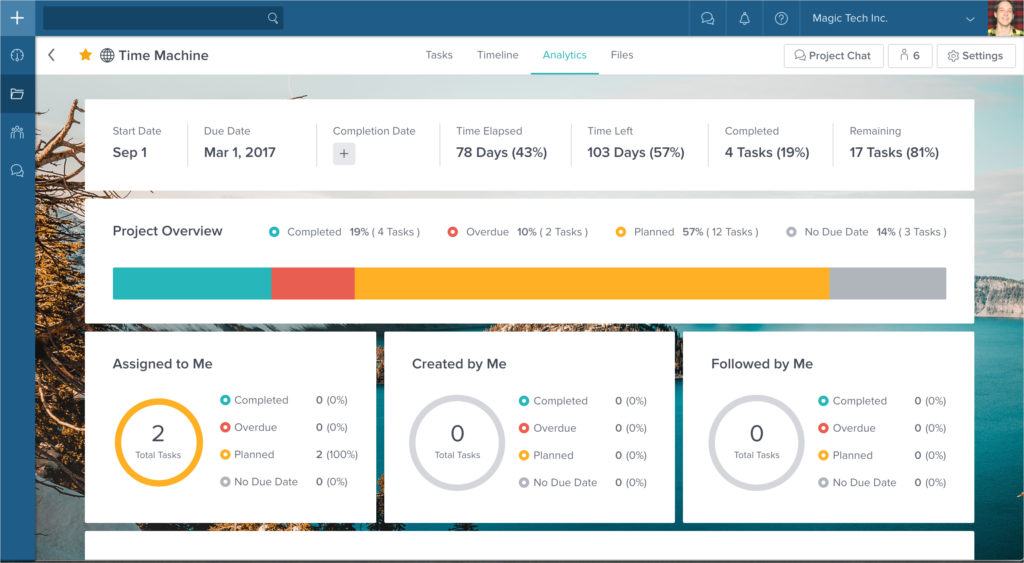 These reports help you give a clear picture to your boss and also give a neat customer experience especially when you have to justify the cost involved for the project.
This will also help you to internally analyse the factors you need to consider for future projects, widen your focus and ensure that you increase the rate of success for your project.
In short:
Project Management requires a lot of effort as they define the fundamentals of a process and help you to optimize your efforts for better output. The software can help you to keep an eye on your organization's performance and help you to communicate and analyze better.
There are collaboration tools available like Slack, Basecamp, Trello and Taskworld which would help you to take critical decisions regarding your business and thus will help you to save time and take your business further.