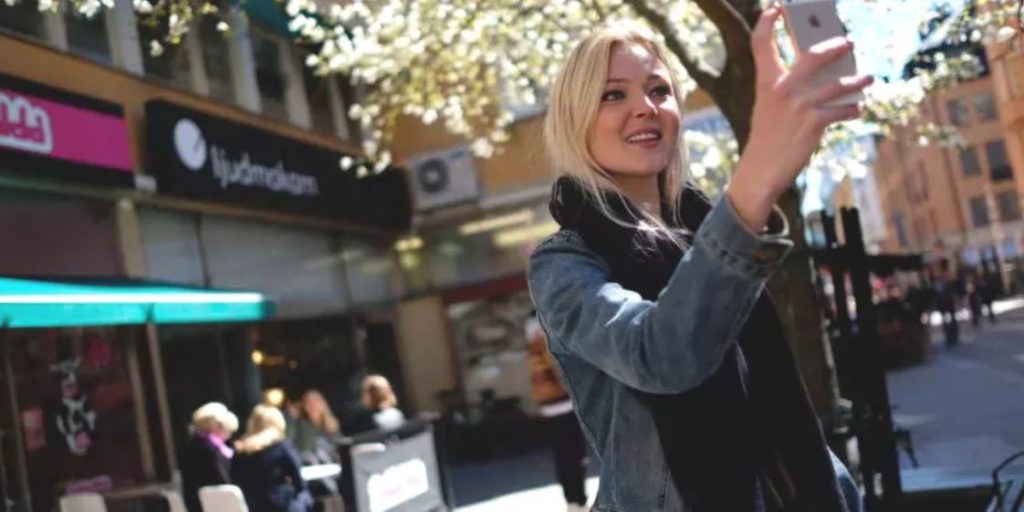 Influencer marketing is hot! It feels like it's on everyone's lips. While many companies have seen fantastic return on investment when using influencers in their promotion, we've just scratched the surface of the potential.
Collaborating With Influencers
In this article, I'll outline a 10,000-foot view of how you can think about collaborating with influencers to co-create products/services and dig into the real value beyond simple promotion.
As a bootstrapped startup, every cent that you spend counts. Does influencer marketing's allure trick us or should you jump on the bandwagon? My short answer is yes, you should.
I spent the last three years working as a Global Community Manager at the video gaming behemoth Electronic Arts. I've helped to build influencer programs for AAA titles such as Battlefield 4, Battlefield Hardline, Battlefield 1, Star Wars Battlefront and Mirror's Edge Catalyst.
Gathering feedback from, and collaborating with the community was a critical component for the success of these products, and ultimately the company as a whole.
Correct Influencer Usage
Doing an influencer program correctly can help you to quickly validate new products and features, fuel innovation and source user generated content that can be used to guide potential customers further into the purchase funnel.
It can also build your brand and move you to new positions, previously unavailable. Sounds like magic almost, no? Too good to be true?
Influencers are powerhouses when it comes to creating content and engaging with people in conversations. They sit on top of large networks and build communities.
These people can make or break the success of a product. Indie gaming studios, for example, have seen overnight successes as soon as megastar PewDiePie picked up and played one of their games. While this is an extreme example, it clearly underpins their importance .
But they are not only spreading the message, they might be your customers and end up being ambassadors.
Finding someone that is influential within your area can sometimes be very easy, while at other times it may feel like you're looking for a needle in a haystack.
My recommendation is to spend some time manually finding your influencers. Which online networks are your customers hanging out at? Is it Facebook? Snapchat? LinkedIn?
Or are they engaged somewhere else? If you don't know that, then you need to spend some time understanding this. It connects very well into the notion that you should know everything there is to know about people that may be interesting in buying your solution.
Feedback is the bread and butter of successful entrepreneurs. You constantly need to listen to what your current and future customers need and obsesses about understanding them. If you don't, you'll lose the game.
How early you want to engage with influencers is up to you. Building a relationship takes a long time—sometime months, sometime years. The earlier you can invite people to co-create something with you, the better.
I like to use Gaddr (full disclosure, I advise them) as a great example of how to do this the right way. Gaddr is an app that collects all your online profiles under one username—one digital identity.
One of their main strategies has been to develop a product for influencers, built from the ground up together with them. The team over at Gaddr constantly engages in feedback loops with their users, making sure that they understand their needs and build something that solves their problems.
Approach the relationship with an influencer as you would approach a friend that you're going to ask for help from. The person will need to have a use for whatever you're offering. Even though it may not be a perfect match, they should see the potential.
Just like investors invest in a team, an influencer is going to invest their time in you, only if you're demonstrating a genuine passion.
You're likely not going to have money to throw at them-depending on funding—so the only thing you'll give them is the promise of solving a problem they have, in the best possible way.
Now, if you've managed to gather a group of people that you'd like to develop your relationship with, there are a few ways to approach it. The first step is naturally to invite them for a session where they can provide feedback, either in-person or online.
Don't forget to sign a non-disclosure agreement, just to be safe. You can never predict how people will act, otherwise you'd be a multi-billionaire by now.
Open Ended Questions
Give them open ended questions and generally have a genuine conversation. They're humans and want to be treated as such. If you're building something like an app, you obviously need to let them use it and observe their behavior.
They may say that they have an issue with one thing, but the data itself can show something entirely different.
If you're wondering where all of this heading, here comes the pay-off. Let's say that you've managed to build a relationship and co-create something together. They've come to understand the choices you've made and why.
Their understanding of, and involvement in the product has made them very invested. Once you're about to unveil it to the world, your influencers will have become ambassadors. They'll be on the frontline, spreading the message like evangelists, not because you paid them, but because the want to.
Their integrity and passion will give these messages credibility and fuel your organic growth. The bottom line is that advocacy is usually the effect of thinking about people as people, not media channels you buy.
The sooner you take this approach, the better.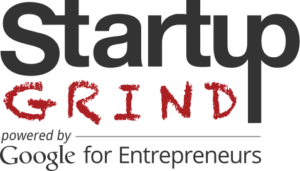 This post was originally written by Vincent Vukovic on Startup Grind, the global  entrepreneurship community.
Startup Grind is a Silicon Valley-based organization that educates and mentors entrepreneurs through monthly business events and speaking series in cities across the globe