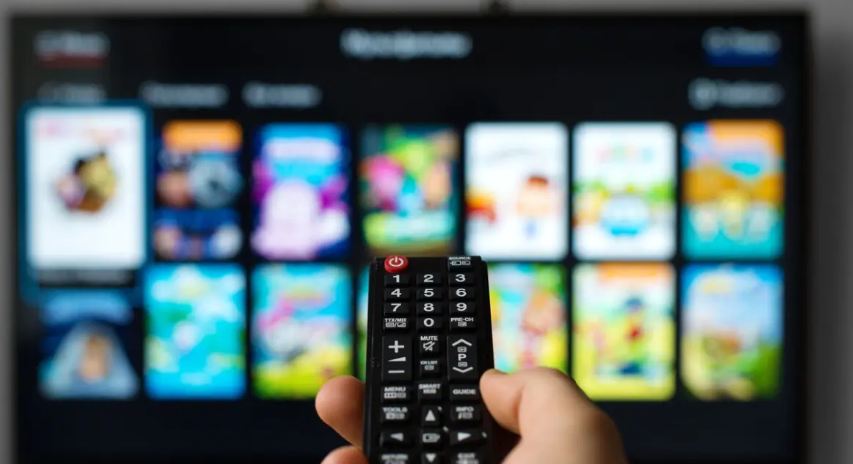 Black Friday TV bargains are already in full swing, so now is the time to look for massive TV savings. Sure, you can get great TV bargains at any time of year, but Black Friday TV deals are the creme de la creme of TV sales, with dramatic price cuts you won't find at any other time of year.
One of last year's most remarkable Black Friday discounts, for example, reduced the Vizio 55-inch 4K OLED TV to $899. This year, Walmart and Amazon are selling the LG 48-inch OLED TV for $896. That smashes all pricing records and is currently the most affordable OLED we've ever seen.
As we get closer to Thanksgiving, we anticipate even more blockbuster offers that will drive TV prices to all-time lows. Best Buy, Amazon, and Walmart will sell 55-inch 4K TVs for as little as $299. Meanwhile, 70-inch 4K TVs will be available for less than $599. 
However, be aware that many of these Black Friday TV deals will sell out quickly. (Last week, Walmart's TV reductions sold out in minutes.) So stay tuned to TechStory for the greatest early Black Friday TV deals of the day. Here's a basic breakdown of what's currently accessible.
Black Friday TV Deals
TCL 40 inch Roku TV ($229)
The TCL Roku TV (3-Series) 40-inch is a 1080 smart TV at an unbelievable price. It is ideal for guest bedrooms or children's rooms, and it includes our preferred streaming platform.
Insignia 43 inch F30 4K Fire TV($269)
The Insignia F30 is one of the most affordable 4K TV options available. It has HDR10 compatibility, DTS Studio Sound, and Alexa-enabled voice control.
Amazon 4-Series 50 inch Fire 4K TV($329)
Amazon's new 4-Series Fire TVs are now available for purchase. The 50-inch model costs $329 ($140 discount), while the 55-inch model costs $379 ($140 off). The Amazon Fire TV 4-Series, which was introduced later, is less costly than the new Omni Series.
They do, however, provide benefits like HDR compatibility (HDR10/HLG) and Alexa connectivity (via the remote control). This is the first time they've been made available for purchase. These Black Friday TV discounts are available till November 29th.
Hisense A6G 50 inch 4K TV ($349)
Looking for a low-cost 50-inch television? The Hisense A6G is one of the greatest low-cost Black Friday TV bargains available. The Dolby Vision/HDR10/HLG compatibility, built-in Google Assistant with voice remote, DTS Virtual: X sound, and low latency mode make the 2021 TV an excellent choice for games.
Insignia 55 inch F30 4K Fire TV ($369)
If you're looking for a big-screen TV on a budget, Amazon offers the Insignia 55-inch F30 4K Fire TV on sale. The TV supports HDR10, DTS Studio Sound, and comes with a voice remote that allows you to operate it with the sound of your voice. The pricing is the same as Best Buy.
Hisense 58 inch 4K Roku TV ($378)
This Hisense R6-Series TV is one of the cheapest Black Friday TV deals we've seen so far, at almost 60 inches. This TV is particularly appealing to us because it does not scrimp on features. This 2020 TV supports Dolby Vision/HDR10, has a 120Hz refresh rate, a built-in game mode that lowers latency, and is compatible with Roku's superb streaming platform.
TCL 55 inch 4K Android TV($369)
The TCL 4 Series 4K TV is an excellent low-cost option for people on a limited budget. It supports HDR10/HLG, has a built-in Chromecast, and Google Assistant. It is now on sale at Best Buy for $369.
Also Read: