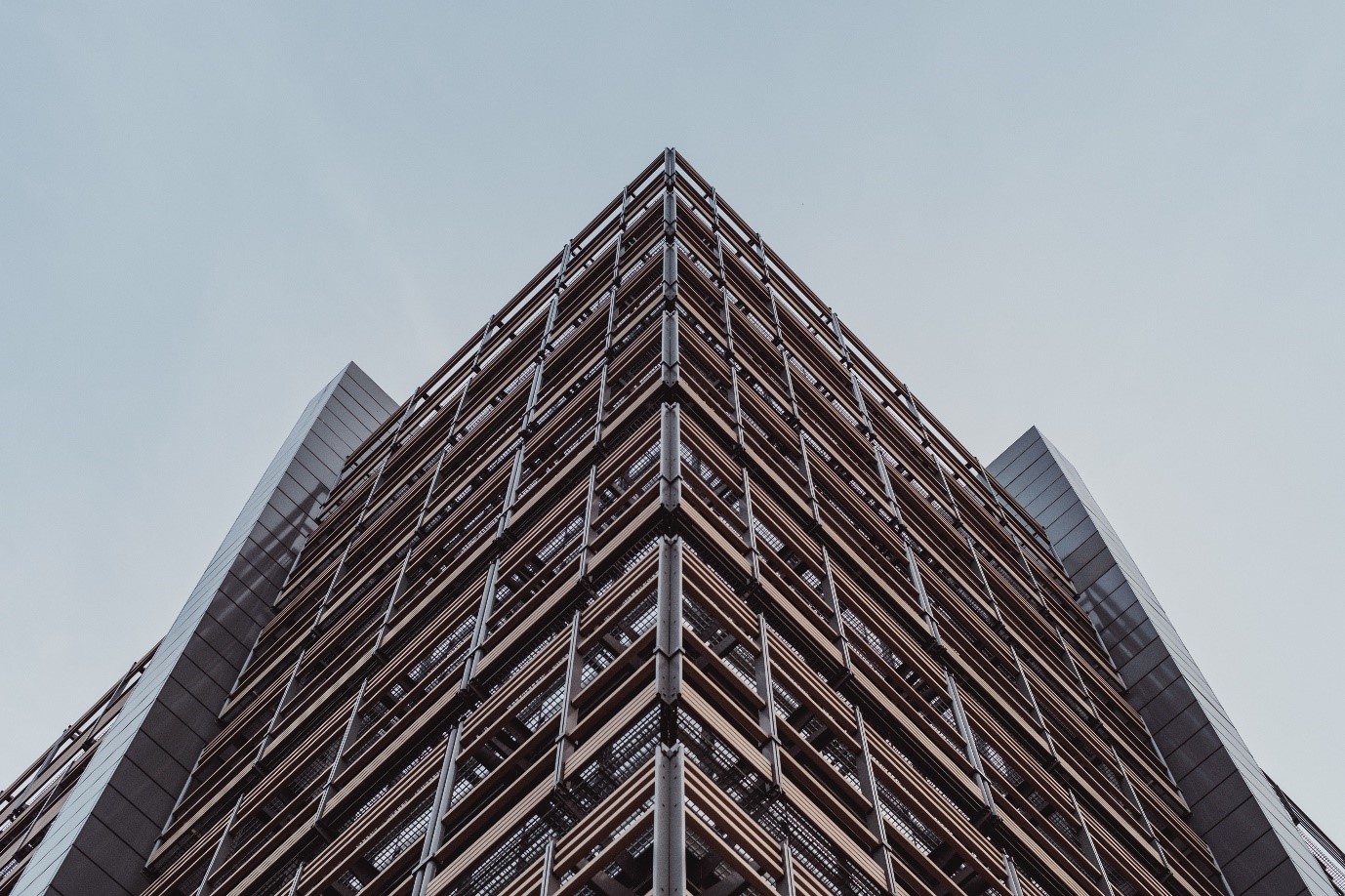 There has never been a better time for start-ups than now. Entrepreneurship has become the most respected, popular and inspiring field for youth and is boosting the economy in unimaginable ways. The market is flooded with great ideas and greater investors to support these ideas. Some of the start-ups from 2014 – 15 that have become huge businesses due to their great ideas, service and boldness are:
Jet:
Founded by Marc Lore, an e-commerce veteran and former CEO of Quidsi, this e-commerce website has become known to be an Amazon-killer. Jet already raised $55 million from High Peaks Venture Partners, MentorTech Ventures, Bain Capital Ventures, Accel Partners, and New Enterprise Associates. In September, Jet raised an additional $25 million from Western Technology Investment and Silicon Valley Bank to round out its Series A round of funding. A unique feature of Jet is that you sign up on Jet's website that allows you early access and a six-month membership to the website for free. You'll also receive a link to send to others to convince them to sign up.
Ello:
A minimalistic social network that vouches to be advertisement-free. Ello is free but additional features on the network are chargeable. Ello has become popular amongst finance reporters and analysts. It already has more than a million user and had approximately 50,000 new sign ups per hour during its initial frenzy.
Curbside:
Shopping site from brick and mortar stores this service allows you to pick your order instead of waiting for the delivery. It partnered with retailers including Target and was initially only operational in the San Francisco bay area.
Yo:
Arbel's zero-character messaging app Yo went viral and became the #1 social networking app in the US App Store and #4 App overall. As soon as you open the app and select a person's name, a notification saying "Yo!" in a robotic voice is sent out. In response, you can send a Yo back.
Slack:
A workplace communication app that has taken the corporate and business world by a storm. It allows group chat and sharing of any files. Although Slack hasn't spent any money on marketing, it is one of the fastest growing enterprise apps of all times. CEO Stewart Butterfield's Project Speck had Slack as a feature. However, he later decided to spin it out as a separate product and company.
Casper:
Casper is an online mattress store that promises to deliver any of the sizes of mattress it offers in the busy New York City within two hours. The best feature is that all the mattresses come with a ten-year warranty. Casper did $1 million in sales in its first 28 days.
Spring:
Spring is the Instagram for shopping where you swipe through pictures and purchase anything you see in a few simple steps. Apple names Sping one of the best apps of 2014.
Swiggy:
A food delivery app that detects locations and allows a filter to choose the best restaurant even at odd hours. It has raised $35 million in Series C and gaining popularity in major cities in India.
If you have bold, big ideas for businesses, this is a great time for you to take charge as start-ups are making big money today. But remember to believe in your crazy ideas first.
About the author:
Madarapu Nagaraju is a Co-founder and Director at KnowledgeHut. With over seven years of experience, he possesses a bias for innovation and has an ability to connect the dots between thinking up strategies and executing them on the ground. He has played a pivotal role in building international alliances and expansion of the learning business overseas from one centre in Bengaluru to over 90 countries. A strong proponent of the lean practices, he strongly believes in the quote: "Simplicity is the ultimate sophistication."
(Image Credits: Unsplash)
Comments
comments