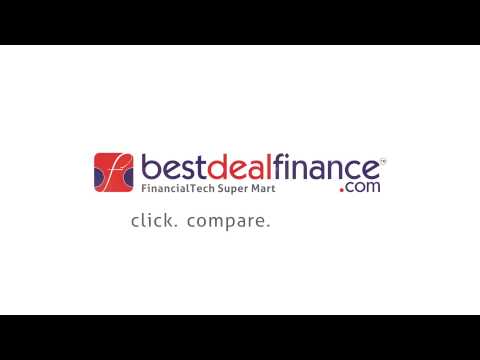 Mumbai, Sep 22 (PTI) : Online marketplace for financial products Bestdealfinance has raised USD three million in its first strategic round (series-A) of funding.
The funding was led by Kalaari Capital with participation from YourNest Angel Fund, Globvestor and Dexter Angel Circle, the company said in a statement.
Bestdealfinance provides a technology enabled end-to-end solution that addresses loan needs of individuals and micro, small and medium enterprises.
This funding will enable Bestdealfinance to further accelerate growth and invest in technology infrastructure, people and customer support, it said.
Founded in February 2015, the company claims it has disbursed over Rs 150 crore worth of loans, empanelled over 1,000 business associates and has customer base of over 9,400 registered users.
"Our business model is disbursement focused. We make the entire process simple with our matchmaking algorithm helping customers to choose the best deal for their requirements and our integration with bank systems enabling a fast and hassle free loan process," Bestdealfinance CEO Manavjeet Singh said.
Bestdealfinance has partnered with over 40 renowned financial institutions and is working on integration agreements to offer a wide range of online products for customers.
Currently present across Mumbai, Delhi, Kolkata and Pune, the company is looking to expand its footprint to cities like Bangalore, Chennai and Hyderabad, it said.
Comments
comments