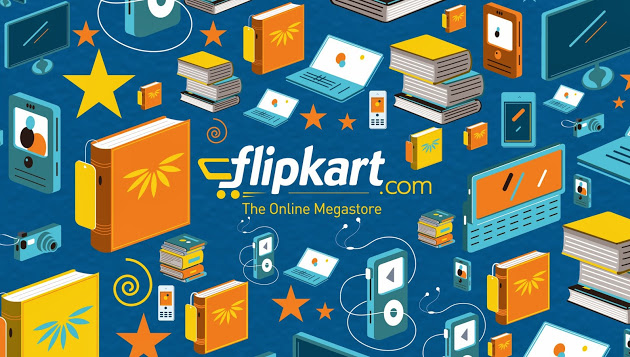 Bengaluru, Sep 22 (PTI) : Homegrown e-commerce giant Flipkart today announced appointments of three former Amazon, Google and Microsoft senior technology executives to different roles in the company.
The firm appointed Amazon's Dan Rawson as Head of Customer Logistics and Supply Chain Ecosystems, while Google's Ravi Byakod is appointed as Director of Engineering – Accounting and Anand Lakshminarayanan from Microsoft as Head of Product Management for Digital Goods and Services.
The three executives, with significant experience at Amazon, Google and Microsoft are the latest in a series of senior technology experts from the world's best technology companies to join Flipkart's rapidly growing enterprise in Bangalore, the company said in a statement.
It said Rawson will oversee all aspects of customer delivery solutions, leading product, business, and operations teams to advance the way Flipkart uses technology to expand delivery while maintaining a consistently excellent experience for consumers.
A former Captain in the US Marines, Rawson joins Flipkart from Amazon in Seattle, where he was General Manager of Fulfillment in North America. In that role he led a team responsible for managing all aspects of an operation that annually moves tens of billions of dollars' worth of goods from third-party sellers to Amazon customers, it added.
As Director of Engineering – Accounting, Ravi Byakod will lead accounting technology for Flipkart and will provide an accurate picture of the company's finances, the company said.
Byakod spent more than nine years working for Google before joining Flipkart. Most recently, he served as Head of Engineering for Google for its Work's Technology and Solutions team, developing data warehouses, customer relationship management programs and partner engineering solutions out of its headquarters in California.
On the appointment of Anand Lakshminarayanan, Flipkart said he will lead the expansion of the company's digital product offerings, following the company's success as the leading online marketplace for physical goods.
Prior to joining Flipkart, Lakshminarayanan spent a year working for Microsoft in Hyderabad, as Principal Group Program Manager of Applications and Services, leading the product team responsible for MSN Sports, MSN Money and MSN Health & Fitness for mobile devices and the web worldwide.
Prior to that, he served as a Group Product Manager at eBay in Seattle, Washington.
Comments
comments