Ashneer Grover, BharatPe's cofounder, and managing director has taken a "voluntary leave of absence" until the end of March, shortly after an audio recording of his expletive-laced remark surfaced on social media. Grover's action is a rare example of a high-profile founder stepping down amid a debate regarding the toxic work culture in fast-growing companies. Grover, on the other hand, stated he'll be back "on or before April 1."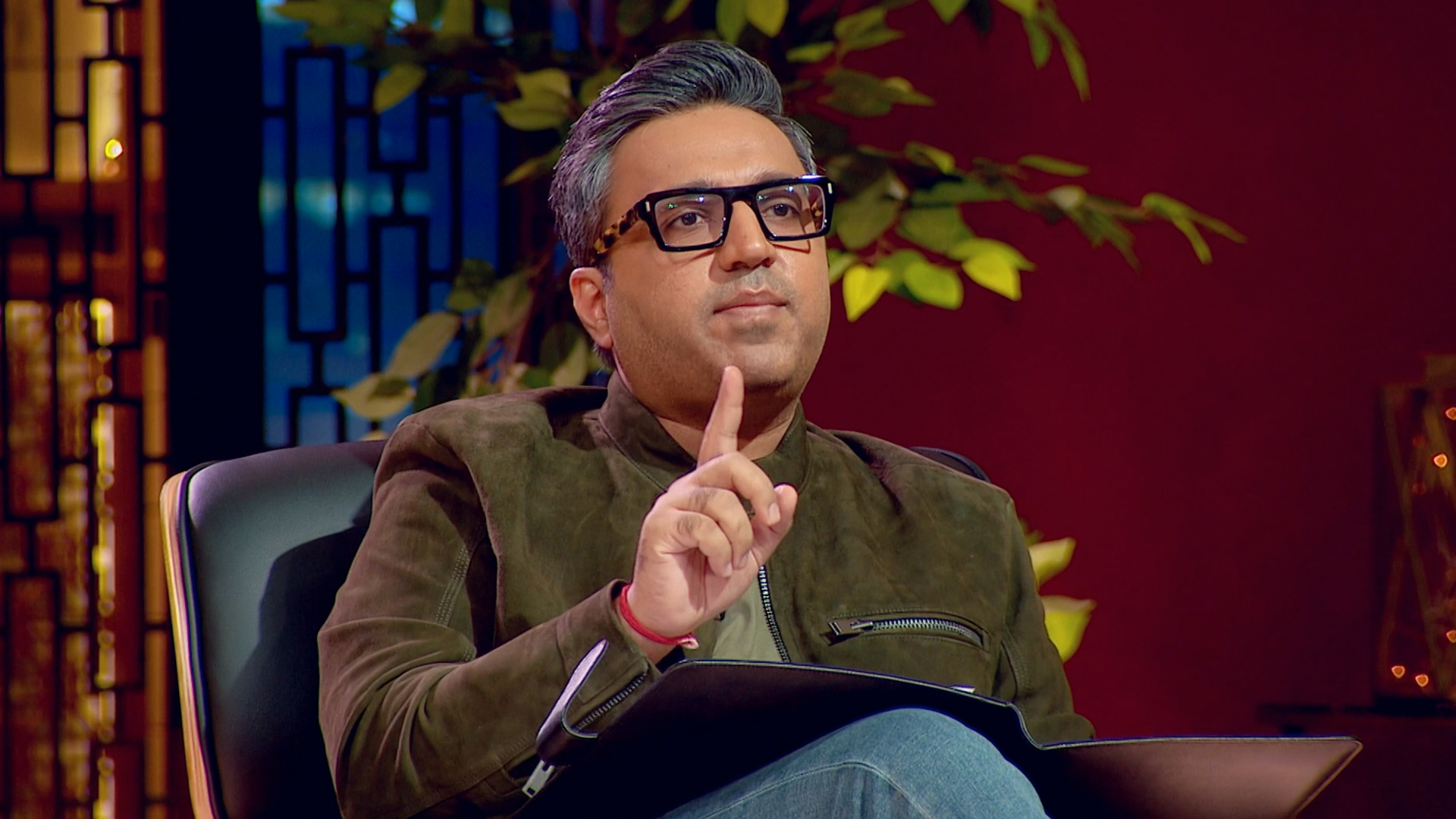 Grover notified the company's Board of Directors of his plan to take a leave on Wednesday, according to the statement. "For now, the Board has accepted Ashneer's decision which we agree is in the best interests of the company, our employees and investors, and the millions of merchants we support each day," it said. Grover's alleged use of abusive language against a Kotak Group employee has sparked a public backlash.
In Grover's absence, Suhail Sameer, who was appointed Chief Executive Officer in August, will continue to oversee the fintech startup. Sameer is a BharatPe director as well. Grover attempted to handle his argument with Kotak Mahindra Bank peacefully, according to BharatPe CEO Suhail Sameer, another report said. Grover will remain on the board, but will not be engaged in day-to-day operations, according to him.
Grover's alleged phone chat with a Kotak Mahindra Bank employee in October about capital to buy Nykaa stocks during the cosmetics etailer's IPO attracted criticism from the startup community. The company's board of directors and investors, on the other hand, had remained silent throughout. It was later revealed that Grover had sent a legal notice to Kotak Mahindra Bank demanding damages for overlooking the Nykaa IPO in October.
Grover and his wife Madhuri Grover are suing for Rs 500 crore in damages. In October 2021, the couple sent a legal notice on Kotak Mahindra Bank's MD and CEO Uday Kotak, including high management staff of the bank's wealth management, consumer & corporate banking, institutional, and investment banking divisions.
In response to media queries earlier this month, Kotak said it will take legal action against Grover for using "inappropriate language," thus confirming the validity of the leaked audio recording.
According to some reports, the BharatePe founder is aggressive and disrespectful with employees as well as other stakeholders.  Grover had a falling out with Harshjit Sethi, the managing director at Sequoia Capital India, which owns more than 19 percent of the company. BharatPe, which primarily serves the financial needs of small merchants and Kirana shops, was founded in 2018 and is currently valued at $2.85 billion. It has been a pioneering newbie in the digital payments space. Sequoia's investment in BharatPe is estimated to be worth $560 million.