In a recent disclosure, mining company BHP, listed in Sydney and London, has acknowledged underpaying nearly 30,000 workers across Australia for a duration of 13 years. The error, dating back to 2010, resulted from miscalculations of public holiday leave. As a consequence, the group now faces a significant financial setback of up to £225.5 million ($280 million USD).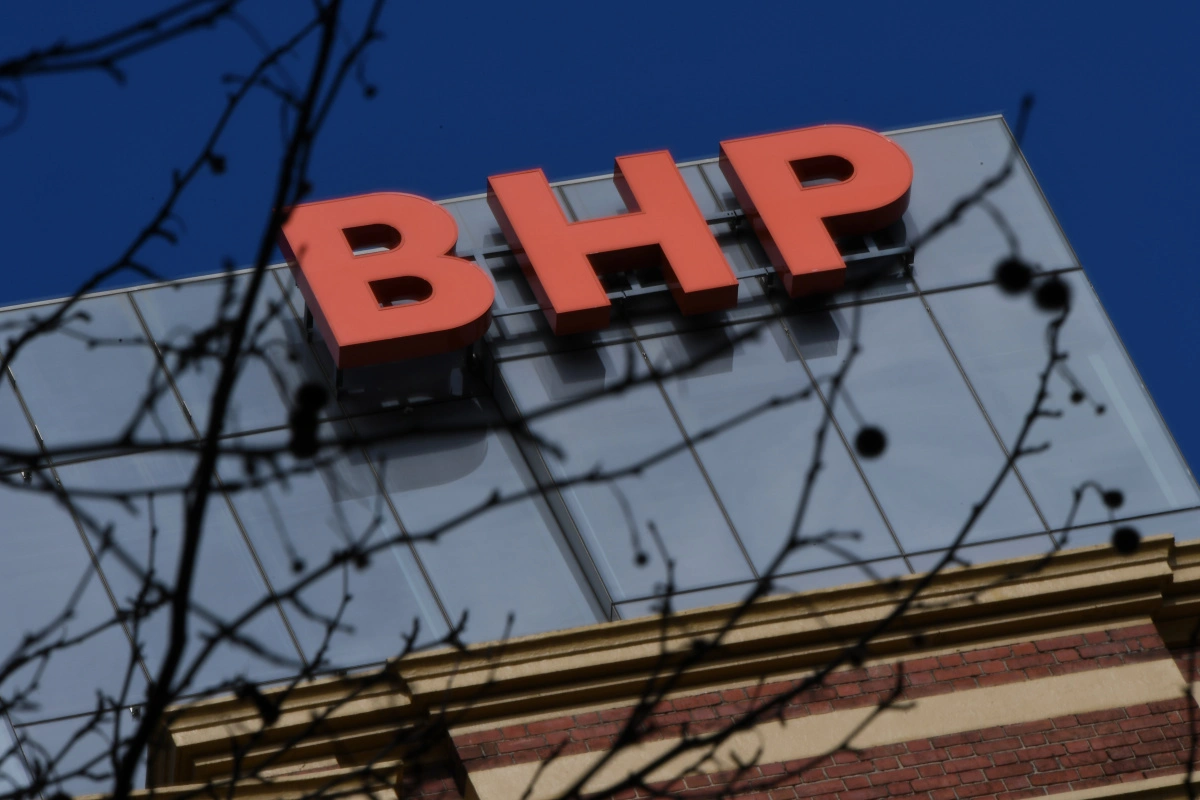 Approximately 28,500 present and former BHP employees have been impacted by this oversight, with an average deduction of six days' leave per person during public holidays. Geraldine Slattery, President of BHP's Australian business, expressed sincere apologies, stating, "We deeply regret the impact on all affected employees, past and present. This is below the standards we uphold at BHP, and we are actively working to rectify the situation and provide appropriate interest compensation as swiftly as possible."
Regrettably, BHP's challenges don't end there. Initial investigations into payroll records of Oz Minerals, prior to its acquisition by BHP in May, suggest a similar issue with leave deductions may have occurred. The full extent of this potential problem is yet to be determined. Furthermore, around 400 current and former BHP employees at Port Hedland in Western Australia have not received entitled additional allowances due to an employment contract error.
BHP is actively investigating these additional concerns and is committed to resolving the situation. The company plans to provide a comprehensive update on its progress when releasing its full-year results in August. To ensure transparency and accountability, BHP has engaged Protiviti, an independent global assurance firm, to conduct a thorough review of its payroll systems company-wide.
The scale of the underpayment issue underscores the significance of BHP's oversight and its potential impact on the workforce. With approximately 29,000 affected Australian employees, the company is dedicated to promptly resolving the matter and ensuring rightful compensation for all affected workers.
BHP acknowledges that the estimated cost of £225.5 million includes various factors such as pension and interest payments. Demonstrating its commitment to transparency and accountability, the company proactively reported the matter to the country's labor regulator. By enlisting an independent firm to review payroll systems, BHP aims to prevent future errors and restore confidence in its remuneration processes.
The underpayment issue has understandably raised concerns among BHP's workforce, who rely on fair and accurate compensation. BHP's acknowledgment of the error and commitment to rectifying the situation is a positive step forward. Employees affected by the miscalculations can expect a resolution in the near future as BHP diligently addresses the issue and ensures all entitlements are appropriately provided.
As BHP prepares to release its full-year results in August, stakeholders and employees eagerly anticipate further updates on the company's actions to rectify the underpayment issue. This incident serves as a reminder to organizations across industries to prioritize accurate remuneration processes and establish robust systems for monitoring and addressing potential errors.