Byju's, an esteemed startup in India, is currently facing a significant setback following the withdrawal of creditors from discussions to restructure a loan amounting to $1.2 billion. Sources familiar with the matter reveal that these talks came to an end due to the creditors filing a lawsuit alleging that the company concealed $500 million in raised funds. To protect their anonymity, these individuals have requested to remain unnamed since the information discussed is private.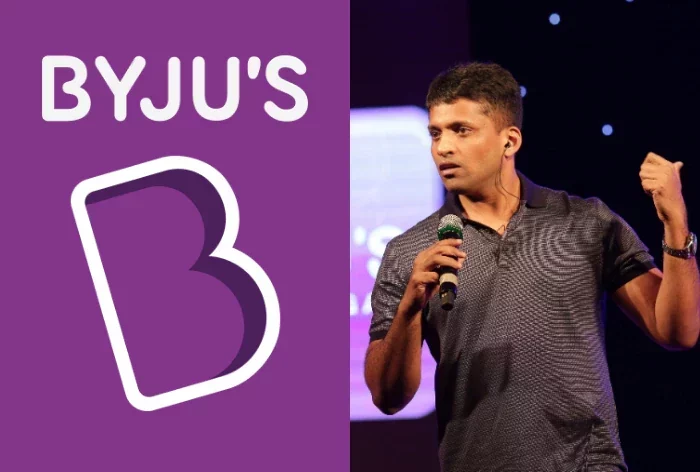 As a result of the terminated discussions, lenders now possess the ability to sell Byju's term loan B securities since the limitations imposed during the negotiations have been lifted. Byju's has a deadline until June 5 to fulfill its obligation of paying the interest on the loan. Notably, during a court hearing in the US last month, an attorney representing the organization expressed confidence that the company would soon receive a substantial capital infusion, which would enable it to repay the loan. These statements contradict the allegations of fund concealment raised by the creditors.
Steep losses and cost reduction targets of Byju's
In response to the situation, a representative from Byju's asserted on Thursday that the transfer of borrowed funds was conducted in strict compliance with the loan agreement, without violating any terms or agreed–upon rights and responsibilities. Importantly, the representative emphasized that even the lenders themselves have not claimed that the transfer was impermissible under the existing contractual arrangement between the parties.
Similarly, a spokesperson for Byju's stated unequivocally that the transfer of borrowed funds fully adhered to the loan agreement, upholding all obligations and rights as agreed upon. Notably, the spokesperson underscored that the lenders themselves have not alleged that the transfer breached the terms stipulated in the parties' contractual arrangement.
After failing to deliver audited financial data within the specified deadline, Byju's sought to renegotiate the terms of the contract by proposing an increase in the coupon on the loan due in 2026 by as much as 300 basis points. Furthermore, the company intended to prepay a portion of the debt as part of the renegotiation process.
Bloomberg's provided information highlights that the loan, which stands as one of the largest unrated debts ever raised by a startup, experienced a record low valuation of 64.5 cents per dollar in September. Currently, it holds an approximate value of 79 cents.