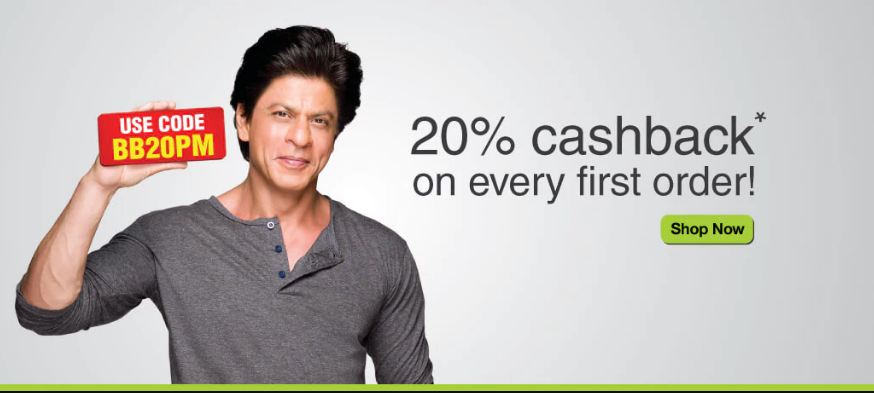 31 March 2017, India:
SuperMarket Grocery Supplies Pvt. Ltd. that owns and operates the online food and grocery portal Bigbasket.com has raised Rs. 45 crores in venture debt from Trifecta Capital.
The funds will be utilized to meet the capex requirements of the company including setting up new warehouses, strengthening the cold chain and setting up facilities for reprocessing of Fruits & Vegetables.
Vipul Parekh, CFO & Co-Founder, SuperMarket Grocery Supplies Pvt. Ltd. said, "Whilst we have access to equity capital, we are looking to optimize our capital structure. Venture debt is much cheaper than equity, especially on a post-tax basis and will help reduce our overall cost of capital. Also, it comes without any end use restrictions. We chose Trifecta Capital for our debt needs because of their knowledge of the start-up ecosystem, speed and flexibility."
Nilesh Kothari, Co-Founder, Trifecta Capital said, "BigBasket is the largest online grocery store in the country and has built a credible name across millions of households. The five founders – Hari Menon, V Sudhakar, Vipul Parekh, VS Ramesh and Abhinay Choudhari have significant offline and online retail experience having previously built Fabmall and Fabmart-Trinethra. They have leveraged economies of scale, technology, supply chain and logistics, backward integration and product mix to create a viable, high-growth business that is delivering significant value to customers."
Bigbasket.com is the first comprehensive online grocery store in Bangalore, Hyderabad, Mumbai, Pune, Chennai, Delhi, Noida, Mysore, Coimbatore, Vijayawada-Guntur, Kolkata, Ahmedabad-Gandhinagar, Lucknow-Kanpur, Gurgaon, Vadodara, Visakhapatnam, Surat, Nagpur, Patna, Indore, Chandigarh Tricity, Jaipur, Bhopal, Ludhiana and Jalandhar.
Trifecta Capital provides venture debt to new age businesses across different stages of their development. It was founded by Rahul Khanna and Nilesh Kothari, seasoned professionals with over 50 years of experience in venture capital, structured finance and operations. Trifecta Venture Debt Fund is the country's largest Fund of its kind with a target corpus of Rs. 500 crores. Image- BigBasket.com