Meet the man behind one of world's largest aircraft manufacturing companies, Boeing – Bill Allen. Any list of great or remarkable CEOs is incomplete if it doesn't have 'Bill Allen' in it.
Moving near the conclusion of our list, the second last name is none other than the former CEO of Boeing – Bill Allen. 
Early life
Born on 1st of September 1900 in Montana, Bill was a student of the University of Montana and a graduate from the Harvard Law School in 1925.
In 1930, he joined the Boeing Air Transport while still being an employer to his former firm,  Donworth, Todd & Higgins. He joined Board of Boeing Airplane Company as corporate counsel a year later. 
President
After the death of the president of Boeing, Allen was approached to replace Philip G. Johnson in 1944. He denied the offer as he wasn't confident enough before finally accepting it.
Today, people assume that Boeing is a brand that builds most of the American commercial airplanes. But, this wasn't the case back in the 1950s. Boeing only had the name in the military market. It was the era of Ben Allen that gave Boeing the commercial success that it enjoys today.
From Good to Great to 'Build to last'
Under the leadership of Allen, Boeing followed the principle and concepts of 'BHAG'(pronounced bee-hag, short for "Big
Hairy Audacious Goal"). Jim Collins explained this concept in his book as –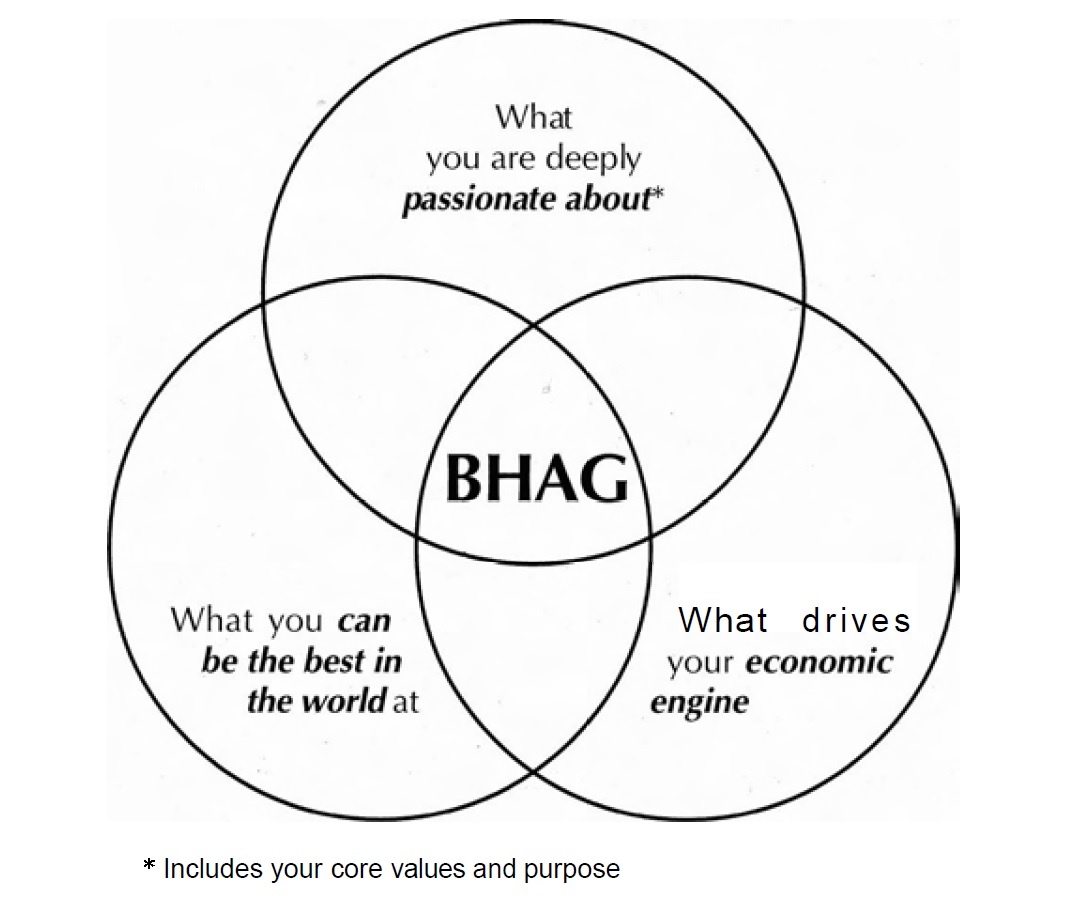 Now, the final question is, what makes Boeing different? There are several ambitious companies but things didn't work out as they did for the aircraft builders. So was it luck? No! This is where good BHAG and Bad BHAG come into the picture. Collins explained it as-

1952 – A Beginning of the Commercial Jet Era
Bill Allen and his team made a decision to spend a quarter of the company's entire net worth to build their first commercial jet prototype. This incident is also known as Bill Allen's 'Bet the company'.
What started with the launch of 707, three decades later followed the successful series of the 727, 737, 747, and 757. Allen was present even in the launch of 747. All this made Boeing the largest commercial aviation company in the world.
Honors
The Boeing CEO was featured in the front cover of the TIME magazine in 1954.
Allen received the Vermilye Medal from The Franklin Institute in 1965.

In 1971, Allen earned the Tony Jannus Award for his distinguished contributions to commercial aviation.
Allen was honored into the International Air & Space Hall of Fame in 1975.

Bill was one of the first four living members inducted into the Fortune magazine National Business Hall of Fame that was published in 1975.
 In 2003, an article in Fortune by Jim Collins ranked Allen #2 among "The 10 Greatest CEOs of All Time."

---
References
Comments
comments