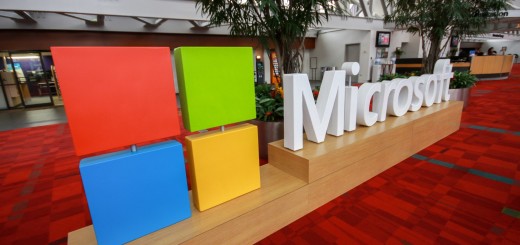 12 December 2016, USA :
Microsoft Corp.'s venture arm Microsoft Ventures launched an artificial intelligence-focused fund and made it's first investment.
Element AI is the first company to receive funding from Microsoft Ventures' newly announced fund for startups that are responsibly harnessing the promise of AI to empower people and business.
Element AI is a Montreal-based platform that helps organizations embrace an AI-First strategy. Composed of a research lab uniquely connected to the world's best academic ecosystems, it launches and incubates advanced Artificial Intelligence solutions in partnership with large corporations and research institutions.
Nagraj Kashyap – Corporate Vice President, Microsoft Ventures said, "AI holds great promise to augment human capabilities and improve society by tackling some of the world's biggest problems. Our recently announced partnership with OpenAI is a key example of us working to use AI to address important issues such as climate change, inequality, health and education."
He added, "Not long ago our CEO Satya Nadella outlined principles and goals for AI: AI must be designed to assist humanity; be transparent; maximize efficiency without destroying human dignity; provide intelligent privacy and accountability for the unexpected; and be guarded against biases. These principles guide us as we move forward with this fund."
Microsoft Ventures also on Monday noted recent investments in other non-AI startups, like Paxata, xAd, Dynamic Signal, i3 Equity Partners, and Zipwhip. The amount was not disclosed. (Image- Shutterstock)
Also read-