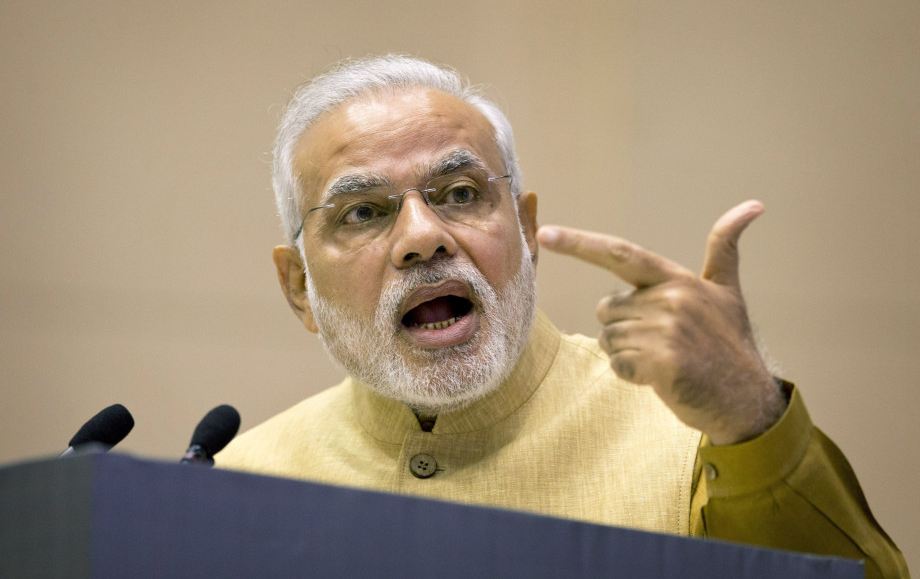 26 April 2017, India:
Bill Gates remembered, "Nearly three years ago, Indian Prime Minister Narendra Modi made one of the boldest comments on public health that I have ever heard from an elected official. It's still having a big impact today."
Gates praised PM Narendra Modi for his efforts on the 'Swachh Bharat Mission.' He said, "I can't think of another time when a national leader has broached such a sensitive topic so frankly and so publicly. Even better, Modi backed up his words with actions. Two months after that speech, he launched a campaign called Clean India ("Swachh Bharat" in Hindi), which now includes ending open defecation nationwide by 2019, installing 75 million toilets throughout the country—75 million!—and making sure that no untreated waste is dumped into the environment."
Also read- Bill Gates – The Creator, Conqueror and Curator!
In December 2014, the Bill and Melinda Gates Foundation (BMGF) signed a Memorandum of Cooperation with the Ministry of Urban Development to promote sanitation services in India. The foundation had agreed to set aside $2.5 million every year for a period of five years, for the Swachh Bharat mission as per the report by The Quint.
Indian Prime Minister @narendramodi put a spotlight on a subject that most of us would rather not even think about: https://t.co/oUX40Igi6G pic.twitter.com/mJnCwhbo4U

— Bill Gates (@BillGates) April 25, 2017
The world's sanitation problem is something the Microsoft co-founder has been deeply concerned about and has been working on. And that's precisely why the philanthropist is appreciative of the Indian Prime Minister and his initiative to put an end to open defecation and improve sanitation.
"The hard work is paying off. Today more than 30 percent of Indian villages have been declared free of open defecation, up from 8 percent in 2015," states Bill Gates. Read the full blog post here. (Image- Zee News)
Also read- President Donald Trump Fails to Keep Any of His Promises