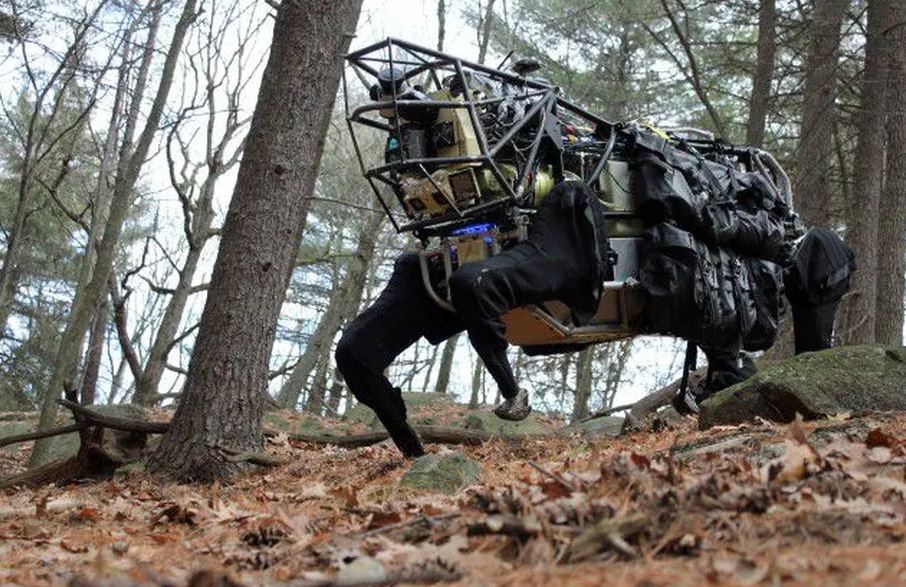 26 April 2017, USA:
Don't be shocked if you see a robot dog delivering you a parcel! Boston Dynamics is making it happen soon. Marc Raibert founder and CEO of the robotics company Boston Dynamics said, "Boston Dynamics' latest advancement is reducing the size and weight of its humanoid robot from a whopping 375 lbs. to just 165 lbs. He says an approach of "organic design," in which the limbs are pared down to just the essential movements, helps shed unneeded poundage."
Raibert showed a video of Spot, one of Boston Dynamics' four-legged dog-like robots, delivering a package strapped to its back to someone's front door as per the report by Recode.
"We've been taking our robot to our employees' homes to see whether we could get in the various access ways," said Raibert onstage at TED. "We're doing very well — about 70 percent of the way."
Also read- How Digital Technologies Are Changing The Way We Work
Unlike other robots who look pretty decent, these robots look scary and weird. The company recently unveiled the scary, Nightmare Inducing robot 'Handle'. Handle is a research robot that stands 6.5 ft tall, travels at 9 mph and jumps 4 feet vertically. It uses electric power to operate both electric and hydraulic actuators, with a range of about 15 miles on one battery charge. Handle uses many of the same dynamics, balance and mobile manipulation principles found in the quadruped and biped robots we build, but with only about 10 actuated joints, it is significantly less complex.
Boston Dynamics is an engineering and robotics design company that is best known for the development of BigDog, a quadruped robot designed for the U.S. military with funding from Defense Advanced Research Projects Agency (DARPA). (Image- Recode)
Also read- Amazon Patents Lane Assignments For Autonomous Vehicles