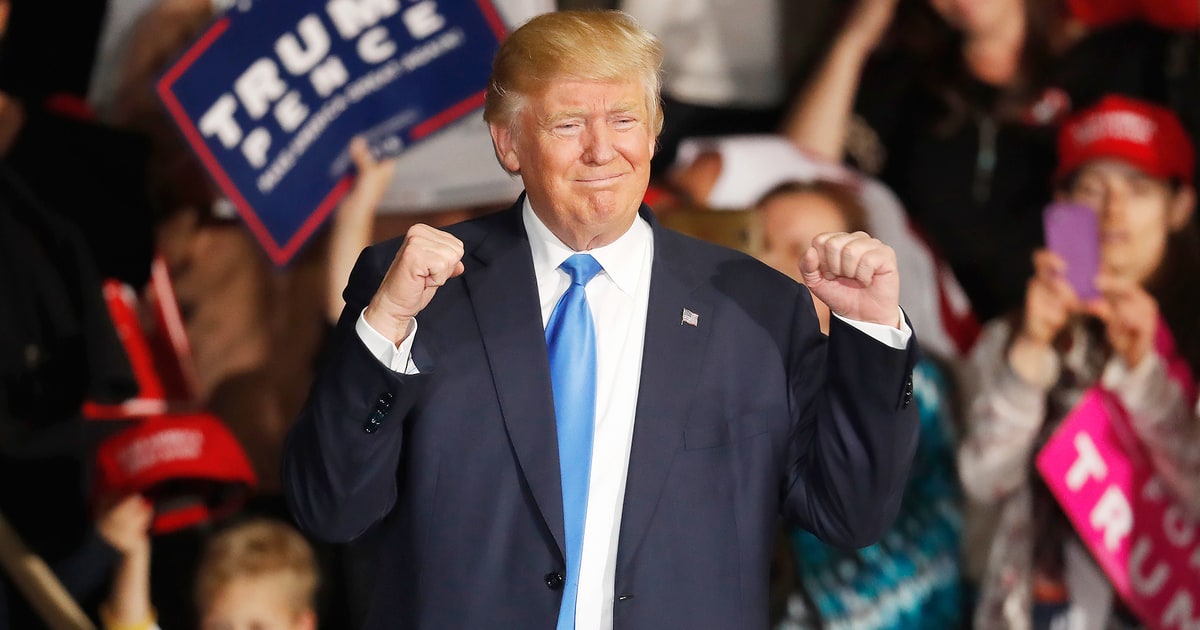 21 April 2017, USA:
Mr. President- Donald Trump is a man who makes a lot of promises. During the campaign, he said he will defeat the ISIS in first 30 days of his presidency- That never happened. In January he promised to appoint a team and come up with a plan to address cyber security in 90 days. Thursday marked his 90th day in the office and as Politico correctly wrote- There is no team, there is no plan, and there is no clear answer from the White House on who would even be working on what.
Donald Trump stated back in January, "While Russia, China, other countries, outside groups and people are consistently trying to break through the cyber infrastructure of our governmental institutions, businesses and organizations including the Democrat National Committee, there was absolutely no effect on the outcome of the election including the fact that there was no tampering whatsoever with voting machines. There were attempts to hack the Republican National Committee, but the RNC had strong hacking defenses and the hackers were unsuccessful."
released by "Intelligence" even knowing there is no proof, and never will be. My people will have a full report on hacking within 90 days!

— Donald J. Trump (@realDonaldTrump) January 13, 2017
This is an incredibly important issue President Trump pretended to take seriously and nothing has been done. https://t.co/3C2PTariyo

— Pierre Omidyar (@pierre) April 20, 2017
You don't understand. Tweeting 800+ times since taking office takes a lot of tiiiiiime. https://t.co/FeI4nx0bkS

— Jennifer Hammell (@idesigngal) April 20, 2017
Also read- Potential Impact Of Donald Trump Policies On International Students In U.S
"Whether it is our government, organizations, associations or businesses we need to aggressively combat and stop cyberattacks," Trump said in January. "I will appoint a team to give me a plan within 90 days of taking office. The methods, tools and tactics we use to keep America safe should not be a public discussion that will benefit those who seek to do us harm. … America's safety and security will be my No. 1 priority," he added.
The White House spokesperson wouldn't directly address why the deadline was missed.
"The president has appointed a diverse set of executives with both government and private sector expertise who are currently are working to deliver an initial cybersecurity plan through a joint effort between the National Security Council and the Office of American Innovation," said Trump deputy press secretary Lindsay Walters, referring to the office run by Trump's son-in-law and top aide Jared Kushner.
Meanwhile, the Russian hacking is still under investigation by the FBI and congressional committees. The Kremlin has repeatedly denied the accusations. (Source- Politico & Image- David Zalubowski/AP)
Also read- A Sneak peak At The List Of 3600+ Websites Owned By Donald Trump