Binance accidentally mixes customer funds with reserve funds for its Binance-peg tokens. The exchange has admitted that it was a mistake and is currently working to fix it. The problem was identified when a cold wallet that was holding reserves for Binance-peg tokens suddenly had more tokens than the required amount. It's good that the exchange was quick on its heels to accept the mistake and move on.
Binance accidentally mixes customer funds with reserve funds
It was Bloomberg that reported that the platform accidentally mixed customer funds and reserve funds in a cold wallet. They are currently working on fixing this issue, said a spokesperson of the company. Now, what are these reserve tokens? To put simply, these are tokens that are held by the exchange in the form of Binance-peg of B-tokens. They are held in a cold wallet called "Binance-8." So, when the wallet crossed the number of tokens it should have, the problem was identified.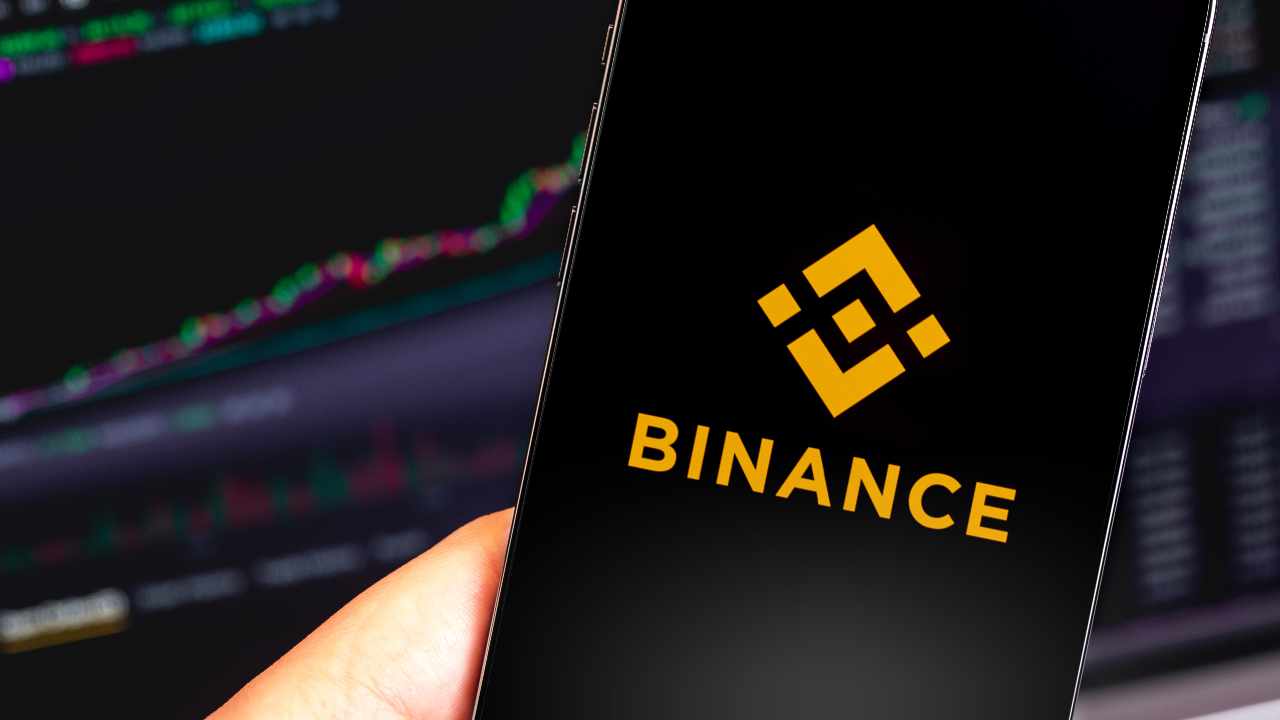 Binance's own guidelines state that they store customer funds and reserve funds separately. This is also the reason they tout their platform as being safer than others. However, this mistake was against their policy. The company spokesperson assured users that all Customer holdings are backed 1:1 and that if everyone wanted to withdraw their funds at once, it would be possible. However, Binance failed to answer one question—when was the issue first identified?
Binance has a huge role to play
Being the largest crypto exchange Binance has a huge role to play in the crypto industry. If they mess up, it will be catastrophic for the market. Even the collapse of FTX was good enough to explain how much impact such events have on crypto prices. It will also affect the way crypto is perceived by users. The natural growth that we have been seeing and increasing trust could also be stalled. Therefore, Binance cannot mess up. If they do, I can imagine the industry falling like dominoes. They have been transparent about their reserve assets and collateral assets, so I am positive about the same.
---
What are your thoughts as Binance accidentally mixes customer funds with reserve funds? And do you think it might be intentional? Let us know in the comments below. And, if you found our content informative, share it with your family and friends.