Grayscale's CEO, Michael Sonnenshein, recently published a letter in The Wall Street Journal where he said that SEC's approach is slowing Bitcoin's progress. Michael is of the opinion that the US SEC has a one-dimensional approach toward Bitcoin, which is a major problem. He also criticized SEC for being late to the game in terms of regulation and being unable to prevent FTX's collapse and bankruptcy.
SEC's approach is slowing Bitcoin's progress
Michael even said that the world late doesn't even signify what's wrong here. The approach SEC is taking towards regulating Bitcoin, and the entire crypto industry is simply not working. They have rejected so many Bitcoin spot ETFs till now but haven't given a solid reason for doing so. Michael then said that the SEC should definitely eliminate anything negative going on in the space, but at the same time, they shouldn't hinder development by inappropriate regulation.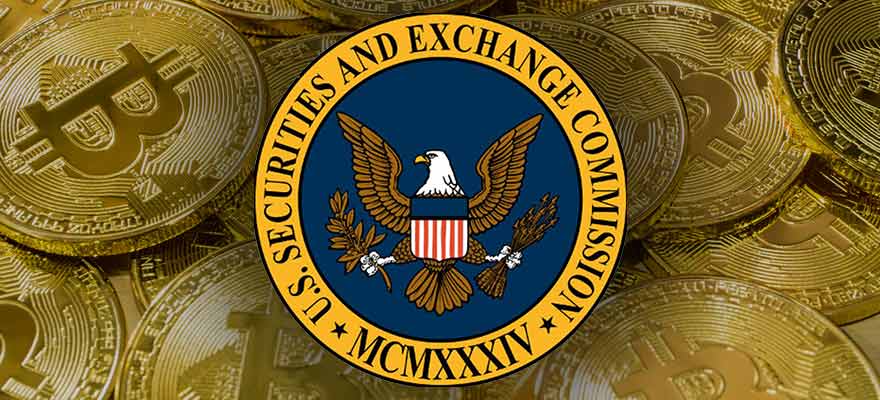 The incompetence of the SEC has been a major roadblock to the growth of Bitcoin in the US. It is also why US crypto investors are forced to use platforms and rely on businesses located outside the country. This again increases the chances of scams and reduces customer protection.
The SEC'S main priority should be customer protection. However, it doesn't look like that in reality. In fact, they are more focused on litigation which is clearly visible by the number of cases they are filing against other companies. There has hardly been any effort from their end to provide more clarity to investors or businesses.
Grayscale has sued SEC
The investment management company has sued the SEC for wrongfully rejecting spot Bitcoin ETF countless times. It has also rejected GBTC's application to convert into a spot Bitcoin ETF. Their argument was that Grayscale had not taken efficient measures to protect users from scams and fraud. However, the SEC lacked any solid reason to do, and they were treating spot and futures products differently at their whims. If SEC had focused on the right areas, the crypto market would have been in a better position, and investors would have been more protected.
---
What are your thoughts as Grayscale's CEO says that SEC's approach is slowing Bitcoin's progress? And what do you think they can do better? Let us know in the comments below. And, if you found our content informative, share it with your family and friends.