The largest crypto exchange globally, Binance, pauses USD transactions via bank accounts as financial institutions try to reduce their exposure to the crypto market. Binance said that they are working on restarting the service soon. However, it shows that banks are growing increasingly sceptical about the crypto industry due to the bear market. Do you think this will affect Binance's usage, or will they figure something out?
Binance halts USD deposits and withdrawals
The crypto exchange will be halting deposits and withdrawals of the US dollar from 8th February, Wednesday. Do note that this only applies to transactions conducted directly via bank account. The platform did not give a specific reason for this. However, Binance did say they are working towards a solution and are trying to restart the service soon.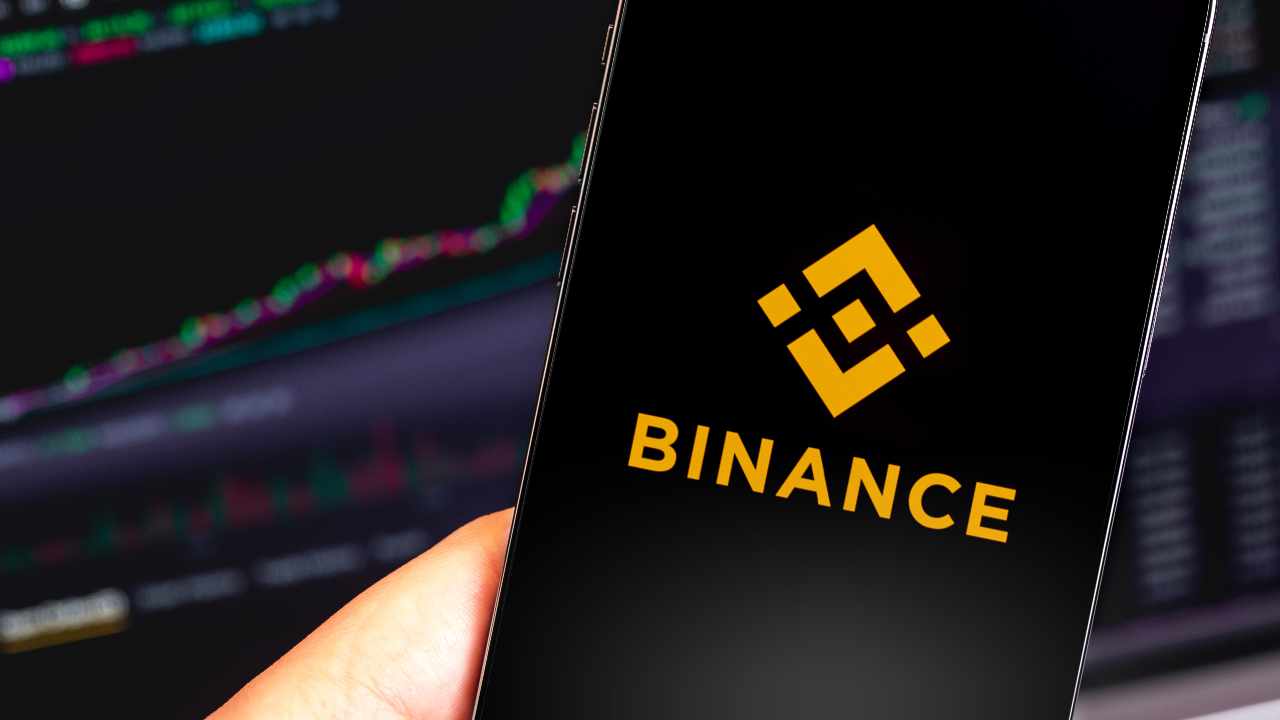 The spokesperson of the company also informed that 1 out of every 10000 monthly active individuals uses direct USD bank transfers to buy cryptocurrencies on Binance. This is a pretty small number, but a customer is a customer. However, do note that users using Apple pay, Google pay, and cards for the same won't be affected. He also reported that Binance is still seeing an increase in deposits being net positive between deposits and withdrawals.
Banks are starting to distance themselves from crypto
There are definitely both sides of the story, but yes, a lot of banks are starting to reduce their exposure to the crypto industry. Some are also limited to processing transactions above a particular limit. As for a one-off scenario, Signature Bank said it would process transactions worth more than $100,000 only. The goal behind this is to reduce deposits from crypto clients.
This is happening after the Federal Reserve, the Federal Deposit Insurance Corporation (FDIC), and the Office of the Comptroller of the Currency (OCC) stated that there is a huge risk involved when banks get involved with crypto. The authorities are concerned about the business models of the crypto firms and the potential risks that might arise associated with them.
---
What are your thoughts as Binance pauses USD transactions? And do you think this was because banks are distancing themselves from crypto, or is there any technical issue? Let us know in the comments below. And, if you found our content informative, share it with your family and friends.
Also Read: Visa is devising its crypto strategy around stablecoin settlements.