The largest payment processor network, Visa, is devising its crypto strategy around stablecoin settlements. It is planning to let customers convert their digital assets into fiat currencies on their platform. Visa is also working on settlements around stablecoins. This information was released by the company's crypto division head at a StarkWare session in 2023.
Visa's plan with crypto and stablecoins
Visa is working on how to accept crypto settlement payments from issuers in the stablecoin USDC on the Ethereum network and payout USDC on Ethereum again. Cuy Sheffield shared this at the event. He also said that the company is investing in digital assets and fiat currencies. In fact, it is one of the areas where they want to have significant experience in. The idea is to enable the conversion between digital currencies and traditional dollars without any roadblocks, just like dollars and euros are transacted.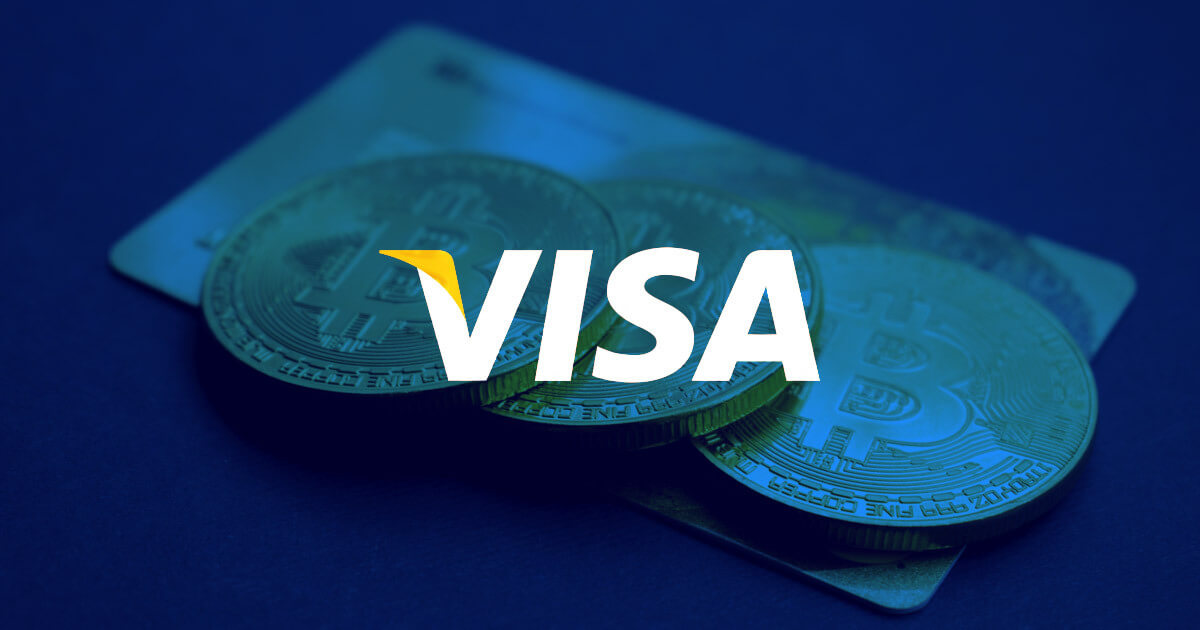 Visa is also working to integrate blockchain into its payment network to enable even faster transactions. currently, their international transfers are based on the SWIFT system, but this could soon change into something even more efficient.
For those who are not aware, SWIFT stands for 'Society for Worldwide Interbank Financial Telecommunication'. Banks use a global financial messaging network to exchange electronic messages and financial transactions with each other securely. The SWIFT system facilitates cross-border wire transfers and other electronic transactions between banks, allowing them to exchange electronic messages and financial transactions with each other securely. It provides a standardized system for banks to communicate and ensure that transactions are processed accurately and securely.
Plans
Cuy also said that the SWIFT network doesn't allow them to move or transfer money as fast as they would like. So, they are experimenting with blockchain and stablecoins to make the entire process faster. At present, Visa is processing around 1,700 transactions per second.
Visa is also putting a lot of thought into how some of its value on existing bank infrastructure, with existing forms of beyond, can be taken and rebuilt on top of blockchain rails using stablecoins. If huge opportunities are believed to exist in that area, it will remain a focus in the realm of emerging technologies.
---
What are your thoughts as Visa is devising its crypto strategy? And do you think this will be huge for the industry? Let us know in the comments below. And, if you found our content informative, share it with your family and friends.
Also Read: Craig Wright has filed a lawsuit against several Bitcoin developers.