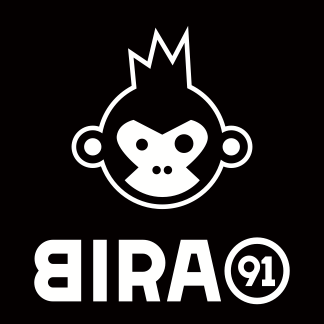 08 May 2018, India:
According to Time of India report, B9 Beverages,that owns and sell Bira91 has raised $50 million (about ₹335 crore) in a fresh round of funding. The funding round was led by Brussels based investment firm Sofina. Existing investors also participated in the funding round. B9 Beverages was valued at ₹1400 core (about $210 million) in this investment.
As a part of investment, Sofina will own a 28% stake in B9 Beverages and Ankur Jain and the promoter group of B9 Beverages will own 30% stake.
The B9 Beverages will use the fresh capital to expand its distribution market in India and expand its footprint outside India.
Ankur Jain, Founder and CEO of B9 Beverages told Times of India, "We are entering phase two of our business. The new capital allows us to think long-term and establish a leadership position in premium beer in India. We also expect to create a meaningful international business in Asia and the US."
Ankur Jain added, "Our volume share was in the range of 1% of the national beer market."
Maxence Tombeur, Sofina head (Asia) said, "With our Belgian roots and experience in investing in consumer businesses, we believe there is a great chemistry between our organisations and Bira."
(Image – Bira91)
Comments
comments