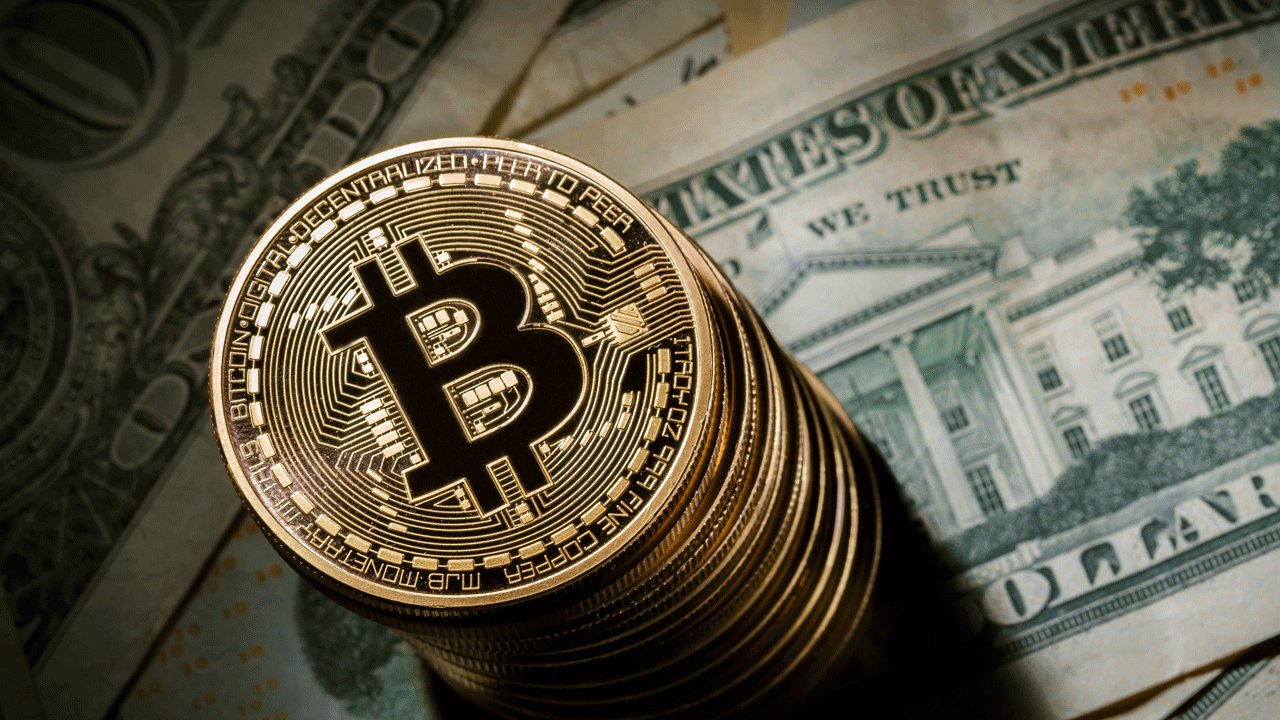 06 June 2017, India:
The world's most popular cryptocurrency Bitcoin has been on a roll since past few months. It has almost reached the $3,000 mark and up by $1500 in just 30 days time. Bitcoin reached the all-time best $2,911.86 yesterday and at the time of press, it is $2857.53.
This is a huge news for all those who have already invested in the currency, people are getting some tons of profit. A guy named, Kristoffer Koch was writing a thesis on encryption in 2009 when he spent about $27 to buy 5,000 bitcoins. Koch's original $27 investment is now worth about $1,000,000 that's a return of 3,281,500% in four years!
Also read- Winklevoss Twins – The Duo Who Own Roughly 1% Of World's Bitcoins!
Bitcoin exchange markets of the US and Japan control over 66% of the global bitcoin exchange market with a combined daily trading volume of $246,7 million and that might have very well led to the current surge.
Bitcoin prices began the month below $2,500, according to the BPI, trading as low as $2,330.23 on 1st June. Markets climbed above the $2,700 mark for the first time this month yesterday, rising steadily during Monday's trading session as per the report by Coindesk. (Image- Fortune)