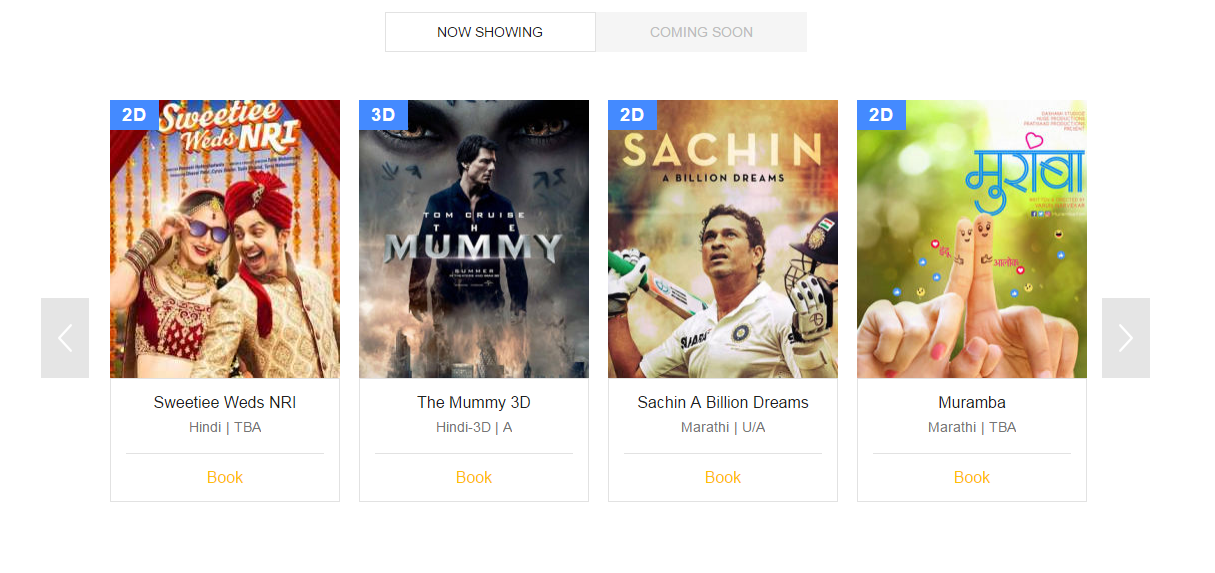 06 June 2017, India:
Chinese conglomerate Alibaba has picked up majority stakes under the entertainment arm Alibaba Pictures in Orbgen Technologies Private Limited, which runs ticketing website TicketNew.
Chennai-based TicketNew enables the booking of movie theater tickets in over 300 cities across India. Founded in 2007 by Ramkumar, V Sasi Raman, and Ravishankar Ramanujalu, TicketNew is an online ticket booking platform for plays, movies, events and more. Recently, it has also partnered with major multiplexes in the country.
"Given Alibaba Pictures' operational know-how and financial resources, the partnership can potentially help strengthen the leadership and market share of TicketNew in the e-commerce ticketing space and enable the company to capitalise on the burgeoning consumer market in India," the company stated in an official statement.
Ramkumar, CEO of TicketNew said, "Alibaba plans to invest to the tune of $18.65 Mn (Rs. 120 Cr) over a period of time. We are delighted to work with Alibaba Pictures. This secures the future of our staff and the company for generations to come."
Post-acquisition, Alibaba will have four nominees on Orbgen's Board. The promoters will have two representatives.
Also read- Urban Ladder Appoints Jaipal Singal as its Chief Financial Officer
Comments
comments