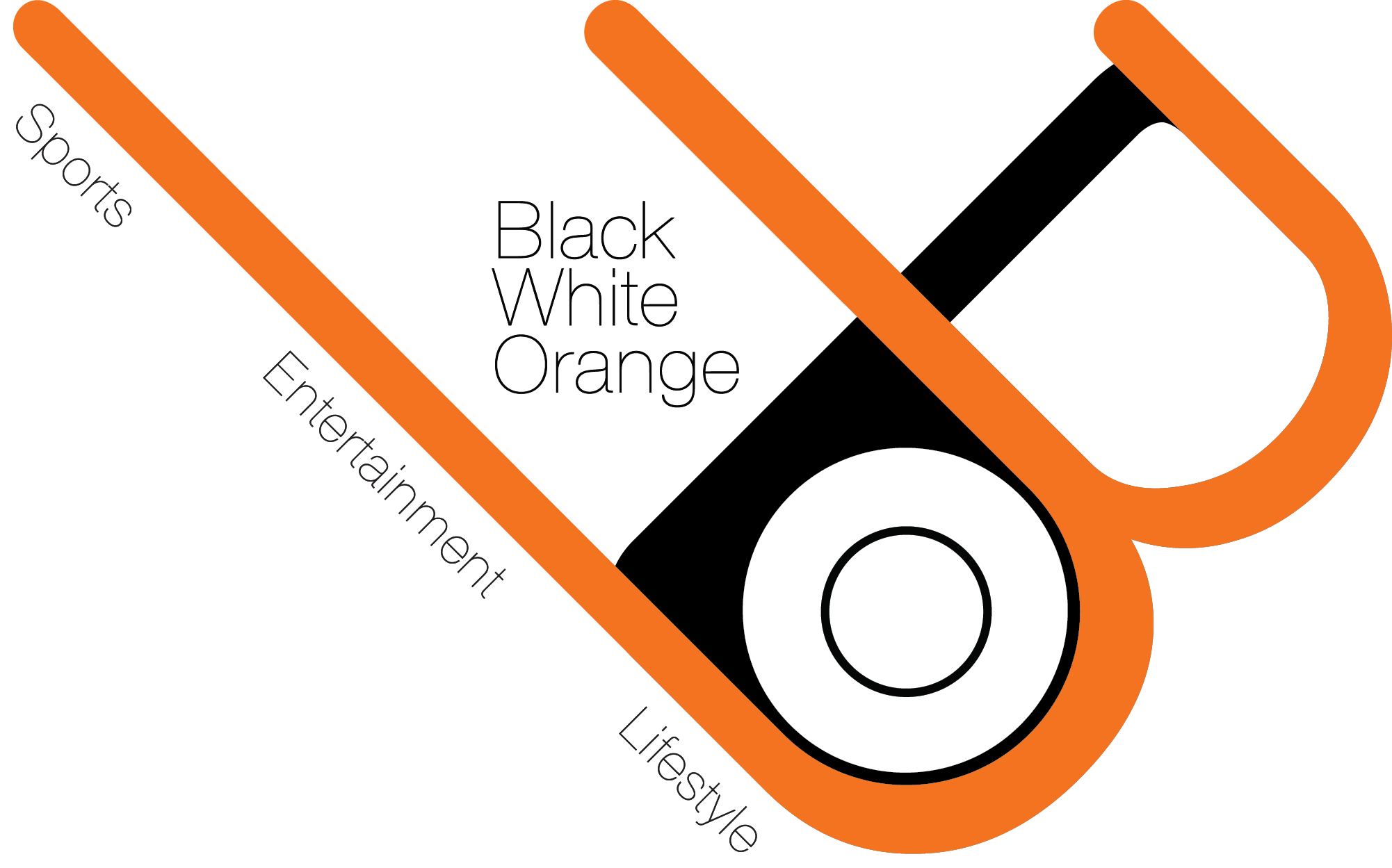 24 December, 2015, Mumbai: Black White Orange Brands, a brand licensing startup has raised funding of US $ 300K from Collaborative Licensing Ventures LLP. Interestingly, just within a month of its launch, the company has raised funding for the second time. Earlier, Black White Orange Brands had acquired an undisclosed funding from Yuvraj Singh's YouWeCan Ventures. It will be utilising the funds to beef up its team.
Mumbai based company ventured into the market in June 2015. It deals in providing various solutions to the business right from merchandising to helping brands, celebrities, media and retailers to build healthy relations with their consumers.
, "Our business thrives on innovation, and currently there is so much untapped opportunity in this segment. We are constantly looking at collaborating with like-minded people who can not only add tremendous value to our business, but also come on board as strategic partners in growing this business," said Bhavik Vora, Founder & Chief Executive, Black White Orange Brands, Commenting on the raised funding.
"We are in the business of brand licensing and IP creation and the foundation of this business is our ability to create high-quality creative assets, in order to translate these to various products, thus bringing the brand experience for fans on the ground. As our portfolio expands, there will be a constant need to build on this foundation and to also acquire cult international properties and bring them to India," adds Vora.
Comments
comments