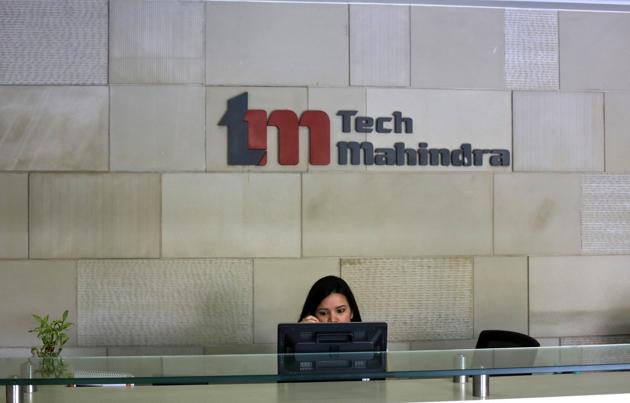 24 December, 2015, Mumbai: Taking a positive step ahead, Tech Mahindra, one of the digital giants of the country has recently launched its contactless digital payment ecosystem called 'MoboMoney'.
As per the officials, the newly launched digital wallet works on Near Field Communication (NFC) contactless tag. The user can use the wallet to pay on a network of NFC enabled Merchant POS/NFC enabled phone with just a one tab.
"Enabling Digital Payments in a country largely driven by cash presents a huge socio-economic opportunity to bring a positive change in the country's financial system. We have embarked on a journey to enable 1 Mn points of acceptance for MoboMoney over the next five years," said, Jagdish Mitra, Chief Strategy & Marketing Officer, Head of Growth Factories, Tech Mahindra Ltd.
Mobomoney helps the customers to convert their hard cash into e-cash and for that; user needs to pay cash at company's 1000 plus retail networks. Once the transaction is done, the user gets uploaded with e-cash that he can use for his daily expanses such as bill payments, recharge, online purchases etc.
Wallet also has a feature of refilling it through consumer's bank account. User needs to link the wallet to his respective account number and then he can do the transaction. It also provides a facility to its user to retrieve the unspent wallet money into the bank account.
"The simplicity is in the Tap and Pay experience as against remembering complex syntax or having any knowledge of using the Internet or mobile application. It works irrespective whether it's a smart phone or a feature phone," said Vivek Chandok, Head – Consumer Businesses, Tech Mahindra Ltd.
Image- Yahoo.com