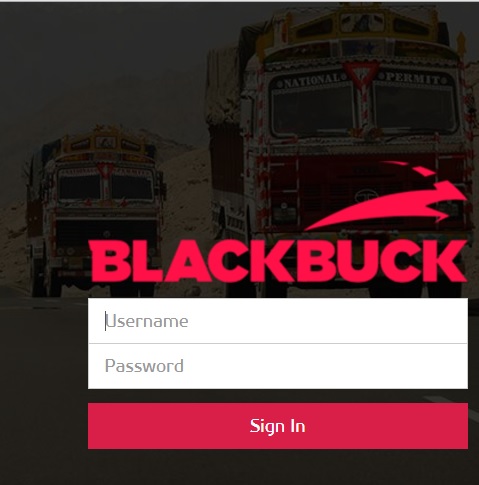 10 December, 2015, Bangalore: BlackBuck has added another feather in the cap as the Bangalore based B2B logistics raised funding of US $25 m from Tiger & Apoletto and existing investors Accel Partners and Flipkart. The company has accelerated its funding to five times as compared to the last funding which was US $ five million.
The B2B startup works on providing a single roof to customers and transporters and then executing the transaction using intelligent auction engines equipped with smart mobile interface. Sharing his views on the development, Rajesh Yabaji, Co-Founder and CEO, BlackBuck, says, "Transportation is the largest unorganized sector globally. In India, the freight industry is estimated at US $100 Bn and contributes to 6 per cent of GDP. A majority of this is inter-city logistics. However, the commerce of this industry is unorganized, fragmented and conducted offline. BlackBuck has been formed to re-create logistics commerce with technology at its core, which would enable logistics be simple & effective."
The company came into inception in 2014 and was founded by Rajesh Yabaji and . It deals in providing and online platform for logistics market which help the customers to move truck loads between cities.