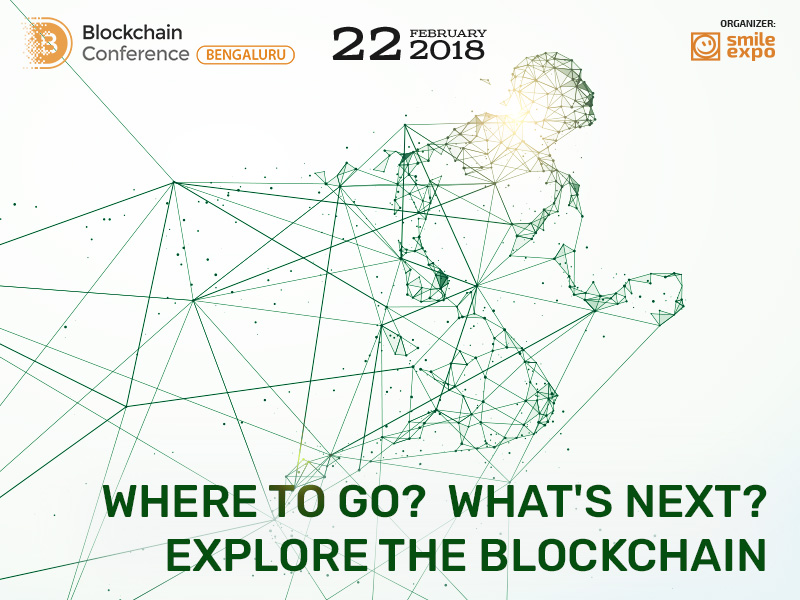 On February 22, 2018, Bengaluru will host for the first time the major conference dedicated to the development of blockchain technology and cryptocurrencies – Blockchain & Bitcoin Conference India.    
India is a country with a rapidly developing technology market. Bengaluru is a core center of innovations. It is a national Silicon Valley, covering about one third of all Indian software and IT services export.
Hundreds of people are engaged in the technology sector here. Besides, subsidiaries of such leading global corporations as Microsoft, Oracle, IBM and Motorola are located in Bengaluru.
India is very likely to be a leader in the blockchain technology area. Not only businesses but also government representatives show interest in this aspect. Therefore, one of the urgent issues is security assurance of the new technology.
At Blockchain & Bitcoin Conference India, leading cryptocurrency and blockchain experts will focus on this very matter.
Moreover, the conference program will reveal the following topics:
Popular blockchain trends
ICO legislative regulation
Fintech transformation worldwide
Indian regulatory policy in the fintech sector
A way to develop and implement efficient PR campaigns for ICOs;
ICO real cases and success stories.
The event will traditionally include an exhibition of blockchain software and hardware.
Blockchain & Bitcoin Conference India is included in the series of events dedicated to blockchain, cryptocurrencies and ICOs held by Smile-Expo. In 2017, the event organizer conducted Blockchain & Bitcoin Conferences in 9 countries.
Also Read:
Bitcoin Price Analysis: To The Moon And Back!
Your FAQs on Bitcoin and Bitcoin Cash Answered!