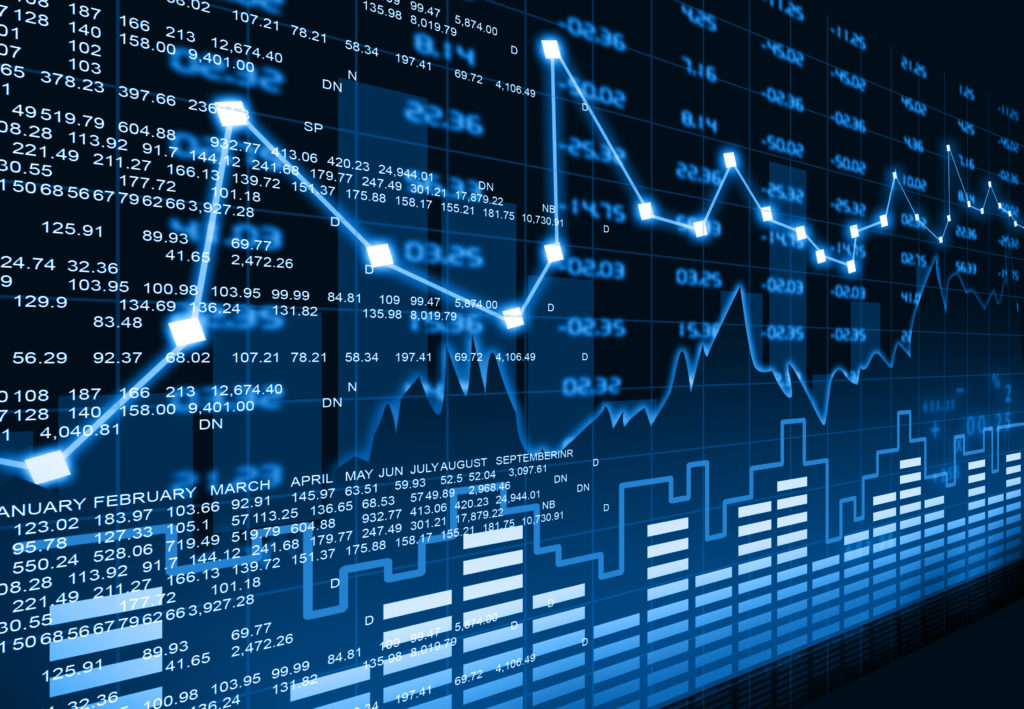 Blockchain today is no more of a product or technology; it is a process or journey that companies are going through to understand what the blockchain market holds for them.
Blockchain seems to become the most talked about and apparently a favorite in the industrial circles. Every 10 years or so there are monumental changes in the sphere of technology, and the blockchain market is an ultimate example.
Related Read: What Is This Blockchain Thing?
The technology behind the digital currency bitcoin has been the subject of many discussions – understanding what the technology is about, how does it work in different areas, such as finance, banking, cybersecurity, and much more, and above all "How real is the market for blockchain?" The answer to this particular question lies in answering the following two questions.
What is the current status of blockchain market?
An electronic ledger of transactions, the blockchain technology is continuously maintained and verified in "blocks" of records. The ledger, which is protected from being tampered with cryptography, is shared between two parties.
Both startups, as well as established players, are currently testing different uses for the blockchain technology. One of the boldest moves comes from the Australian Securities Exchange (ASX), which has decided to move its equities clearing and settlement system onto the blockchain.
Also Read: Applications Of Blockchain Technology In Energy Sector For Innovative Business Models
Similarly, a financial technology company, which is a consortium of more than 50 of the world's biggest banks, has unveiled a project to determine how blockchain technology can improve the syndicated loan market.
In the current scenario, while some consider blockchain as a threat to banks and exchanges as blockchain removes the need for a central reconciliation authority, others see it as an opportunity for the financial institutions to save millions of dollars.
Entrepreneurs have begun considering Initial Coin Offerings (ICOs) that are blockchain's token sales as the fundraising alternative to tradition venture capital and angel investment. Meanwhile, we are fast moving towards the non-conventional application of blockchain technology to bitcoins alone.
Distributed cloud storage, digital identity, smart contracts, digital voting, and the decentralized notary are some of the newest applications of blockchain technology. Blockchain platforms, such as R3CEV and ERIS, are providing "business rule engines" are bridging transparent, secure, and audible business models to IT.
What does the future of blockchain market look like?
What hinders most companies from adopting blockchain in their operations is the need for them to develop standards, like smart contracts and a regulatory framework. However, with the passage of time, as more people rope in more cash and the stakes go higher, such standards and frameworks will be more strongly in place.
Related Read: Blockchain Technology In Travel Sector Can Create More Loyalty
With the adoption of blockchain technology by central banks and wider use of cryptographically secured currency, blockchain will dominate the future of finance. We will witness instantaneous settlement of currency, equity, and fixed-income trades creating a significant opportunity for banks to create new asset classes.
By offering identity authentication through a visible ledger, blockchain has the potential to reduce cyber risks. As it increases the speed and efficiency of transactional activity, blockchain will make the world even smaller.
Seeing the current popularity trend of the blockchain, it will be used in the near future by governments to distribute social welfare in developing nations. Elections that are currently expensive and arduous will soon be instantaneous.
Integration of blockchain technology may be challenging, but it is definitely not insurmountable. This technology has proven to be successful in many regards, offering some real benefits.
The fast developing blockchain ecosystem is fast addressing the gaps and disadvantages that it currently faces, driving its adoption and deployment further.
Also Read: Blockchain For Small Business Enterprises In India
(Disclaimer: This is a guest post submitted on Techstory by the mentioned authors.  All thecontents in the article have been provided to Techstory by the authors of the article. Techstory is not responsible or liable for any content in this article.)
Image Source: coindesk.com
About The Author: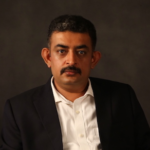 Naveen is currently the CEO at Allerin Tech Pvt Ltd. He is a seasoned professional with more than 20 years of experience, with extensive experience in customizing open source products for cost optimizations of large scale IT deployment. Naveen is a keynote speaker and thought leader in the area of IoT solutions, Machine learning and Block Chain Technology.
Specialties: Solution Design and consultancy , Data Science, Machine Learning, Deep Learning Enterprise Application Planning, Cost Optimization and Block Chain