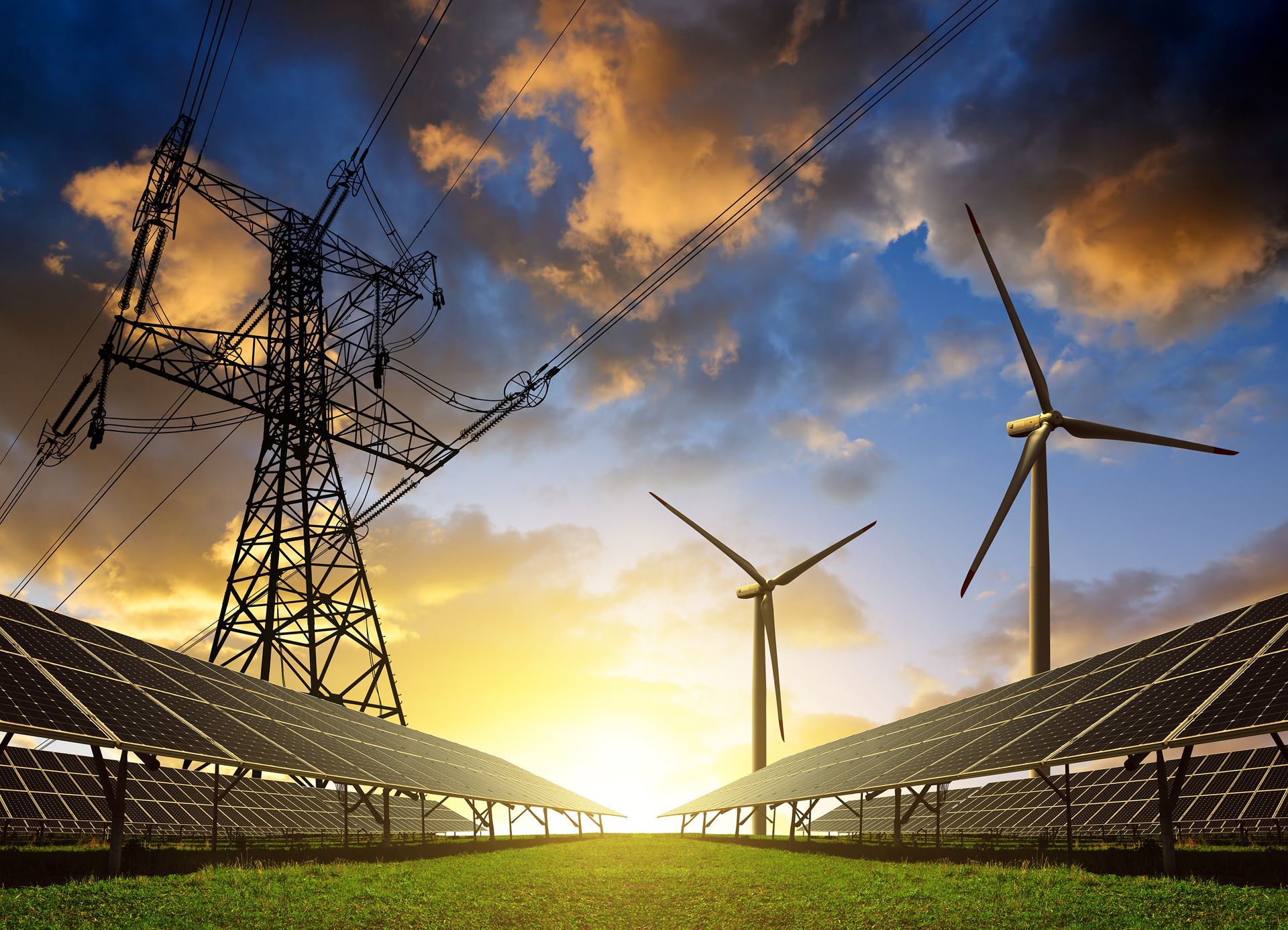 Blockchain technology in energy sector has the potential to radically change energy as we know it, by starting with individual sectors first and then ultimately transforming the entire energy market.
An entire eco-system of companies has now sprung up around Bitcoin. In the energy sector, a small number of pilot projects are trailing the technology. For example, on April 2016 in New York, decentrally-generated energy was sold directly to neighbors via a blockchain system for the first time.
The main aim of blockchain technology in energy sector companies is to provide a completely decentralized energy system in which energy supply contracts are made directly between energy producers and energy consumers.
Related Read: What Is This Blockchain Thing?
Blockchain technology helps in strengthening the market role of individual consumers and producers. It also enables prosumers, i.e. households that can buy and sell energy directly, with a high degree of autonomy.
Blockchain technology is showing a lot of promise. Other than being used to execute energy supply transactions, it can also help in providing the basis for metering, billing, and clearing processes. The other different uses of blockchain technology in the area of energy could be:
Solutions for e-mobility, for example, charging and car sharing
The selling and buying of electricity from your own systems
Supporting community energy models, battery management, and building a pool of saved electricity
Connecting energy buyers with operators of renewable energy systems
There are three major advantages of using blockchain technology in the energy sector.

Decentralized energy transaction and supply system
The experience gained with blockchains in the financial sector can be applied to the energy sector. Blockchain technology is capable of enabling a decentralized energy supply system.
This would help in simplifying multi-tiered systems, in which power producers, distribution system operators, transmission system operators and suppliers transact on various levels by directly linking producers with consumers.
Smart Contracts with blockchain technology in energy sector
Blockchain technology makes it possible for energy networks to be efficiently controlled with the help of smart contracts. Smart contracts would signal to the system when and how to initiate transactions. Such transaction initiations would be based on predefined rules that are designed to ensure that all energy and storage flows are controlled automatically.
Related Read: Biomass Energy Technologies : Opportunities for New Cleantech and Agritech Startups in India!
This helps in balancing supply and demand. For instance, whenever more energy is generated than needed, smart contracts could help in ensuring that this excess energy is delivered into storage automatically.
Secure Records of all Energy Flows
Decentralized storage of all transaction data on a blockchain will make it possible to keep a distributed and secured record of all energy flows and business activities. Flows of energy and transactions that are initiated by smart contracts can be documented in a tamper-proof way if recorded on a blockchain.
Thus, the progressive digitalization in a decentralized energy market is offering a great potential for blockchain technology to develop innovative and new business models.
Also Read: Blockchain For Small Business Enterprises In India
(Disclaimer: This is a guest post submitted on Techstory by the mentioned authors.  All the contents in the article have been provided to Techstory by the authors of the article. Techstory is not responsible or liable for any content in this article.)
Image Source: e2tech.org
About The Author: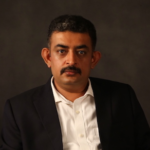 Naveen is currently the CEO at Allerin Tech Pvt Ltd. He is a seasoned professional with more than 20 years of experience, with extensive experience in customizing open source products for cost optimizations of large scale IT deployment. Naveen is a keynote speaker and thought leader in the area of IoT solutions, Machine learning and Block Chain Technology.
Specialties: Solution Design and consultancy , Data Science, Machine Learning, Deep Learning Enterprise Application Planning, Cost Optimization and Block Chain
Comments
comments