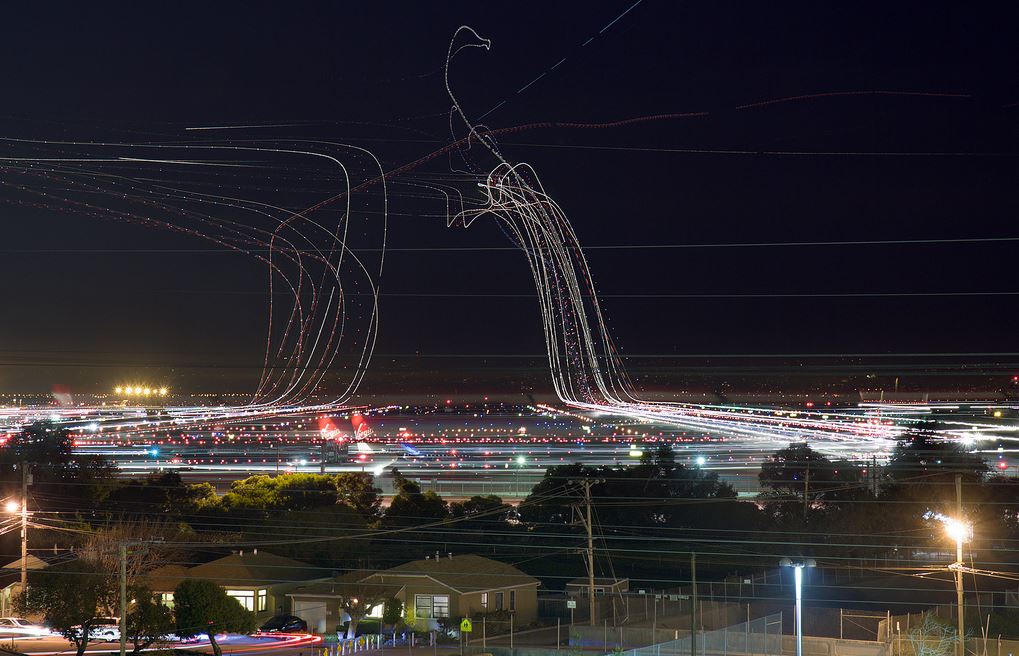 As blockchain in the travel sector is evolving, it is holding more potential to integrate new products and services without excessive investment costs or overly complicated implementation efforts.
The travel business is fragmented and complex. Moreover, there are several operational and financial challenges connected with protecting and growing a travel business. Travel executives often face distinctive challenges in their efforts to protect their customer base. Among the most pressing challenges is identity management, as security concerns persist and passenger numbers grow exponentially.
Factors like performance pressures, rapid third-party innovation, mobile proliferation, growing customer expectations, and uncertain marketplace economics are forcing airlines and travel companies to reconsider their business models.
Blockchain technology in the travel sector can help travel companies in managing frequent flyers and creating loyalty programs.
Related Read: What Is This Blockchain Thing?
Blockchain advantages
Blockchain has emerged as the backbone of digital currency as it facilitates transparency, data security, logistics, process simplification, and even regulatory compliance. The blockchain is simply a type of database that consists of several interesting features.
First of all, blockchain is immutable, meaning that records can only be added to that database and never removed or changed. Secondly, blockchain databases get distributed among multiple computers that store full or partial copies of that database.
As blockchain databases are distributed among millions of computers, the reliability of those networks increases. This is because it becomes tough for a hacker to tamper with the network.
Each computer in the network is constantly checking other nodes for validity. Those nodes that do not match certain validity requirements imposed by other nodes are excluded automatically from the network.
Also Read: Applications Of Blockchain Technology In Energy Sector For Innovative Business Models
Blockchain in travel sector: how does it work?

Experts believe that the blockchain's value can be used in the travel industry on an operational level. Its potential benefits include advanced security features, customer satisfaction, and retention.
For example, blockchain processes can serve as the underlying authentication layer for biometric-equipped wearable and mobile devices. By doing this, a passenger's experience becomes easier, faster, and more satisfying.
They can easily verify their identities, purchase travel products, and other ancillary services before, during, and after their trips. They can communicate with airlines in a hassle-free manner without pulling out IDs and exposing personal financial information every single time.
The blockchain technology could also streamline payments and settlements, thereby saving travel companies billions of dollars a year.
Imagine going from home to the airport for a flight, then from the destination airport to your selected hotel and straight to your room without having to stand in a single line or sharing your personal data. Implementing blockchain technology is a win-win for both the travel industry and its customers.
Granted, blockchain's implementation in the travel industry will not happen overnight. It will likely take another three-to-five years before blockchain technology matures to the point of widespread adoption. However, till then, travel-related businesses can focus on understanding how to embrace and monetize blockchain.
Also Read: Blockchain For Small Business Enterprises In India
(Disclaimer: This is a guest post submitted on Techstory by the mentioned authors.  All thecontents in the article have been provided to Techstory by the authors of the article. Techstory is not responsible or liable for any content in this article.)
Image Source: indopress.id
About The Author: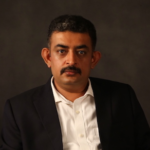 Naveen is currently the CEO at Allerin Tech Pvt Ltd. He is a seasoned professional with more than 20 years of experience, with extensive experience in customizing open source products for cost optimizations of large scale IT deployment. Naveen is a keynote speaker and thought leader in the area of IoT solutions, Machine learning and Block Chain Technology.
Specialties: Solution Design and consultancy , Data Science, Machine Learning, Deep Learning Enterprise Application Planning, Cost Optimization and Block Chain