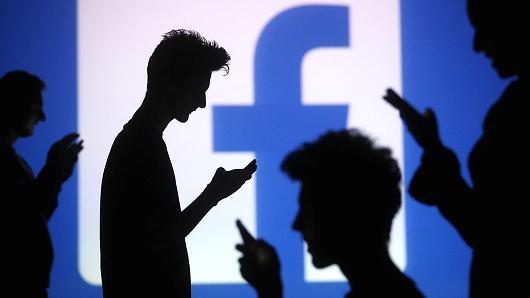 28 June 2017, India:
Social media giant Facebook has announced that it now has over 2 billion monthly active users. And it wants people to celebrate with a personalized "Good Adds Up" video they can make and share here.
Mark Zuckerberg, CEO of Facebook stated, "As of this morning, the Facebook community is now officially 2 billion people! We're making progress connecting the world, and now let's bring the world closer together. It's an honor to be on this journey with you."
Facebook Chief Product Officer Chris Cox said, "We're getting to a size where it's worth really taking a careful look at what are all the things that we can do to make social media the most positive force for good possible."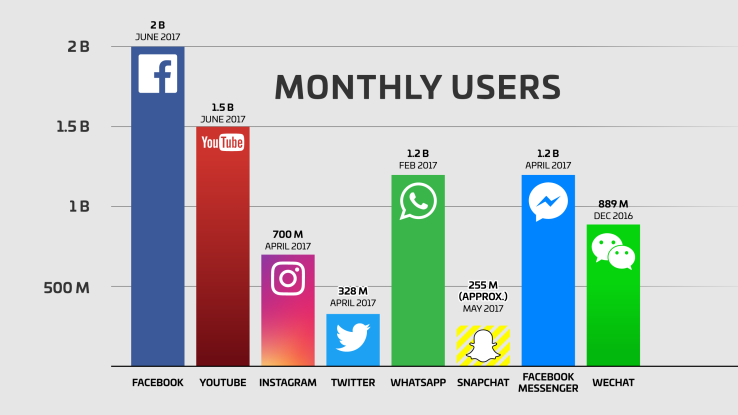 Axios came up with statistics, to put the number in context, 2 billion is:
-The same number of users as Android
-About two thirds of the world's internet-connected population
-More than a quarter of the world's population
-More than six times the U.S. population
Founded in 2004, Facebook hit the billion-user mark five years ago. Meanwhile, the social network announced that it deleted about 66,000 posts a week in the last two months in an effort to crack down on what it deems to be hate speech. The company said in a blog post that deleting posts can "feel like censorship", but that it is working on explaining its process better and improving its enforcement of hate speech.
Mark Zuckerberg-led Facebook has been continuously trying to secure the community and is coming with various ways to fix it. But the number hasn't come down- People are still going live and committing crime, vicious murder, rape and suicides! (Image- CNBC.com)
Also read- Your Facebook Activity Might Affect Your US Visa Filing: Trump Administration
Comments
comments