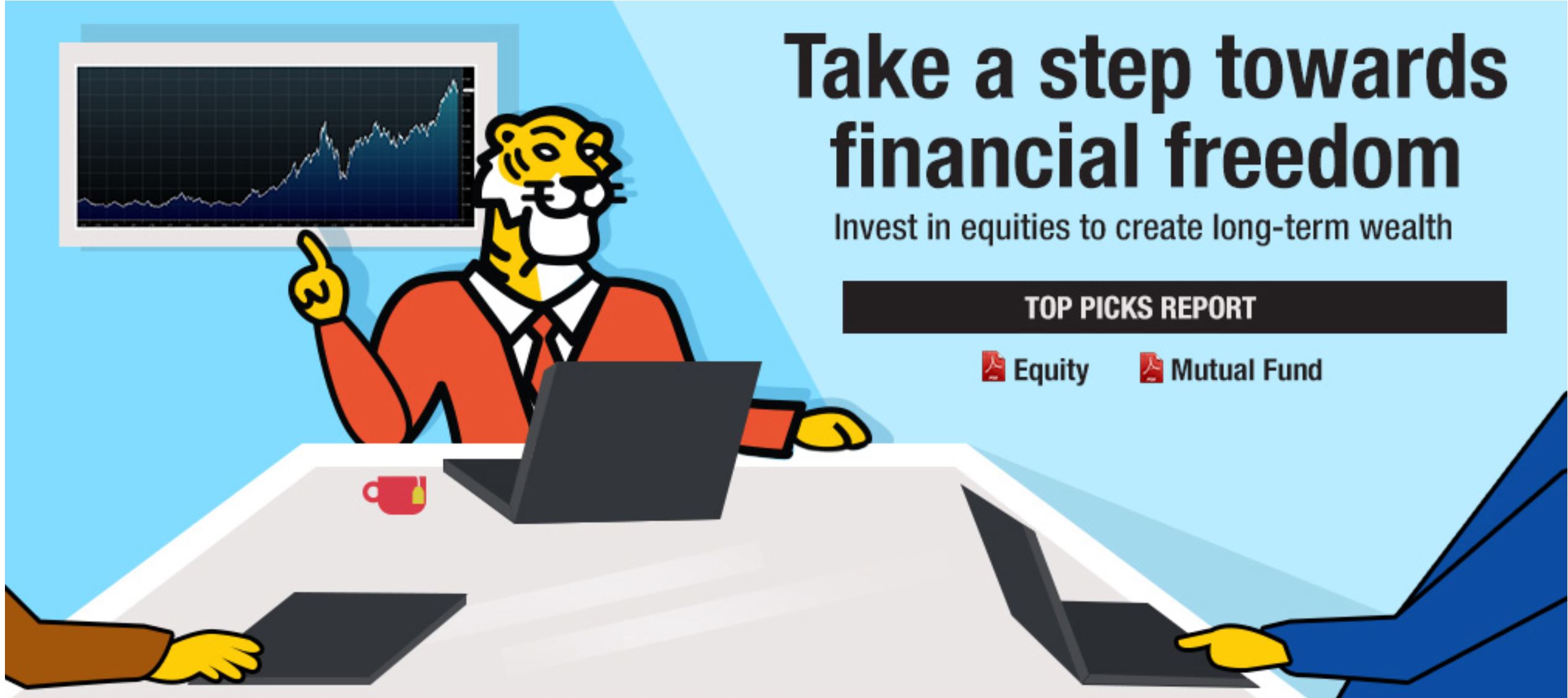 Mumbai, Jul 30 (PTI) : French banking major BNP Paribas today reached an agreement with the shareholders of Sharekhan to acquire 100 per cent equity stake in the Indian brokerage for an undisclosed amount.
The move will help BNP Paribas expand its operations in India.
Sharekhan will join BNP Paribas' personal investors division, which is a key player in retail brokerage and digital banking services with 1.7 million clients in Europe, the French firm said in a statement.
"Sharekhan will serve as a platform for the Group's strategy in India to offer a comprehensive range of products from pure brokerage to asset based investment services including mutual funds and savings products," BNP Paribas India Country Head Joris Dierckx said in a statement.
"The purchase of Sharekhan is a unique opportunity for us to build on our achievements in the Indian market and to further expand our business in India," Dierckx added.
With 7 per cent market share in terms of number of accounts, Sharekhan is the first independent and third retail brokerage firm in India, the statement said.
"Internet-focused since its creation in 2000, it is today one of the most well-known online brands in India and has been constantly profitable over the last 12 years," it added.
BNP Paribas has a presence in 75 countries with more than 185,000 employees, including 145,000 in Europe.
It is engaged in retail banking and services (comprised of Domestic Markets and International Financial Services) as well as corporate and institutional banking.
"We are very pleased to welcome all Sharekhan staff and clients into our group," Dierckx said.
Comments
comments