Bob Lee, the Chief Product Officer at MobileCoin, was fatally stabbed near the 300 block of Main Street in SoMa, and was taken to a hospital where he later passed away.
The San Francisco Police Department responded to the stabbing on Tuesday morning at 2:35 a.m. NBC Bay Area later reported that the victim was Bob Lee, aged 43, and this information was confirmed by MobileCoin in a statement sent to Bloomberg and ABC7 News.
Bob Lee had a successful and well-respected career in the technology industry spanning many years.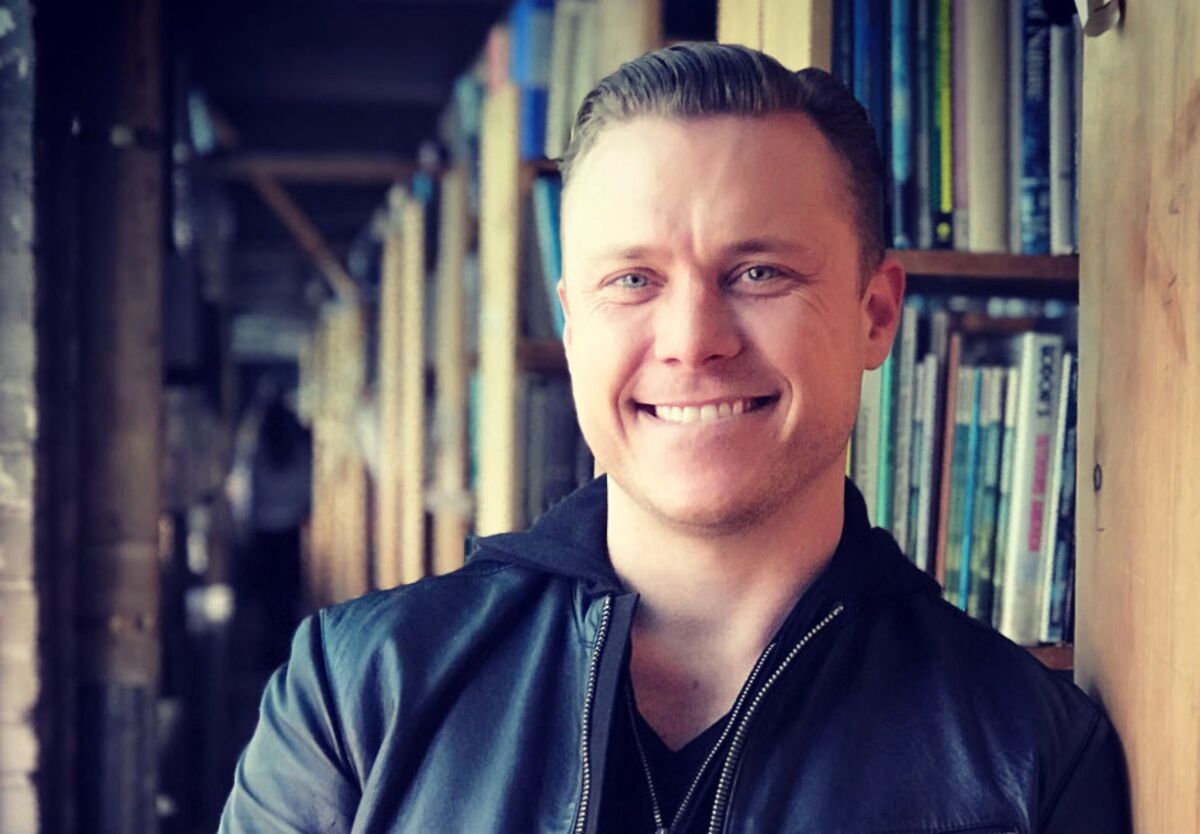 Prior to his tenure at MobileCoin, he worked at Google for the initial years of Android, focusing on core library development. Later, he joined Square, a payment company that was eventually renamed Block, where he was responsible for the development of the Android app.
As the company's first Chief Technology Officer, he also created the popular Cash App. Bob Lee was known for investing in numerous tech startups as well. His LinkedIn profile lists investments in SpaceX, Clubhouse, Tile, Figma, Faire, Orchid, Addressable, Nana, Ticket Fairy, Gowalla, Asha, SiPhox, Netswitch, Found, and others.
The technology community took to social media to express their sympathies and share their recollections of Bob Lee. Jack Dorsey, the CEO of Block, tweeted that he had received calls about Lee's death, which he found heartbreaking.
Who was Bob Lee?
Former Twitter CEO Jack Dorsey noted that Lee was instrumental in the creation of Square and Cash App and hailed from St. Louis. Figma CEO Dylan Field expressed his sadness at Lee's untimely passing and shared that they had first met in the summer of 2006 and discussed programming despite Field being only 14 years old at the time.
Field went on to say that he and Lee remained connected over the years and that Lee was one of Figma's early supporters. Others in the technology community also shared their memories and experiences of working with Bob Lee.
The police have not made any arrests in connection to the stabbing, and the San Francisco Police Department has not released any additional information about the incident.
The tech industry is still reeling from the loss of one of its own, and the outpouring of grief serves as a testament to Bob Lee's impact on the industry and the people who worked with him.
The incident also highlights the issue of violence in San Francisco. In recent years, there has been an increase in violent crimes in the city, with many residents expressing concerns about safety.
The police have come under fire for their response to these incidents, and some have called for increased funding for law enforcement to address the issue. The tragic death of Bob Lee is a stark reminder that violence can affect anyone, regardless of their status or background, and that more needs to be done to address this issue.