Johnson & Johnson has agreed to pay $8.9 billion over 25 years to settle all current and future claims that its baby powder and other cosmetic talc products allegedly caused cancer.
In January, a federal appeals court ruled that Johnson & Johnson could not resort to bankruptcy court to resolve around 38,000 lawsuits that claimed that the talc used in their products caused ovarian cancer and mesothelioma. As a result, Johnson & Johnson has now announced a settlement plan.
The settlement will be paid by LTL Management, a subsidiary of Johnson & Johnson, which will re-file for voluntary Chapter 11 bankruptcy to resolve the allegations. The company maintains that the talcum powder products are safe, and the filing is not an admission of wrongdoing.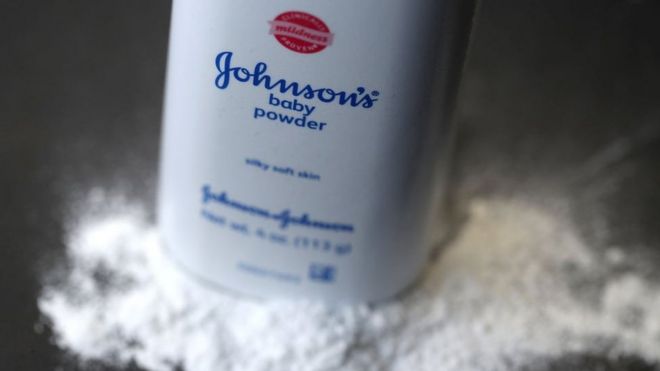 Johnson & Johnson and its affiliated companies will not seek bankruptcy protection and will operate normally. While the company maintains that the allegations against them lack scientific merit, they recognize that resolving the claims in the tort system would be lengthy and costly.
According to Erik Haas, the company's VP of litigation, most claimants would not receive any compensation. Some critics were concerned that the legal action would encourage other major corporations to avoid taking mass tort lawsuits before juries.
The settlement will provide closure to many of the plaintiffs who have been pursuing legal action against the company for years.
Johnson & Johnson to Settle Talc Cancer Claims
The announcement comes after Johnson & Johnson faced scrutiny over the safety of its talc products. The company recalled a batch of baby powder in 2019 after a small amount of asbestos was found in the product.
The sale of talc-based powder in North America ended the following year. Last year, the company announced that it would replace talc with cornstarch in its baby powder worldwide by 2023.
The settlement marks a significant milestone in the long-running legal saga involving Johnson & Johnson's talc products. While the company continues to maintain that its products are safe, the settlement reflects a recognition that fighting these claims in court would be a lengthy and expensive process.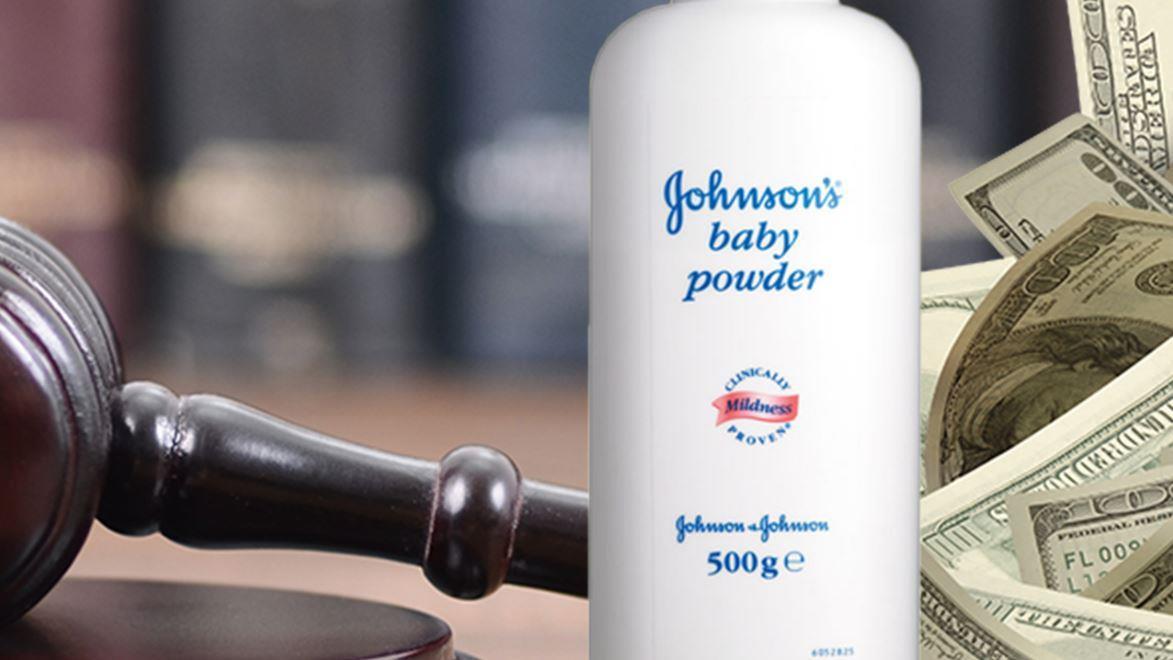 The settlement also sends a message to other companies that they must take product safety seriously and be accountable for any harm caused by their products.
Johnson & Johnson is a multinational corporation that produces a wide range of healthcare products, including pharmaceuticals, medical devices, and consumer health products.
The company is recognized as one of the largest healthcare companies in the world and is also listed on the Fortune 500 list. Johnson & Johnson has been involved in various controversies over the years, including lawsuits related to the safety of its products, particularly its talcum powder products.