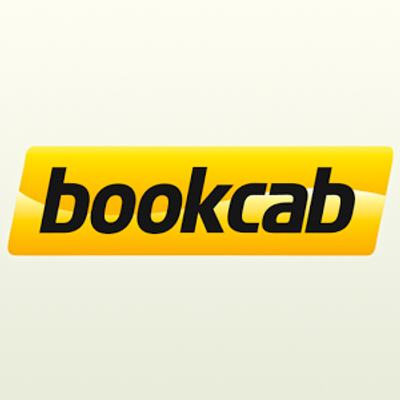 Tier III cities in India see a growing demand for outstation travel services
Bangalore, April 6th  2015: Bookcab.in, India's leading outstation car rental aggregator has launched its services in prominent Tier III cities in the country. Looking at the growing demand for outstation cab bookings in smaller cities, Bookcab.in has started its services in cities like Haridwar, Ujjain, Rishikesh, Ooty, Panipat, Meerut, Ambala and many more.
On the occasion, Ashish Kumar, Director, Bookcab.in said "We have seen an increasing demand for cab services in smaller cities and towns. There is a dearth for organized and reliable taxi players in the tier III market. When travelers from metros visit these smaller towns, there are hardly any taxi players who offer quality services.  Looking at this growing demand, we decided to venture into the smaller cities. In the coming months, we want to increase our base in the tier III markets"
Bookcab.in caters to more than 800 customers every month and has a presence in 120 cities. By mid 2015, Bookcab.in plans to expand its services to 200 cities. It has a vendor base of 220 operators and more than 8000 vehicles across the country.
Bookcab.in has also introduced day trip packages for the benefit of customers. Day trip packages are hassle free packages which includes an upfront price without any hidden charges.
Customers who wish to use Bookcab.in can make a booking either through the website or through the helpdesk. A customer can call on the number (0)92 4100 4100 and the agent will help them through the booking.
Bookcab.in is a leading Car Rental Aggregator that specializes in Outstation Car Rental across India. Established in the year 2011 in Bangalore, Bookcab focuses entirely on outstation travel and has operations in more than 100 cities with a reach in all major markets like Bangalore, Delhi, Mumbai, Pune and Chennai. With an impressive fleet of cars from economy to luxury models, Bookcab.in has served over 1 lakh customers within three and a half years of establishment.
Bookcab.in which was initially started by four young entrepreneurs had an initial investment of 1 lakh from each partner. By constantly reinventing the company, Bookcab was scaling new heights within two years of establishment. However, in the year 2013 the company saw a downside in the revenue. Unable to cope with the sudden turn of events and due to familial pressure, the 3 co founders decided to quit Bookcab.in
Ashish Kumar who is currently the director at Bookcab.in was determined to revive the business. He single handedly led the company to success in a span of one year. With his aggressive leadership style and by constantly interacting with industry experts, Ashish Kumar ensured that Bookcab.in was stable and ready to expand. He even found support from angel investors like Mr Shravan and Anil who are well known in the travel industry circles. Bookcab.in currently has ten employees and a vendor base of 150. The company is profitable at present and aims to reach 200 cities within the coming year.
Comments
comments