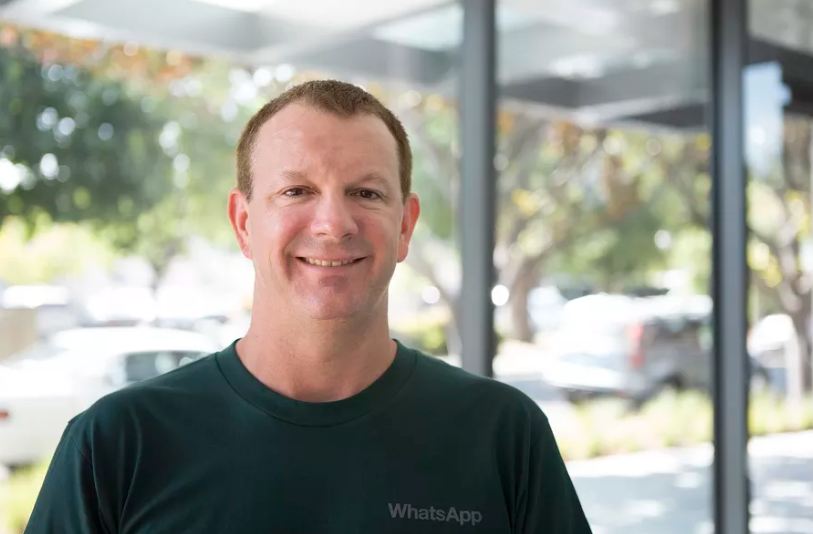 13 September 2017, India:
WhatsApp co-founder Brian Acton is leaving the company to start his own venture. Acton who ran WhatsApp's engineering teams, announced his departure Tuesday after eight years at the company.
Acton stated, "After 8 years at WhatsApp, I have decided to move on and start a new chapter in my life. I am very fortunate at my age to have the flexibility to take new risks and focus on what I'm passionate about. I've decided to start a non-profit focused at the intersection of nonprofit, technology and communications. It's something I've thought about for a while, and now it's time to just focus and execute. I'll have more to share in the coming months." "This decision is, of course, a tough one. I'm proud of what our team has accomplished in only a few years, and it's humbling to see that so many people rely on WhatsApp every day."
Related read- Two New Phones Launched at Apple Event; Will iPhone X Crush iPhone 8?
WhatsApp is a cross-platform instant messaging service for smartphones that relies on the internet for the transmission of messages. It enables users to share text, image and video messages – the service handles more than 600 million photo and 64 billion overall messages every day. In the United States, the daily engagement rate among Android WhatsApp users was 36 percent. Recently, the most commonly used app for messaging WhatsApp hit a landmark 1 Billion active users per day. Considering the Worldwide population of 7.5 Billion people, hitting a billion mark is huge! China doesn't allow WhatsApp so that's 1.4 Billion gone.
WhatsApp has also come up with a verified badge for business accounts. When a user begins chatting with a business, they will be notified with yellow messages inside a chat window. Moreover, messages with a business contact cannot be deleted. (Image- Recode)
Also read- Out of 7.5 Billion People in the World, 1 Billion Use WhatsApp Daily!
Comments
comments