Say hello to the future. iPhone X. pic.twitter.com/BrLVQtBeM4

— Apple (@Apple) September 12, 2017
13 September 2017, USA:
Apple today announced iPhone X, the future of the smartphone, in a gorgeous all-glass design with a beautiful 5.8-inch Super Retina display, A11 Bionic chip, wireless charging and an improved rear camera with dual optical image stabilization. iPhone X delivers an innovative and secure new way for customers to unlock, authenticate and pay using Face ID, enabled by the new TrueDepth camera. iPhone X will be available for pre-order beginning Friday, October 27 in more than 55 countries and territories, and in stores beginning Friday, November 3.
Did you observe one thing above? No mention about iPhone8 or iPhone 8 Plus! So is that what is going to happen to iPhone 8? Well, the phone has few upgrades and we can say is the version above iPhone 7 and below iPhone X.
Related read- Apple Patents Electronic Devices With Sidewall Displays
Usually Apple waits a year or 2 before their phones become obsolete. The iPhone 8 lasted about 10 minutes #AppleEvent

— Karansingh (@thekaranwaraich) September 13, 2017
How's the faceID feature gonna work for two faced people? #AppleEvent

— Pranay Desai (@singh_daga) September 12, 2017
This is how much the new iPhones will cost https://t.co/OCTjCXvzEb #AppleEvent pic.twitter.com/1pH2OLAWgI

— TechCrunch (@TechCrunch) September 13, 2017
This man is going to break FaceID #AppleEvent pic.twitter.com/Rkp07cgVlo

— Luisa Haynes (@wokeluisa) September 12, 2017
iPhone 8 Plus features dual 12-megapixel cameras and introduces Portrait mode with Portrait Lighting, bringing dramatic studio lighting effects to iPhone, allowing customers to capture stunning portraits with a shallow depth-of-field effect in five different lighting styles.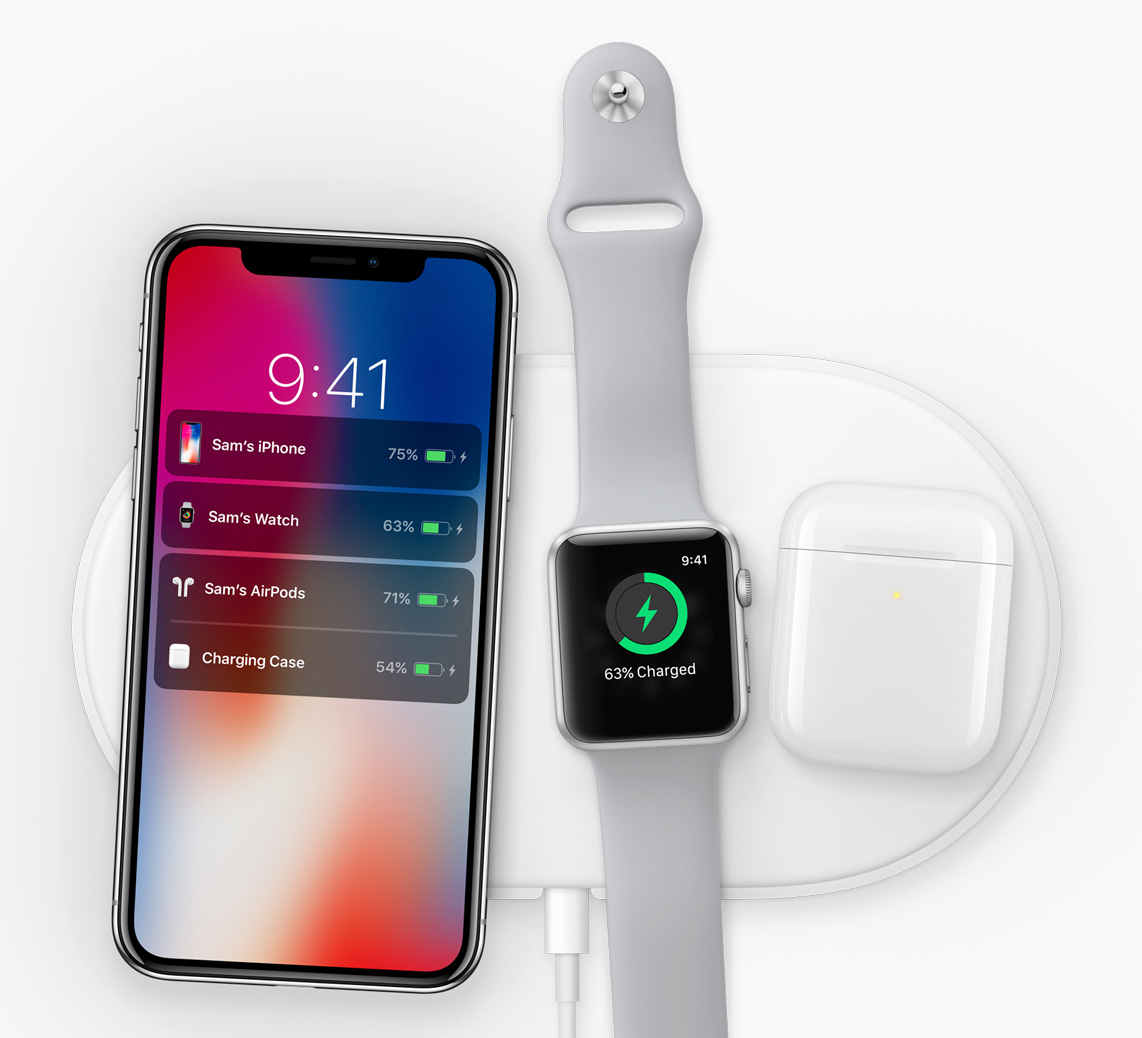 Whereas iPhone X has all new 7-megapixel TrueDepth camera that enables Face ID features wide color capture, auto image stabilization and precise exposure control, and brings Portrait mode to the front camera for stunning selfies with a depth-of-field effect. iPhone X also features a redesigned dual 12-megapixel rear camera system with dual optical image stabilization. The ƒ/1.8 aperture on the wide-angle camera joins an improved ƒ/2.4 aperture on the telephoto camera for better photos and videos. A new color filter, deeper pixels and an improved Apple-designed image signal processor delivers advanced pixel processing, wide color capture, faster autofocus in low light and better HDR photos. A new quad LED True Tone Flash offers twice the uniformity of light and includes Slow Sync, resulting in more uniformly lit backgrounds and foregrounds.
"Our team has been hard at work on something important to all of us," said Apple CEO Tim Cook. "Ten years later, it is only fitting that we are here in this place on this day to reveal a product that will set the path for technology for the next decade."
"For more than a decade, our intention has been to create an iPhone that is all display. The iPhone X is the realization of that vision," said Jony Ive, Apple's chief design officer. "With the introduction of iPhone ten years ago, we revolutionized the mobile phone with Multi-Touch. iPhone X marks a new era for iPhone — one in which the device disappears into the experience."
Apple will begin selling the iPhone X, the company's tenth-anniversary edition of the iPhone, in India for Rs 89,000 from November 3, along with China and the US.
The iPhone 8 and iPhone 8 Plus will be available for purchase from September 29 onwards at a starting price of Rs 64,000. These models, unlike the iPhone X, will be made available in the second wave after the US and China, where pre-orders begin September 15 and sales from September 22. (Images- Apple)
Related read- Android Maker's Latest Creation- 'Essential Phone' to Compete with Apple, Samsung
Comments
comments