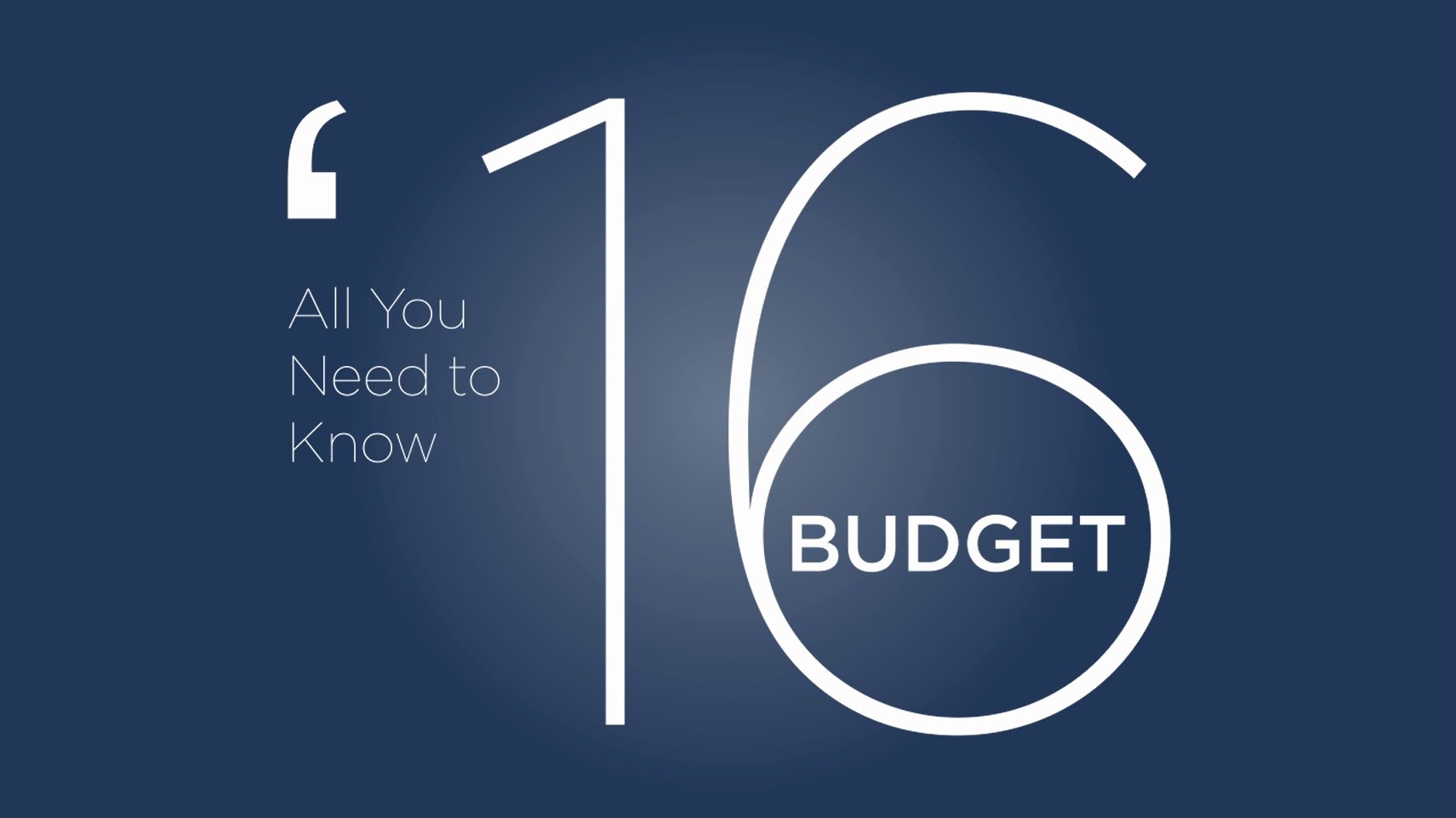 29 February, 2016, New Delhi: Budget 2016 has brought a big smile to startup and MSMEs sector. Finance Minister, Arun Jaitley has opened his 'Goodie Bag' while presenting the union budget 2016. In order to boost these two sectors, Jaitley has announced various schemes and policies. Apart from giving 100 per cent tax deduction for three years and allotting Rs 500 cr fund for Women and SC/ST entrepreneurs, he also revealed some more positive strokes for these sectors.
Capital Gains and ARCs
Long Term Capital Gain Tax has been the most debatable subject for the startup industry. While listed companies do not attract LTCG beyond a holding period of 12 month, unlisted companies (Startups and Privately held) companies attract 20 per cent till a holding period of 3 years.
However, in the recently proposed budget, FM has brought down the holding period from three to two years for unlisted companies to get Long Term Capital Gain. Another significant move in the Budget has been that Jaitley now allows non-banking financial companies deduction to the extent of 5 per cent of its income in respect of provision for bad and doubtful debts. Jaitley, also added that determination of residency of foreign company on the basis of place of effective management (POEM) will be deferred by one year and reiterated commitment to implement General Anti Avoidance Rules (GAARs), reports ET
One Day Incorporation
As mentioned by the Prime Minister, Narendra Modi while launching Startup India campaign, FM also revealed that the government is working on a system which will enable the companies to get themselves registered in one day through a mobile app. If the government manages to pull this one off, it will be great boost for the startup sector. As of now, it takes anywhere between 15 and 30 days for a company to get incorporated. One day incorporation will act as a catalyst for the startup industry.
Skilling India
While addressing the packed audience during the budget session, Jaitley said, "Skill India Mission seeks to capitalize on our demographic dividend. Since its launch, the National Skill development mission has created an elaborate skilling ecosystem and imparted training of 76 lakh youth. We want to bring entrepreneurship at the doorstep of youth thorough the Pradan Mantri Kaushal Vikas Yojna and decided to set up 1500 multi skill training institute across the country. I am setting aside an amount of Rs 1700 crore for this initiative."
Apart from allotting fund, the government will also set up national board for skill development certificate. "We propose to further scale up the Pradhan Mantri Kaushal Vikas Yojna to skill 1 crore youth over the next three years," said Jaitley.
Service Tax exemption:
Service tax on services provided under Deen Dayal Upadhyay Grameen Kaushalya Yojana and services provided by Assessing Bodies empanelled by Ministry of Skill Development and Entrepreneurship are proposed to be exempted.
Also Read-
Budget 2016: Women Entrepreneur And SC/ST Will Get Rs 500 Cr Backing From The Government
FM Unwraps Budget 2016; Startup Industry Recieves A Gift of 100% Tax Deduction For 3 Years