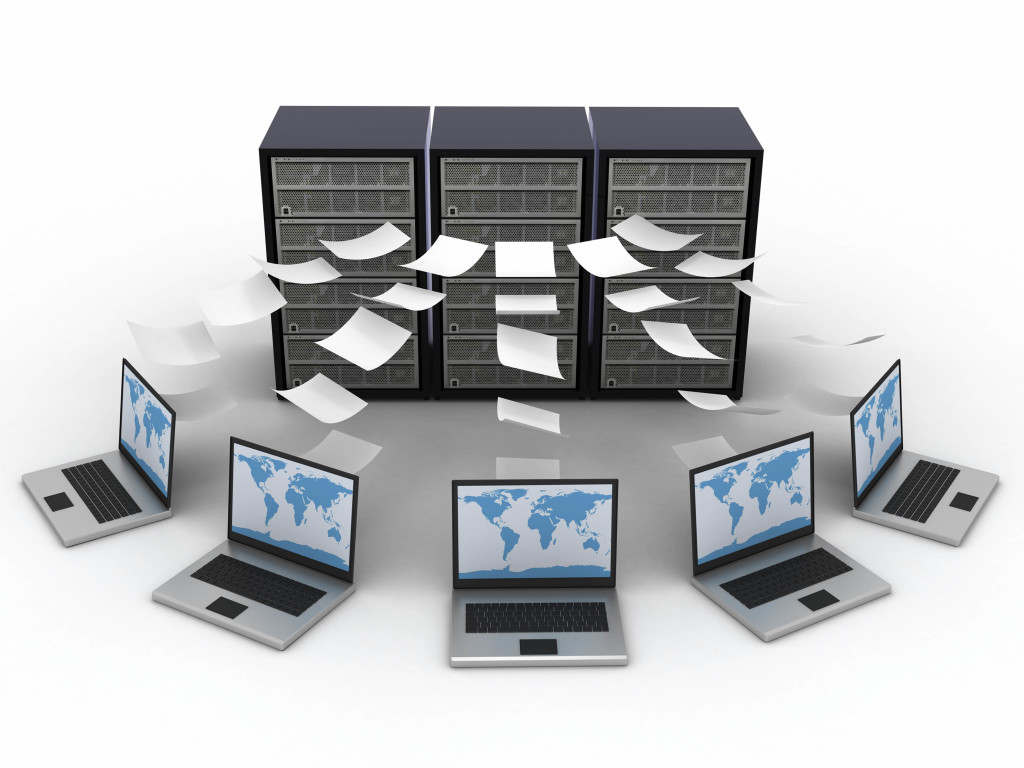 Email marketing is a cost-effective tool when it comes to reaching out to the customers. No company invests time in personally approaching the user base to enlighten them about the latest product or service. That's how the idea of email marketing came into action. Many people send bulk emails in order to engage more users. But very often, we ignore some fundamental guidelines that need to be kept in mind while sending bulk emails.
Here is a list of such mistakes we do while sending bulk emails.
Unsolicited Emails (Lack of Permission)
If you send a product or service centric email to a user who has not subscribed for receiving your emails, you're spamming him. It quells the motive of sending the email, diminishes the response rate and also hampers the reputation of the company. Moreover, you lose your terms with your email-service provider because assumed permission could be enumerated in illegal actions.
Improper Segmentation
Segmentation of emails means sending the significant information to the users. Sending the irrelevant information would irk the users. Improper segmentation reduces the success rate of emails no matter how attractive your banner and newsletter is. Non-segmented emails are ineffective, prone to ignorance and ultimately results in reduced open rates.
The solution is to do segmentation on multiple parameters like age group, gender, geographic region and so on. List your audience accordingly by understanding their browsing patterns and engagement rates.
Pointless/Insignificant Welcome Note
They say the first impression is the last impression. Well, it applies to email marketing too. A welcome note is a message with which you engage a new user or invite an existing user to buy a new product. Most marketing emails start with a welcome note which is built around a monotonous track which immediately ticks off the user. The idea is to keep the user hooked with effective and fresh content.
Educate your audience about the product or service you're offering, highlight the USP of the same or simply make the welcome note more engaging. The message should be something informative and lucrative in order to increase the CTR (Click Through Rate).
Related Read: How Do You Grow From Zero Users To Million Users – How To Start A Start-Up !
Inappropriate Frequency Rate
Maintaining the right frequency between emails is one of the toughest decision to make when it comes to email marketing. You do not want to bother the readers with too frequent emails as it would lead to higher unsubscribe rate or people might mark it as spam. Also, you do not want to run low on performance due to infrequent emails – Out of sight, out of mind!
The best is to keep a check on "Engagement Rate". If it is decreasing considerably then it is time to check and reschedule the frequency of emails. Ideally, one should mention the frequency scale in the registration form.
Lack Of Two-Way Interaction
An interaction is always a bilateral process, either in person or over a trail mail. It should not look forced or one-sided. If you send something to someone, they should respond back. Make the email more interactive rather than just plain. Either talk about the service that you're offering, ask for the user's feedback or develop an engaging content.
Underestimating the Subject Line
The Subject line is one of the most vital aspects of an email. It should not be long and it should also not be different from the body text. The objective of the whole email campaign would go in vain if the subject of the email will not reflect its purpose. So, it should be precise, crisp and catchy.
Also Read: How CashKaro Is Carving A Place At The Top In India's Cashback & Couponing Market !
(Disclaimer: This is a guest post submitted on Techstory by the mentioned authors.All the contents and images in the article have been provided to Techstory by the authors of the article. Techstory is not responsible or liable for any content in this article.)
Image Credits: openvision.ro
About The Author: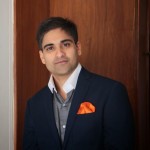 Rohan Bhargava is the co-founder of CashKaro.com, India's largest Cashback & Coupons site.
In his current role, he is leading the online marketing, strategic product development and innovation at the company. Rohan strategizes on the next big wave for CashKaro and leads all key projects from inception to execution.