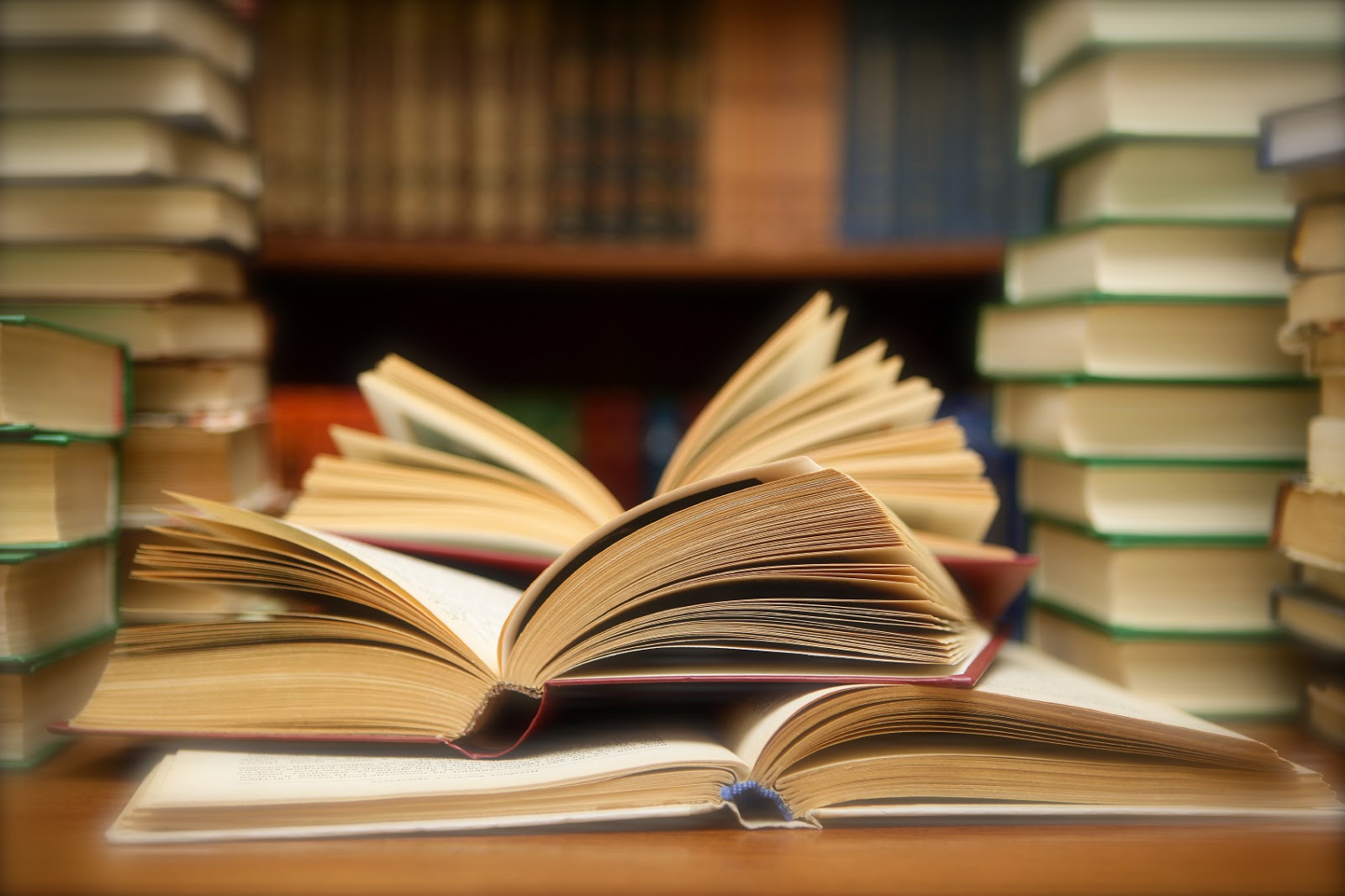 For all you book lovers who are wondering what business books to read in 2015, here is a list.
From the visionary head of Google's innovative People Operations–a groundbreaking inquiry into the philosophy of work and a blueprint for attracting the most spectacular talent to your business and ensuring the best and brightest succeed.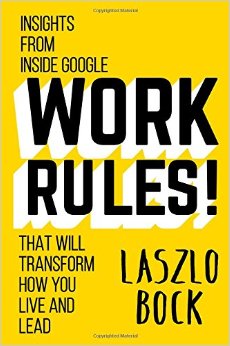 A page-turning narrative about Marissa Mayer's efforts to remake Yahoo as well as her own rise from Stanford University undergrad to CEO of a $30 billion corporation by the age of 38.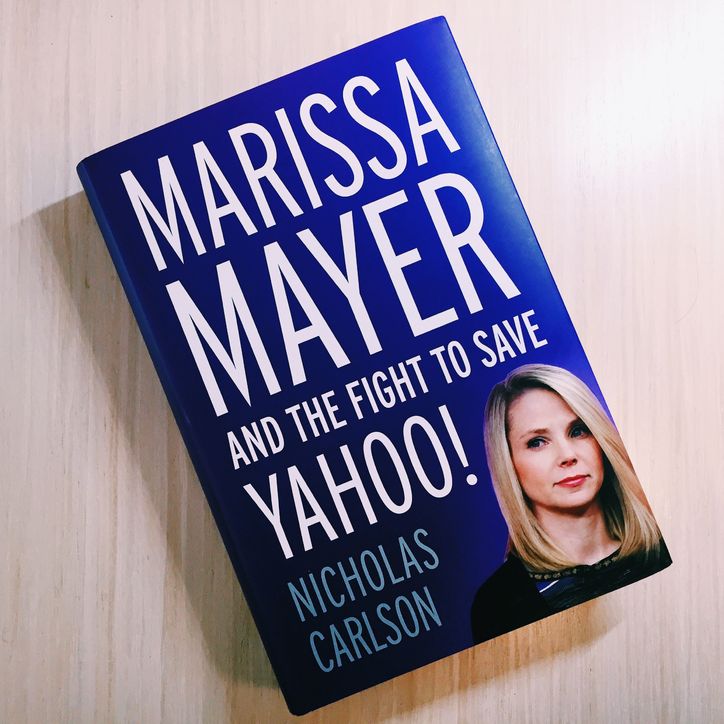 Steve Lohr, a technology reporter for the New York Times, chronicles the rise of Big Data, addressing cutting-edge business strategies and examining the dark side of a data-driven world.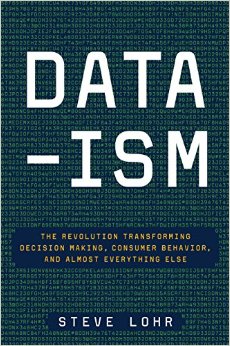 The Art of the Start 2.0 solves that problem by distilling Guy Kawasaki's decades of experience as one of the most hardworking and irreverent strategists in the business world. Guy has totally overhauled this iconic, essential guide for anyone starting anything.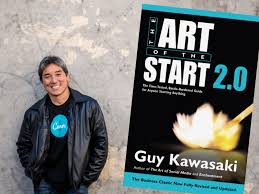 The award-winning engineer, Air Force lieutenant colonel, and author of F.I.R.E offers a road map for designing winning new products, services, and business models, and shows how to avoid complexity-related pitfalls in the process. With a foreword by design guru Don Norman.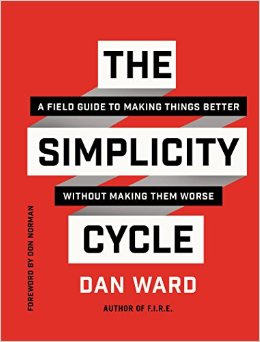 Building a fully engaged, energized workforce is the key to business success. The Power of Thanks reveals how leading companies like Intuit, JetBlue Airways, IHG, Symantec, ConAgra Foods, and The Hershey Company empower employees through social recognition, in which the practice of mutual appreciation and trust directs and rewards higher performance.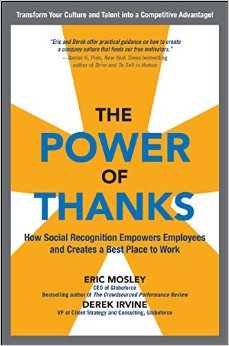 Changing Your Company from the Inside Out provides the tools to empower you to jump-start initiatives that matter to you—and that should matter to your company. Drawing on lessons from social movements as well as on the work of successful intrapreneurs, Gerald Davis and Christopher White provide you with a guide for creating positive social change from within your own organization.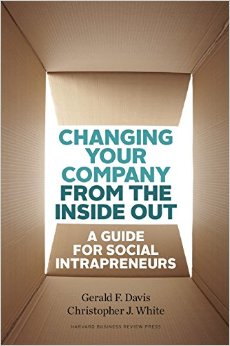 Heidi Grant Halvorson, social psychologist and bestselling author, explains why we're often misunderstood and how we can fix that.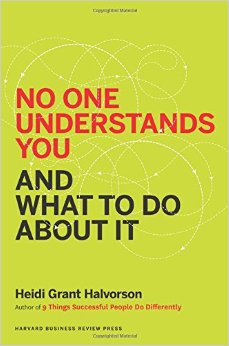 Laura Vanderkam, the acclaimed time management expert, comes at the "having it all" debate by asking a very practical question. Given that we all have the same 168 hours every week, how do people who do have it all—women with thriving careers and families—use those hours? When you study how such women fit together the pieces of their lives, like tiles in a mosaic, the results are surprising.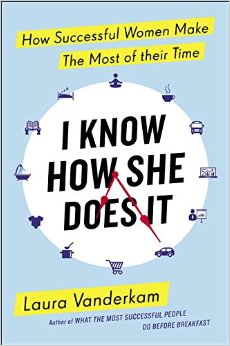 Performing Under Pressure tackles the greatest obstacle to personal success, whether in a sales presentation, at home, on the golf course, interviewing for a job, or performing onstage at Carnegie Hall.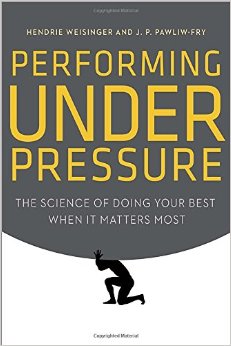 (Image Credits : www.vbctulsa.com)
Comments
comments