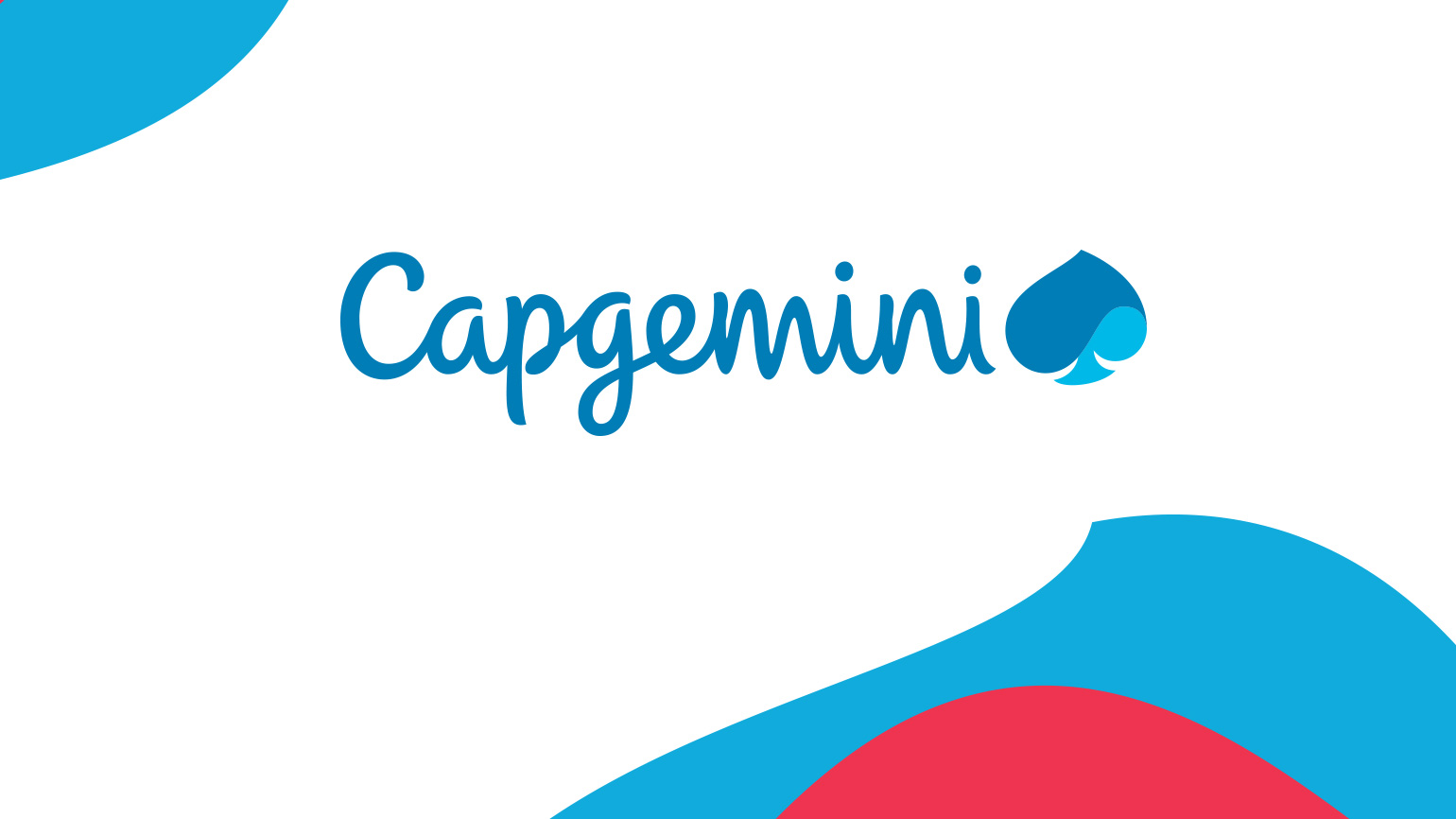 15 September 2018, India:
Tech company Capgemini today launched 'Capgemini Invent', a new global business line that will focus on helping business leaders plot a path to the future and provide the right vehicle for getting there.
Capgemini Invent combines, under one brand, the multi-disciplinary strengths of Capgemini Consulting and key expertise in technology and data science from the rest of the Group, with recent acquisitions of customer engagement firm LiquidHub, innovation consultancy Fahrenheit 212, and its three creative design agencies Idean, Adaptive Lab and Backelite, the company said in a  statement.
The global business line comprises a 6,000+ strong team located in more than 30 offices and 10 creative studios around the world. Capgemini Invent's specialist capabilities provide clients with the ability to operate at the speed of digital; to ideate and design digital transformation strategy, tangible digital solution prototypes and transformation plans, while assessing the path for scaling and monitoring them by leveraging the full expertise of the Group. Capgemini Invent helps its clients to stay relevant and be ahead of the competition, the statement added.
Paul Hermelin, Chairman and CEO, Capgemini Group, said, "We have built Capgemini Invent to meet increasing client demand for our advanced digital services. This integrated global business line combines perfectly our specialist capabilities and expertise that are needed to design, create and trial new digital solutions and business models of the future, all supported by the recognized strengths of the Group to implement them at speed and scale."
Cyril Garcia, CEO, Capgemini Invent, said, "For businesses today, determining what's next is a question that's getting harder to answer and even harder to realize. Leading companies must be open to invention – a radical rethinking and redesign of their core business models – in order to find new sources of value and ensure survival."
Cyril Garcia added, "Capgemini Invent offers a new model for digital transformation delivery, bringing key sector expertise together with a broad cross-section of disciplines, from strategy and technology to data science and creative design. It also engages with its growing innovation eco-system of partners and start-ups to benefit digital projects. Working in close collaboration with our clients, Capgemini Invent applies a spirit of innovation to bring to life 'what's next'; orchestrating meaningful change across every facet of their business in an agile way to drive continuous growth."
Stephane Bronoff, Connectivity Enterprise Architect at Airbus said, "Throughout our journey to design and implement our innovative global skywise.connect platform, Capgemini has been a trusted partner, providing robust telecom expertise to shape our connectivity vision and supporting us in the operational phases of minimum viable product (MVP) and implementation leading to the commercial entry in service."
(Image – Capgemini)
Comments
comments