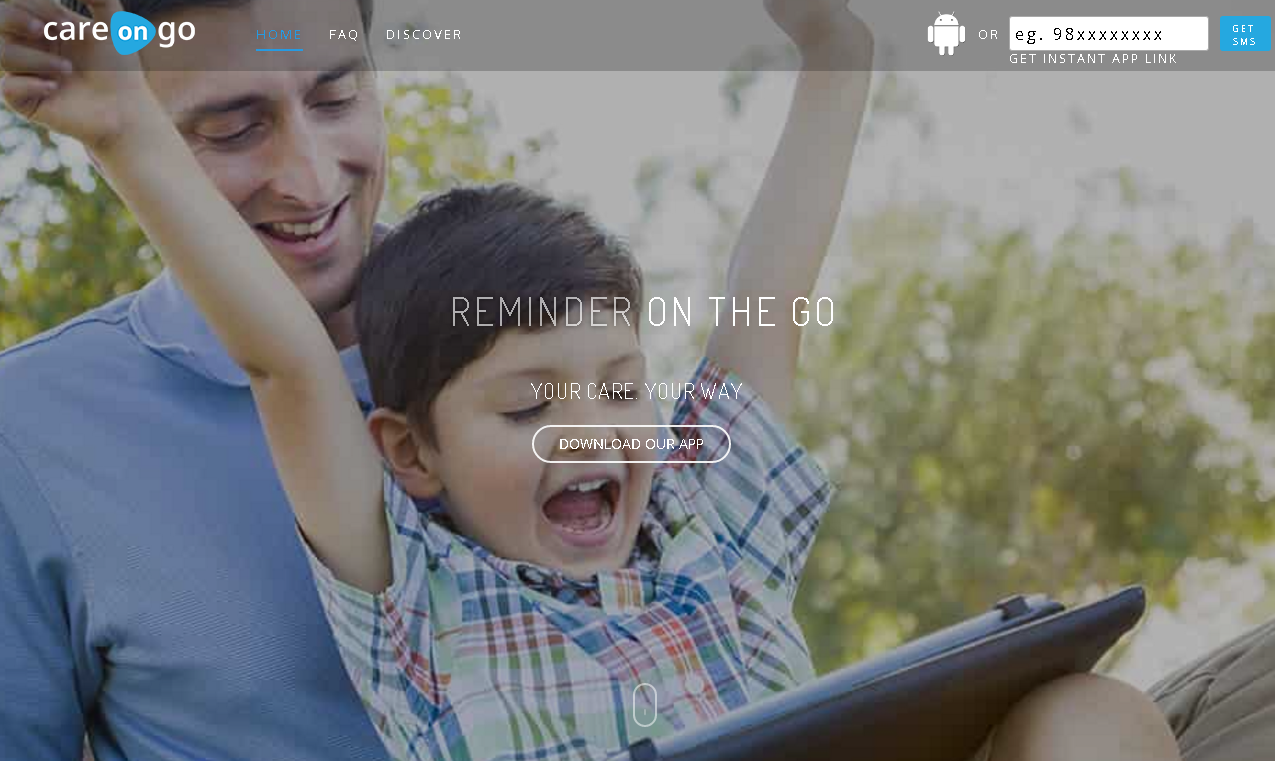 27 April, 2016, Bangalore: In a pre-series A round led by Farooq Oomerbhoy of FAO Ventures, CareOnGo has managed to raise an undisclosed amount of funding. The round also saw the participation from some of the renowned investors including Anupam Mittal and Anand Mittal of People Group, head of Flipkart's ads business Ravi Garikipati, Co-founder of Unicommerce Vibhu Garg, Singapore Angel Network and Konglo Ventures.
The company plans to utilise the capital in further developing its technology and extending its edistribution set-up. Elaborating on the same, Yogesh Agarwal, Co-Founder, CareOnGo, said, "The funds raised will be invested in research and further development of our technology offerings, with special focus on analytics product. We will further expand our B2B offerings by providing analytics, advance POS (point-of-sale) solutions and aggregating micro-pharmacies."
The firm has built an analytics platform called Pharmalytics that helps these pharmacies to study sales and gain insights, so as to effectively manage inventory. It also helps them profile customers. The round also saw participation from the US, Singapore and Muscat-based investors, reports ET.
Also Read-
After Closing Down 6 Months Ago Street Jumper Claims To Have Gotten Acquired