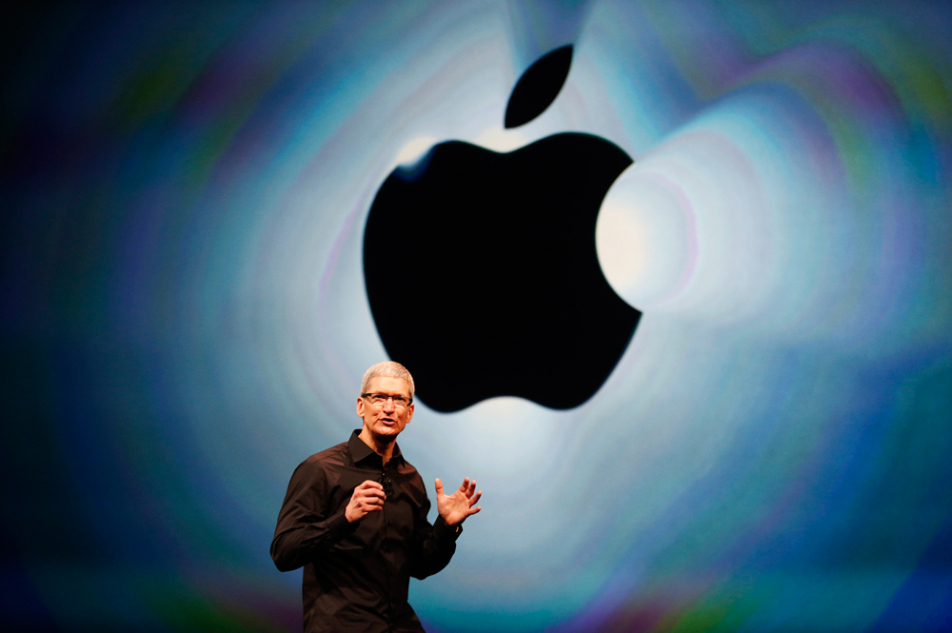 27 April, 2016, USA: The company which has revolutionised the technology market with its gadgets such as iPhone, iPad, iPod is now facing a big slump in its sales. Apple, who used to set the benchmark for others by registering high volume global sales for continuously 13 years, is now seeing what it can be called as 'End of Its Era'.
As reported in New York Times in its recent report, Apple, the Silicon Valley giant that has spent much of the last five years as the world's most valuable company, said on Tuesday that revenue for its second fiscal quarter, which ended in March, declined 13 per cent to US $50.6 billion as sales of its flagship product, the iPhone, fell, with little else to take its place.
USA's half of the population uses iPhone and in the developing nations, it is considered as the smartest and the most valuable device to have. The global sales of iPhone have been witnessing a huge surge until few months back, when the company took the covers off from its latest creation iPhone SE. As per the company's data, Apple in this quarter has sold 16 per cent less iPhone as compared to previous quarter.
"There's no question that Apple's best days are behind it. The company grew at astronomical rates, and it's now so big that its ability to grow at those rates doesn't exist anymore," Toni Sacconaghi, Analyst, Bernstein (brokerage firm).
Also Read-
CareOnGo Acquires Pre-Series A Funding In A Round Led By Farooq Oomerbhoy
After Closing Down 6 Months Ago Street Jumper Claims To Have Gotten Acquired !