The Commodity Futures Trading Commission (CFTC) has officially classified Litecoin as a digital commodity, according to a recent report. This decision means that Litecoin, a popular cryptocurrency that was created in 2011 as a fork of Bitcoin, will now be regulated by the CFTC in the same way as other commodities such as oil and gold.
The CFTC is an independent US agency that is responsible for regulating the futures and options markets. In recent years, the agency has been actively working to develop a regulatory framework for digital currencies, recognizing that they are becoming an increasingly important part of the financial system.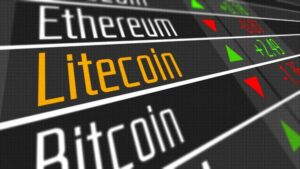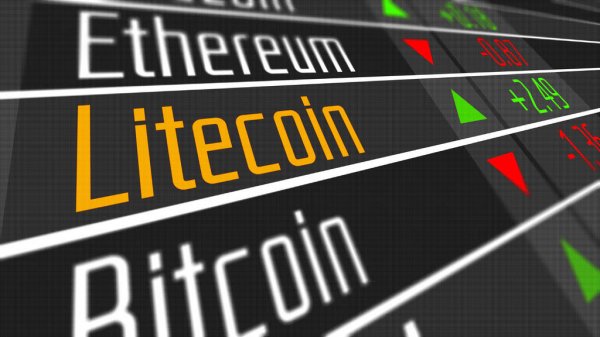 The decision to classify Litecoin as a digital commodity is a significant one, as it provides greater clarity for investors and traders who are looking to participate in the cryptocurrency market. With a clear regulatory framework in place, it is hoped that more institutional investors will feel comfortable investing in Litecoin, which could help to drive up its value.
Litecoin has long been seen as a credible alternative to Bitcoin, offering faster transaction times and lower fees. It has a strong community of developers and users, and has been adopted by a number of merchants and online retailers.
Litecoin's price has been on an upward trend in recent months, reaching a peak of over $400 in February before pulling back. Some analysts believe that the CFTC's decision to classify Litecoin as a digital commodity could help to drive up its price further.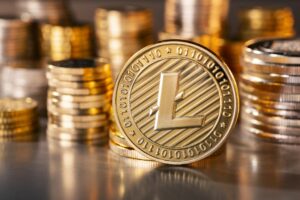 However, it is worth noting that the cryptocurrency market is notoriously volatile, and that investors should always exercise caution when investing in digital assets. The value of cryptocurrencies can fluctuate rapidly, and there is always the risk of losing money.
In addition to the CFTC's decision, there have been a number of other positive developments for Litecoin recently. The cryptocurrency has been added to a number of major exchanges, including Coinbase and Gemini, which has helped to increase its liquidity and make it more accessible to investors.
There has also been renewed interest in Litecoin's potential as a means of payment. The cryptocurrency is already accepted by a number of merchants, and there are plans to integrate it into the payment systems of major retailers such as Walmart.
Overall, the future looks bright for Litecoin. With the backing of the CFTC and a growing number of institutional investors, the cryptocurrency could be well positioned to continue its upward trajectory. However, as with any investment, it is important to do your own research and to exercise caution before committing any funds.
Comments
comments